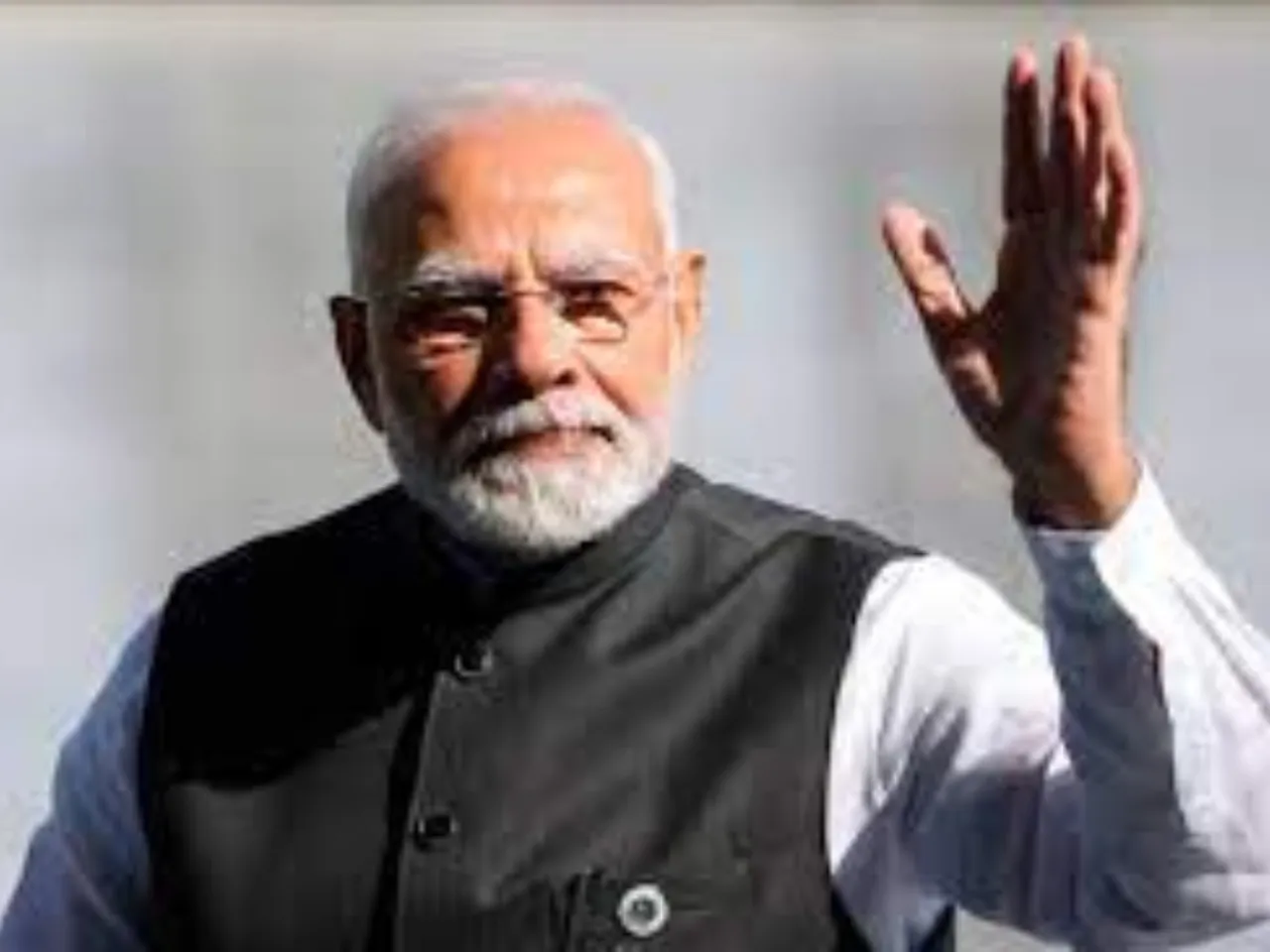 Prime Minister Narendra Modi will inaugurate the programme marking National Technology Day 2023 on May 11 at Pragati Maidan in the national capital. This event will not only mark the celebration of the 25th year of National Technology Day but also kickstart a series of activities that will take place from May 11 to May 14. National Technology Day is observed every year on May 11. It is celebrated with a new and different theme every year. This year's theme is 'School to Startups- Igniting Young Minds to Innovate'.
Advancing Scientific and Technological Projects
During the ceremony, the Prime Minister will lay the foundation stone and dedicate multiple projects worth over Rs 5800 crore to the nation, in alignment with his vision of an Aatmanirbhar Bharat (Self-reliant India) by strengthening scientific institutions in the country.
Among the projects for which the foundation stone will be laid are the Laser Interferometer Gravitational Wave Observatory – India (LIGO-India) in Hingoli, Maharashtra. LIGO-India, one of the few observatories of its kind globally, will possess an extremely sensitive interferometer with a 4 km arm length. It will be capable of detecting gravitational waves generated during the merger of massive astrophysical objects such as black holes and neutron stars. The observatory will work in conjunction with two similar facilities in the United States.
Other projects to be dedicated to the nation include the Homi Bhabha Cancer Hospital and Research Centre in Jatni, Odisha, and the Platinum Jubilee Block of Tata Memorial Hospital in Mumbai.
Significance of Dedicated Projects
The Fission Molybdenum-99 Production Facility in Mumbai is a crucial addition to the Trombay Campus of the Bhabha Atomic Research Centre. This facility will produce Molybdenum-99, the parent isotope of Technetium-99m, which is widely used in more than 85% of imaging procedures for early detection of diseases such as cancer and heart disease. It is estimated that the facility will enable approximately 9 to 10 lakh patient scans per year.
Another notable project is the Rare Earth Permanent Magnet Plant in Visakhapatnam. Rare Earth Permanent Magnets are predominantly manufactured in developed nations. This plant, established using indigenous technology and materials extracted from indigenous resources, will position India among a select group of nations capable of producing Rare Earth Permanent Magnets.
Additionally, the National Hadron Beam Therapy Facility in Navi Mumbai, operated by the Tata Memorial Centre, is a state-of-the-art facility designed for precise radiation delivery to tumors, while minimizing damage to surrounding healthy tissues. This precision in targeting reduces the early and delayed side effects of radiation therapy.
Promoting Innovation and Showcasing Advancements
The National Technology Day 2023 celebrations will have a special focus on the Atal Innovation Mission (AIM). The AIM Pavilion will exhibit various innovative projects and provide visitors with the opportunity to witness live tinkering sessions, engage in tinkering activities, and witness outstanding innovations and products by startups. The pavilion will feature multiple engagement zones, including AR/VR, Defense Tech, DigiYatra, Textile, and Life Sciences.
Furthermore, the Prime Minister will inaugurate an Expo that will showcase recent scientific and technological advancements made in India. This exhibition will serve as a platform to highlight the progress achieved in various fields.
The celebration of National Technology Day traces its roots back to 1999 when former Prime Minister Atal Bihari Vajpayee initiated the observance to honor Indian scientists, engineers, and technologists for their contributions to the nation's scientific and technological progress. The day commemorates the successful Pokhran tests conducted in May 1998. Since then, National Technology Day has been observed annually on May.