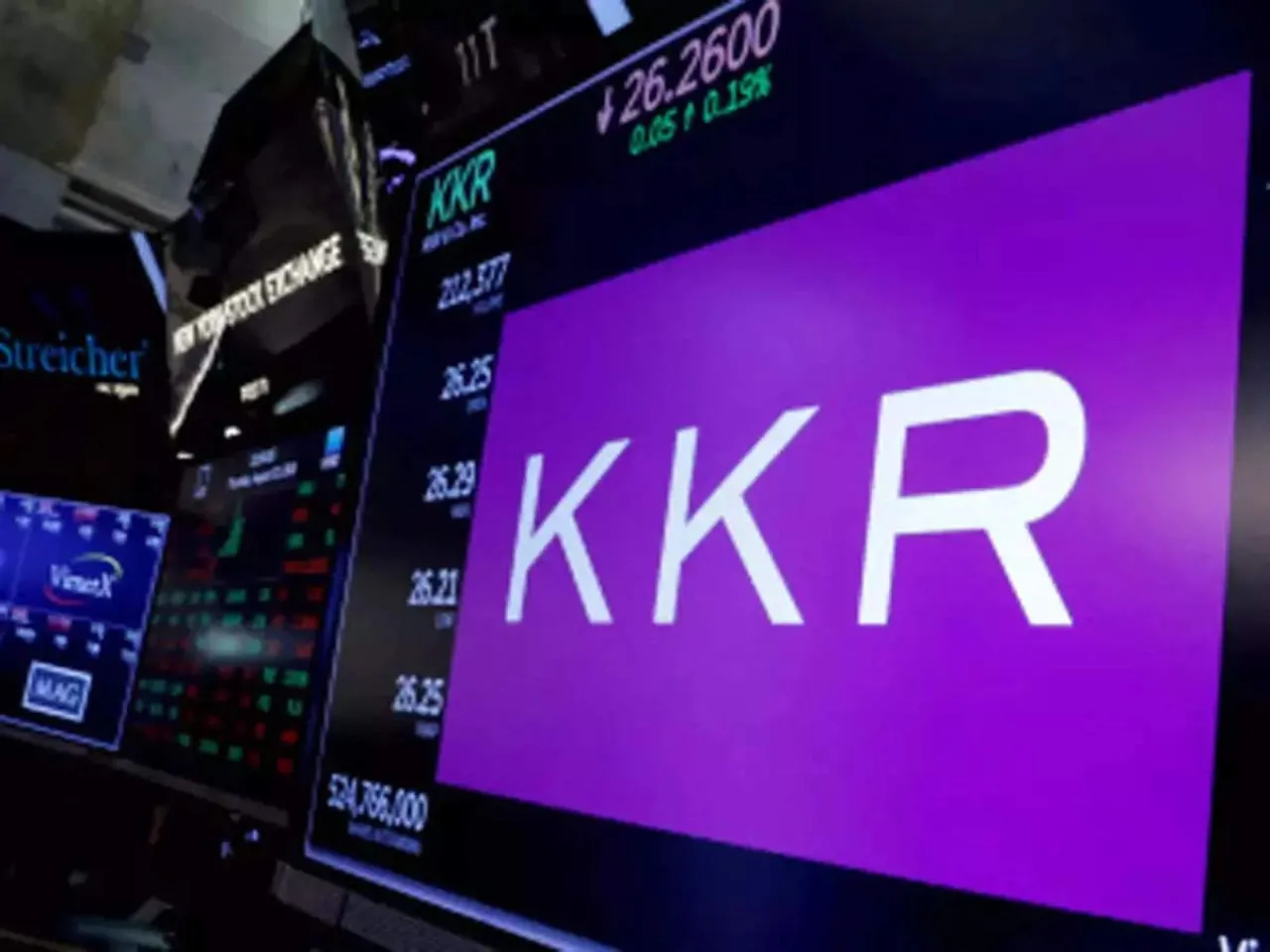 Private equity firm KKR has announced plans to invest another $250 million in Serentica Renewables, a decarbonization platform set up by mining billionaire Anil Agarwal. 
This new investment comes just six months after KKR committed $400 million to the platform. Serentica Renewables aims to facilitate the energy transition by providing complex clean energy solutions to energy-intensive industries. The platform is developing solar and wind power projects in Rajasthan, Karnataka, and Maharashtra, and has signed power delivery agreements with leading industrial customers in India. The company plans to install 4,000 MW of renewable energy capacity to supply 9 billion units of green energy and reduce carbon emissions.
Serentica Renewables' goal is to accelerate large-scale decarbonization in the power-guzzling commercial and industrial sector, according to Pratik Agarwal, the company's Director. KKR's latest investment in Serentica Renewables comes at a time when it is reportedly looking to sell its India-based renewable energy platform Virescent, which it launched in October 2020. 
If the deal goes through, it would mark the first exit for KKR's inaugural Asia Pacific Infrastructure Fund in India. The private equity firm began investing in India's infrastructure space in 2019 with the acquisition of a significant stake in IndiGrid, a listed infrastructure investment trust. Since then, it has acquired numerous power and road assets, and KKR's infra investments come from its first Asia Pacific Infrastructure Fund, which raised $3.9 billion.
India's Growing Need For Clean Energy Solutions
India is developing at a rapid pace, and clean energy solutions will play an increasingly important role in meeting the country's energy demands, especially in the industrial and hard-to-abate sectors that Serentica Renewables seeks to support, said Hardik Shah, a Partner at KKR. With the latest investment, KKR and Anil Agarwal's Twinstar Overseas Ltd will jointly control Serentica Renewables, which in turn owns controlling stakes in Sterlite Power Transmission Ltd and Sterlite Technologies Ltd. The fresh investment in Serentica Renewables is a positive signal for the Indian renewable energy industry and will support the country's ambitious target of achieving 450 GW of renewable energy capacity by 2030.