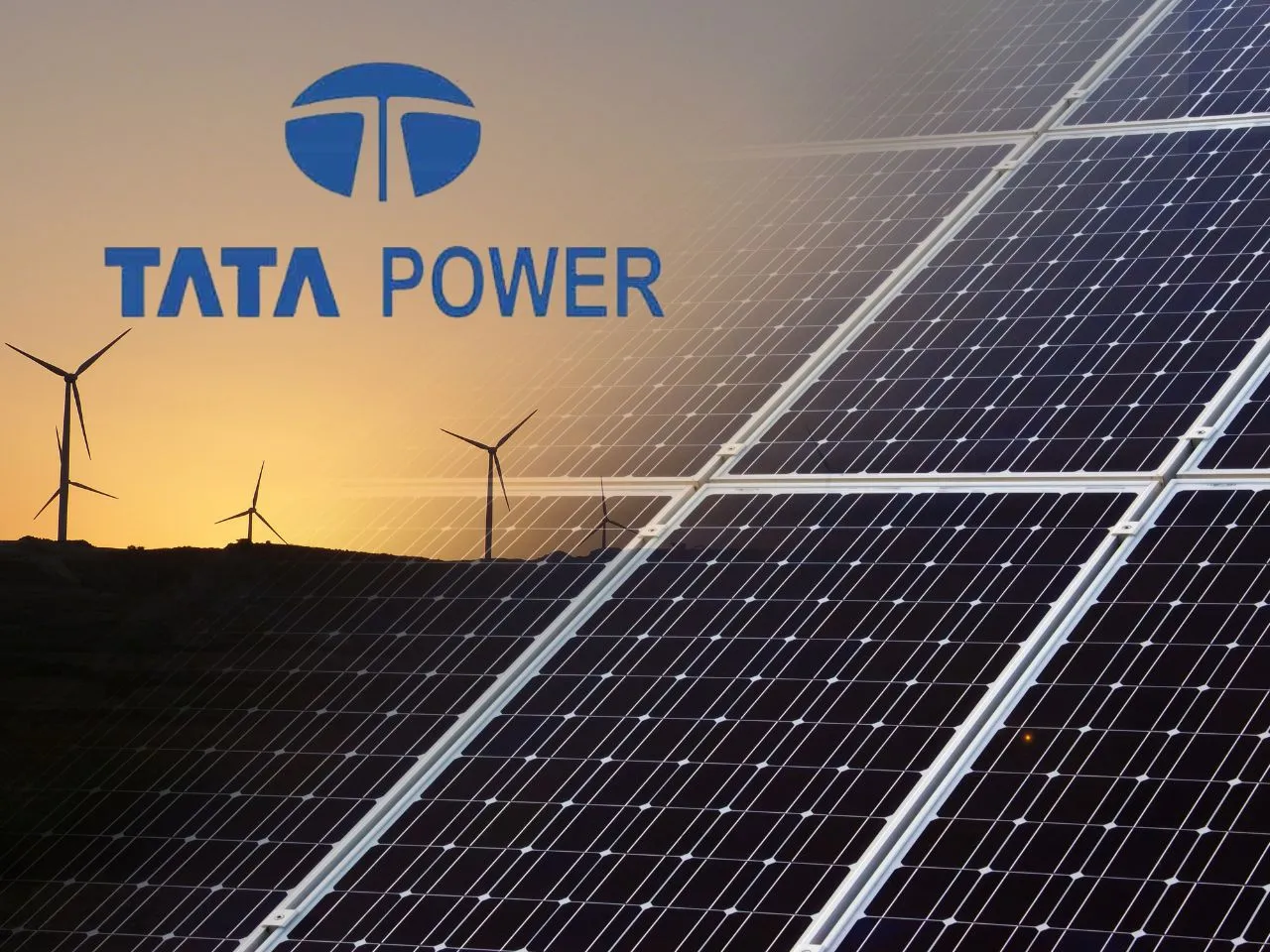 Tata Power Renewable Energy Limited (TPREL) has announced that it has secured an additional investment of ₹2,000 crore from GreenForest New Energies Bidco Limited (GreenForest), its renewable energy arm. This comes as the second and final round of investment under the binding agreement signed in April 2022 between Tata Power, TPREL, and BlackRock Real Assets-led consortium, including Mubadala Investment Company.
Details of the Investment
As part of this investment, Tata Power has allotted 20 crore compulsorily convertible preference shares (CCPS) to GreenForest at a face value of ₹100 each at par, which aggregates to ₹2,000 crore. Following this second tranche, TPREL has now received ₹4,000 crore of investment within the targeted timelines.
GreenForest holds 6.06 per cent equity in TPREL, which will increase to a range of 9.76 per cent to 11.43 per cent equity stake in TPREL, subject to the equity valuation on final conversion.
TPREL's Renewable Energy Businesses
TPREL houses all renewable energy businesses of Tata Power, including those in utility-scale solar, wind and hybrid generation assets; solar cell and module manufacturing; engineering, procurement and construction (EPC) contracting; rooftop solar infrastructure; solar pumps; and electric vehicle charging infrastructure.
Future Plans
The completion of this equity infusion will fund TPREL's aggressive growth plans. Over the next five years, it aims to achieve a portfolio of over 20 GW of renewables assets and a market-leading position.
According to Praveer Sinha, CEO and MD of Tata Power, "The completion of ₹4,000 crore ($525 million) worth of capital infusion into our renewables business will fuel the next level of growth and help us play a pivotal role in India's efforts to secure greater energy stability through low carbon solutions for a sustainable future."
India's Renewable Energy Market
India is one of the world's largest renewable energy markets and has recorded the fastest-growing renewable energy supply, with over 60 per cent new capacity added over the past four years. The installed renewable capacity is expected to grow from 175 GW currently to 500 GW by 2030 to satisfy India's local energy demand driven by GDP growth. This will also contribute to the government's decarbonisation ambition and support the macro energy transition trends in the country.
(Disclaimer: TICE news has written this content based on a press release by the company or the organisation.)