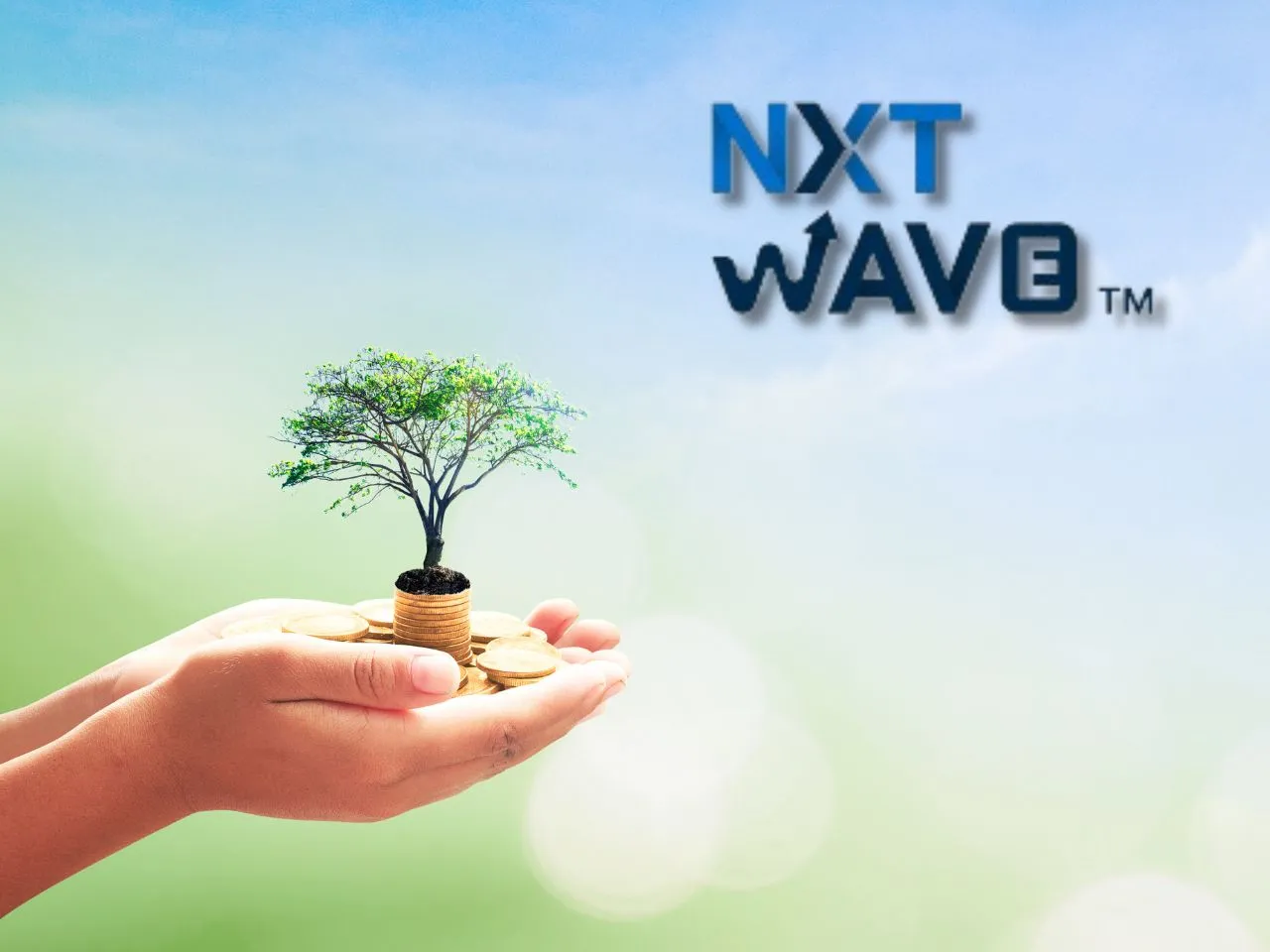 NxtWave, an India-based edtech firm, has claimed to have raised USD 33 million (Rs 275 crore) in its latest funding round. The funding was led by private equity firm Greater Pacific Capital, with existing investor Orios Venture Partners also participating in the round.
How To Build India's Largest Online Employability Platform
NxtWave was founded by IIT Bombay, IIT Kharagpur, and IIIT Hyderabad alumni Sashank Reddy Gujjula, Anupam Pedarla, and Rahul Attuluri. The company is on a mission to build India's largest online employability platform, and to train, guide, and support youngsters to build IT careers and power the growth of the Indian economy.
Orios Venture Partners Managing Partner Anup Jain said that nearly 63% of Indian graduates are unemployed, and an estimated 30 lakh new tech jobs are projected to be created in India within a few years. The funding will help NxtWave to rapidly scale its platform and provide access to high-quality education and training for India's youth.
Read More: Bloom Into Business: How Floriculture Industry Is Booming In India?
Investing In Product & Content Development
The funding will be invested in product and content development, as well as onboarding over 10,000 companies to hire NxtWave learners. The company also plans to fulfill skilled talent requirements of the industry, undertake acquisitions, and expand to multiple geographies within the country.
NxtWave's Achievements 
NxtWave claims to have helped more than 1,250 companies hire thousands of its learners over the last couple of years. According to a Morgan Stanley report, India's IT exports are expected to grow threefold in the next eight years, from USD 178 billion to USD 527 billion, creating abundant career opportunities for India's youth.
GPC Founder And CEO To Join NxtWave's Board
Nandan Desai, MD and Co-Head of India for GPC, will join NxtWave's board as part of the transaction. GPC Founder and CEO Ketan Patel said that the partnership will help India's youth to get access to high-quality training, and ensure that they are well-equipped to compete in a rapidly changing job market.
Read More: Intangles Lab raises $10 million in Series A funding
NxtWave's Excitement For The Future
With this funding, NxtWave plans to create high-quality education and training for India's youth for this exciting global growth area. The company is excited about the future and is on a mission to provide the best training and support to the Indian youth, so that they can build a bright future for themselves and power the growth of the Indian economy.