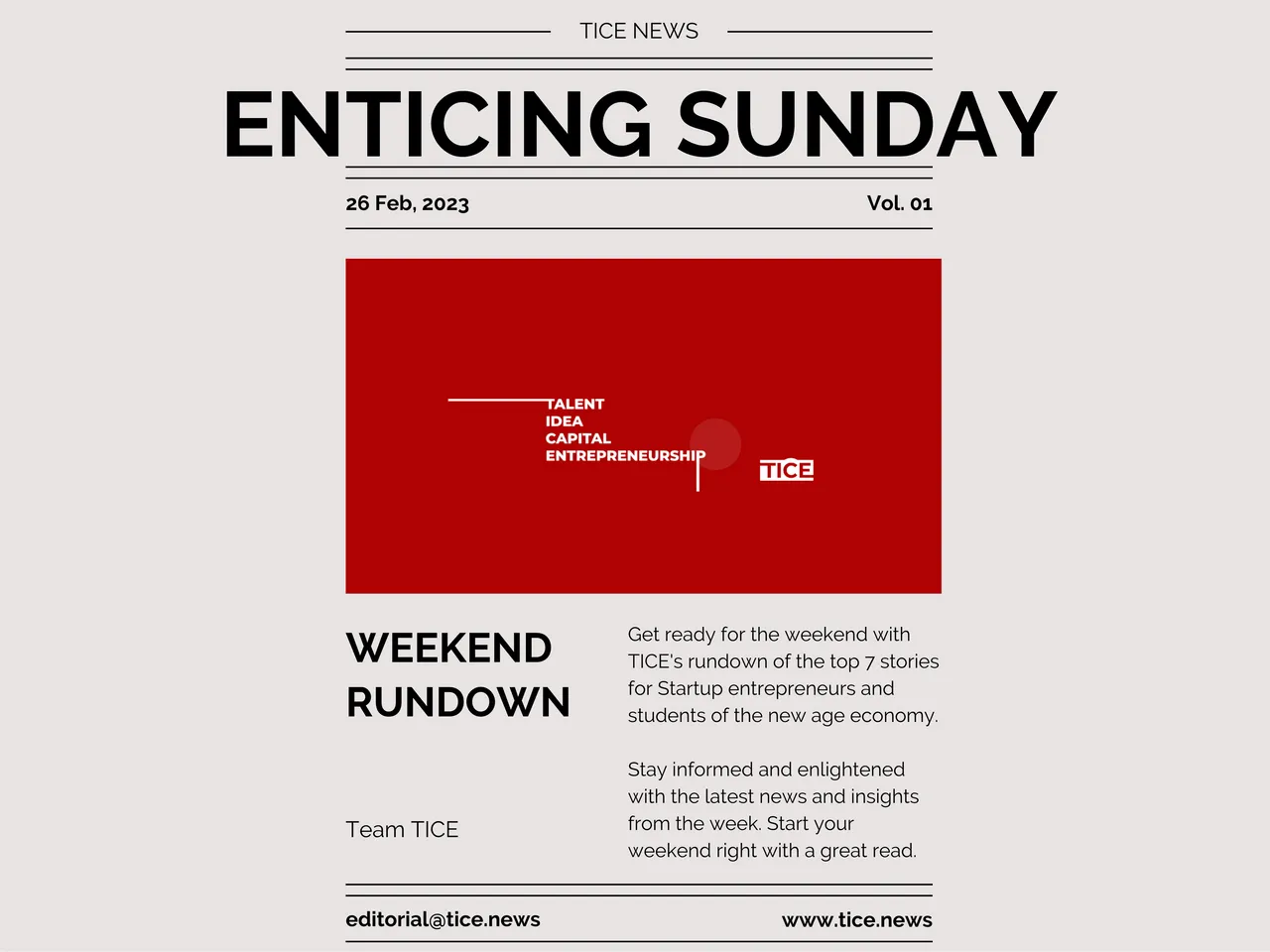 Prepare for the weekend with TICE Weekend roundup of the top 7 stories for Startup entrepreneurs and students of the new age economy. Stay up-to-date and enlightened with the latest news and insights from the week. Begin your enticing Sunday on the right foot with some excellent reads below!
Prime Minister Narendra Modi announced a development package of over Rs. 1780 crore for Varanasi, including the foundation stone laying of the Passenger Ropeway from Varanasi Cantt station to Godowlia, sewage treatment plant, redevelopment of Sigra Stadium, an LPG bottling plant, primary health center, and floating jetty with changing rooms. Additionally, he dedicated 19 drinking water schemes and laid the foundation stone of 59 drinking water schemes under the Jal Jeevan Mission for Varansi, which is an important part of Yogi's dream UP.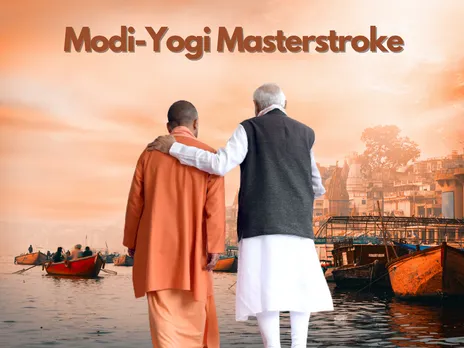 The payments and financial services platform Paytm has announced its new and upgraded payments platform capable of handling up to 10 times more payments traffic, quicker processing speed, better success rate and enhanced security. Digital financial services firm One97 Communications, which owns the Paytm brand, said the revamped platform is built on 100 per cent indigenously developed technology which means that the platform has been developed in India from scratch and on top of tech solution.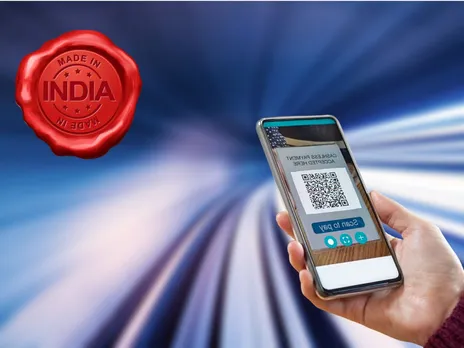 Ashneer Grover, the co-founder of BharatPe, has launched his most-awaited cricket-focused fantasy sports app - CrickPe. The app is launched by Ashneer's newly launched startup 'Third Unicorn'. This app is designed to revolutionize the world of cricket by offering a unique gaming experience that rewards actual playing cricketers, cricketing bodies, and real team owners with cash rewards along with the fantasy game-winners. 
Prime Minister Narendra Modi, speaking at the One World TB Summit at Rudrakash Convention Centre in Uttar Pradesh's Varanasi highlighted the immense contribution of technology in the pursuit to eradicate Tuberculosis (TB) from the nation.
The Prime Minister talked about the tech integration in the TB Free India campaign. He said that Ni-kshay Portal and the use of data science are going a long way in this regard. He said that the Health Ministry-ICMR developed a new method for sub-national disease surveillance that has made India, apart from WHO, the only country to have this kind of model.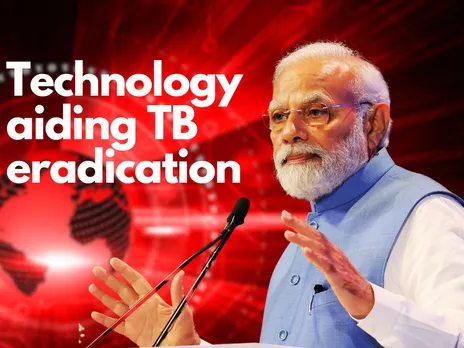 The government has sanctioned a new Electronics Manufacturing Cluster (EMC) at Dharwad in Karnataka which is expected to catalyze investments to the tune of over Rs 1,500 crore soon including from the startups too.
Going by what the industry experts say, proper implementation of various schemes at root level is the need of the hour to sustain or boost the startup ecosystem in these clusters.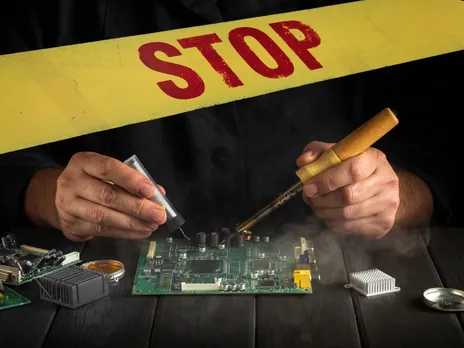 Now businesses and startups, who have recently started or trying to become big, don't have to worry about their legal expenses of upto Rs 50 lakhs. LegalPay, an Indian litigation and insolvency financier LegalPay, has introduced a pay later product called LegalPay Max to help businesses get finance to pay for legal services in instalments.
According to the company, LegalPay Max is the next generation of payment solutions for the legal industry and was developed in response to the growing demand for free financing options.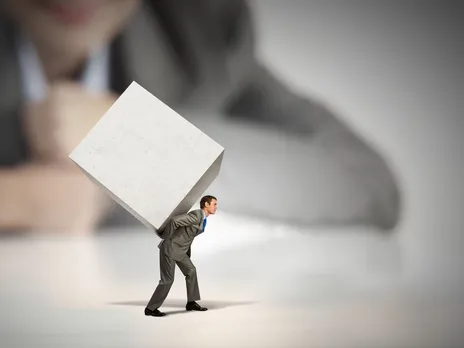 The Defence Ministry has signed two contracts worth over Rs 3,700 crore with Bharat Electronics Limited (BEL) for radars and receivers to enhance the operational capabilities of the Indian Air Force. The project will enhance participation of associated industries including MSMEs and startups as well.
The IAF has said the project will boost and encourage active participation of Indian electronics and associated industries, including MSMEs. It is also expected to generate employment of approximately two lakh man-days over a period of three and half years.