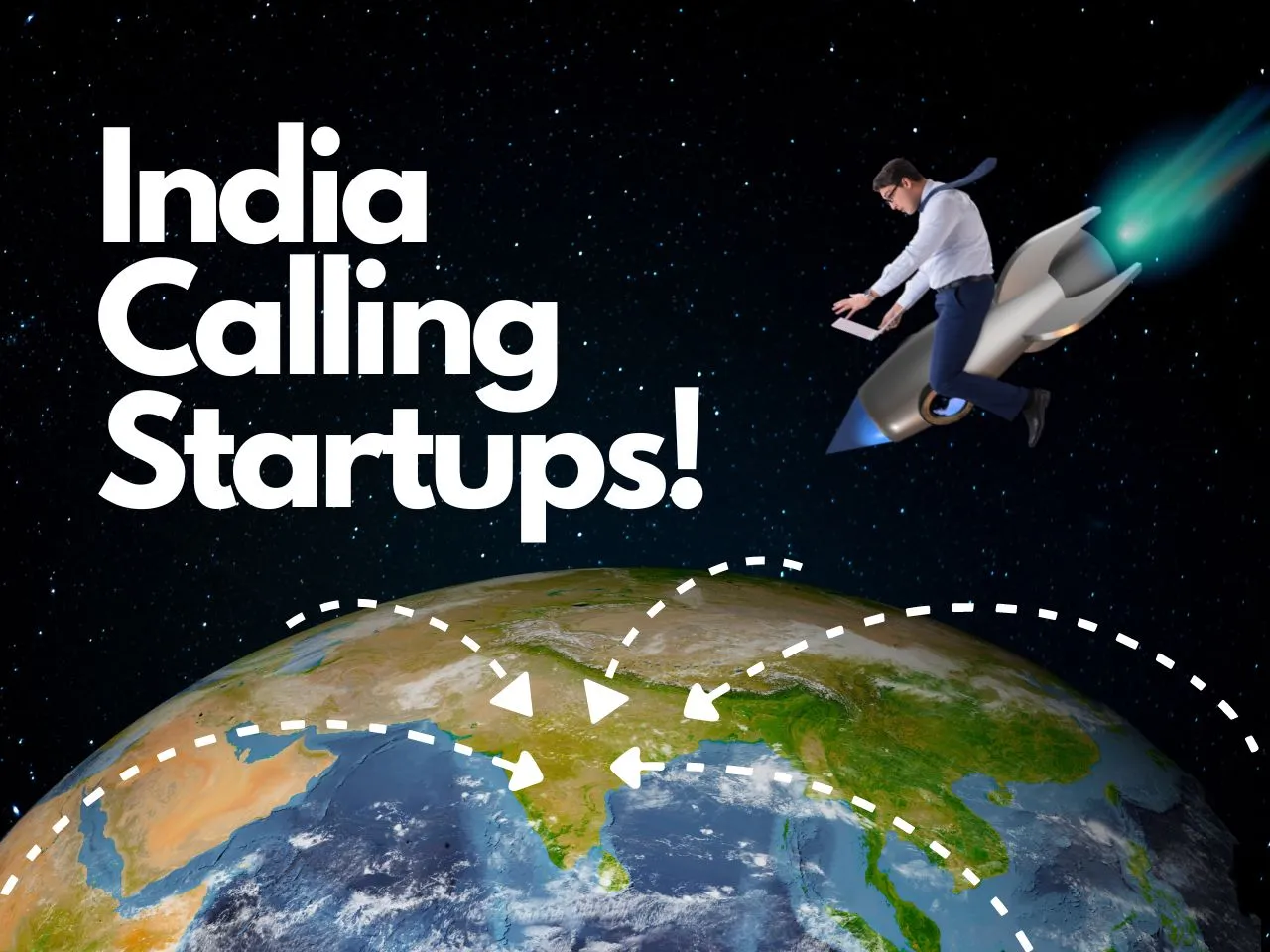 While India's startup ecosystem holds an impressive 3rd global ranking, a concerning statistic reveals that out of the country's 108 Unicorns, 56% have relocated their operations overseas. In response, the government has been implementing measures to enhance the business-friendly environment within the nation, with the aim of encouraging the reverse-flipping phenomenon and encourage startups from world wide to set up bases here, wherein startups choose to return to India or establish their operations here. 
IFSCA Expert Committee's Recommendations to Attract Offshore Startups
With the goal of establishing the Gujarat International Finance Tec-City International Financial Services Centre (GIFT IFSC) as a worldwide focal point for startups aiming to tap into the Indian market, an expert committee has presented a set of suggestions.
The expert committee under the International Financial Services Centre Academy's (IFSCA's) recommends that while a radical transformation might not be imperative, addressing minor issues could attract Indian startups to consider reverse flipping – a process where startups headquartered offshore return to India.
The IFSCA Expert Committee is chaired by G Padmanabhan, the Former Executive Director of Reserve Bank of India (RBI).
Holding Company Structures and Regulatory Changes
The committee's key recommendations encompass various domains, starting with the proposal to enable the establishment of Holding Company structures in the GIFT IFSC. The goal is to simplify incorporation processes, making it more appealing for startups to set up shop. Additionally, dedicated officials from the Ministry of Corporate Affairs (MCA) will handle incorporation applications and branch office setups within GIFT IFSC. The idea is to expedite these processes and streamline regulatory compliance.
Streamlining Investment Restrictions
The committee also delved into investment restrictions, suggesting regulatory changes to ease existing limitations imposed by the Overseas Investment (OI) and Liberalised Remittance Scheme (LRS). This entails relaxing investment constraints and providing tax-neutral treatment for startups that opt for reverse flipping into GIFT IFSC.
Robust Intellectual Property Protection and Soft Infrastructure
Understanding the significance of intellectual property (IP) protection, the committee highlighted the need for stronger safeguards. Their recommendation aims to enhance IP protection for startups, thus fostering an environment conducive to innovation. Moreover, the proposal underscores the importance of state-of-the-art soft infrastructure. If these recommendations are put into action, GIFT IFSC could elevate its stature as an attractive hub for startups, propelling India's 'Atma-Nirbhar Bharat' or 'Self-Reliant India' vision.
Detailed Recommendations and Stakeholders Involved
The committee's recommendations are multifaceted, addressing a spectrum of issues and intricacies. To ensure clarity, they categorized these recommendations and laid out the stakeholders involved, along with the anticipated periods for implementation. The categories span across Company Law and Regulatory issues, Tax-related matters and proposals, Listing of startups on IFSC exchanges, Peripheral Taxation Aspects, Other Regulatory issues, Dispute Resolution, Operational issues, Automation challenges, Infrastructure concerns, Intellectual Property-related issues, Perception-related issues, and Peripheral points for capital raising.
Fostering Investor Confidence and Entrepreneurial Growth
The underlying intention of these recommendations is to simplify and expedite processes for startups, attract investment, and promote the movement of offshore holding companies to GIFT IFSC. By creating a conducive environment for business, the committee hopes to inspire Indian startups to participate actively, fostering investor confidence and nurturing entrepreneurial growth.
Roadmap for the Future
The committee's approach, characterized by its multi-dimensional perspective, has culminated in a roadmap that can potentially steer the Indian startup ecosystem toward GIFT IFSC. As India strives for self-reliance and a more conducive environment for startups, these recommendations could serve as a crucial stepping stone, paving the way for a thriving startup landscape within GIFT IFSC's confines.