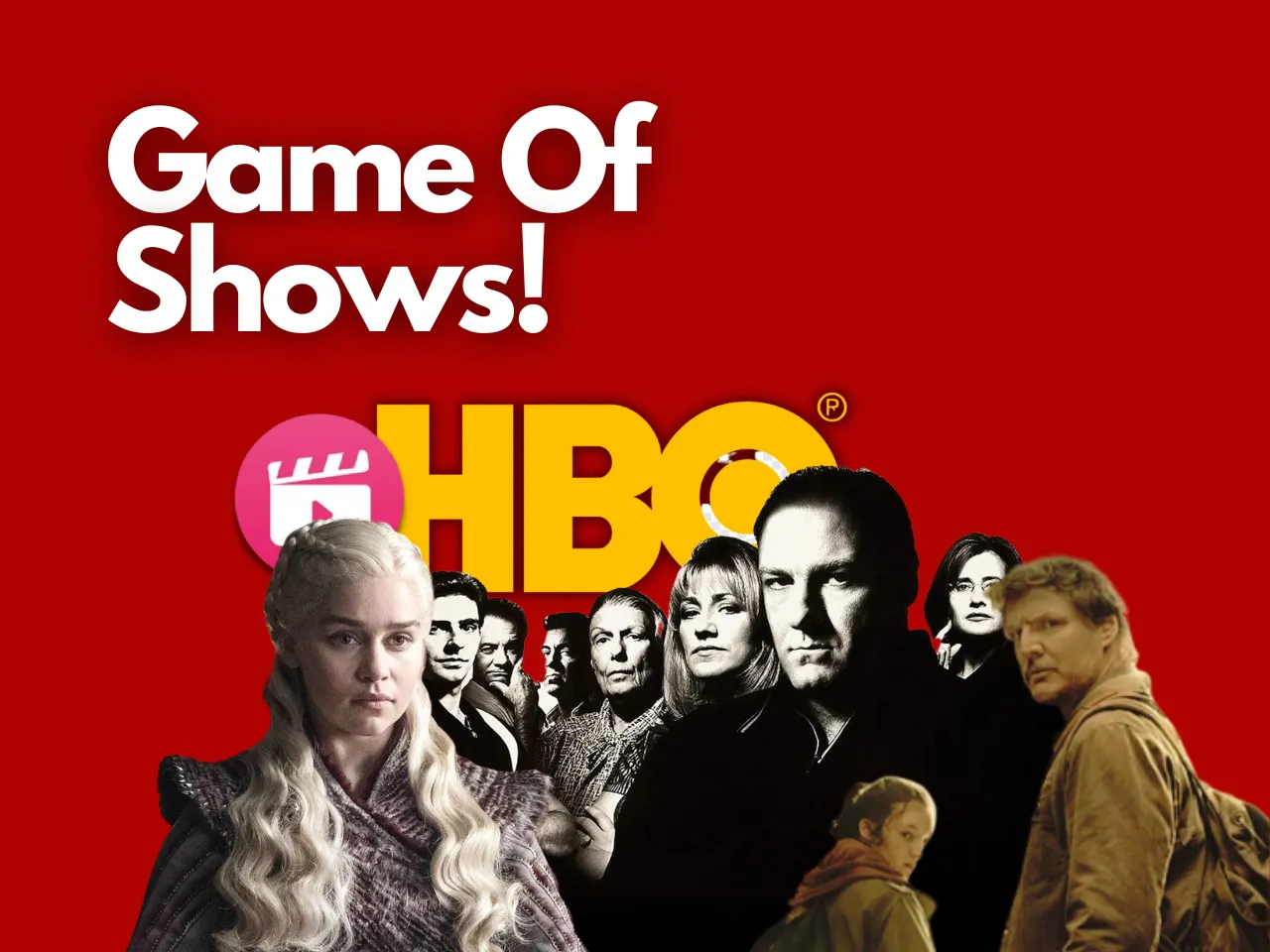 Attention all binge-watchers, movie buffs, web series lovers, and sports enthusiasts! India's streaming platform wars just got a whole lot spicier.
Disney+ Hotstar, once the undisputed champ of the streaming game, has been knocked off its throne by the unstoppable force that is Jio Cinema. Think of it as a Hollywood vs Bollywood showdown, but instead of A-list actors, we have streaming giants battling it out for supremacy. Jio Cinema has come out swinging with some powerful punches. 
Jio Cinema's Rise to the Top with IPL streaming rights
Jio Cinema's meteoric rise to the top has been nothing short of a Hollywood blockbuster. With the backing of industry titan Reliance, Jio Cinema has managed to clinch the rights to the cricket world's most thrilling and colorful T20 league - the IPL. That's right, Jio Cinema has scored a home run, while Hotstar's popularity has taken a nose-dive faster than a Formula One car.
The latest partnership forged by Jio Cinema could be the final nail in the coffin for Hotstar. The Disney-backed platform is feeling the heat, and it's not just because of the scorching summer temperatures. 
Will Hotstar be able to make a comeback and reclaim its throne as the undisputed champion of OTT platforms? Or will Jio Cinema deliver the knockout blow that sends Hotstar tumbling into obscurity? Read on to know more about the epic battle of streaming giants!
Warner Bros. and Viacom18's exclusive content deal with Jio Cinema
Warner Bros. Discovery has teamed up with Viacom18, the Mukesh Ambani-backed joint venture, to bring the most anticipated and awaited content to India, including HBO's highly sought-after shows. This dynamic duo is shaking up the streaming scene and giving its competitors, including Netflix, Amazon Prime Video, and Disney's Hotstar, a run for their money.
Jio Cinema's Advantage Over Competitors 
JioCinema users will get to enjoy these highly anticipated shows on the same day they air in the US! That's right, no more waiting around for Indian viewers. HBO Originals, Max Originals, and Warner Bros. television series will soon be available to stream to your heart's content on JioCinema.
JioCinema has recently attracted millions of users with its free streaming of the IPL cricket tournament, making it a force to be reckoned with in the streaming world, offering it for free. And now, with the exclusive content deal with Warner Bros. and Viacom18, JioCinema is sure to cement its place as the go-to streaming service in India. Viacom18 outbid Disney last year to secure five years of IPL's streaming rights for the Indian subcontinent region for an impressive $3 billion, so it's no surprise that this joint venture is on a roll! 
Which HBO Shows Left Disney+ Hotstar?
Viewers were left aghast when popular shows like Game of Thrones, The Sopranos, The Last of Us, Succession, Entourage, House of the Dragon, The Wire, Sex and the City, Westworld, etc, were taken off by HBO from Disney+ Hotstar. 
Who owns Viacom18? 
Viacom18, a media company, is jointly owned by Reliance, owned by Ambani, and Paramount Global, with an investment from Bodhi Tree, owned by James Murdoch. However, Bodhi Tree recently reduced its planned investment in Viacom18 by 70% to $528 million from the initially committed $1.78 billion. Despite this, Bodhi Tree intends to increase its stake in Viacom18, as pr media reports. 
Meanwhile, Reliance, which holds the majority stake in Viacom18, announced earlier this month that it will contribute $1.32 billion instead of the planned $216 million.
This development is a setback for Disney, whose Hotstar app gained customers by capitalizing on cricket's popularity and premium content from HBO.
Jio Cinema's Future Plans
It was widely anticipated by industry experts that Amazon, which provides various on-demand video streaming services in India, would collaborate with Warner Bros. to obtain access to HBO content. 
The HBO agreement may serve as a launchpad for Jio Cinema's aspiration to introduce subscription charges for its content. Jio Cinema is gradually moving towards a direction where it can potentially charge users for accessing at least some of its content, with the recent acquisition of new content through this deal.