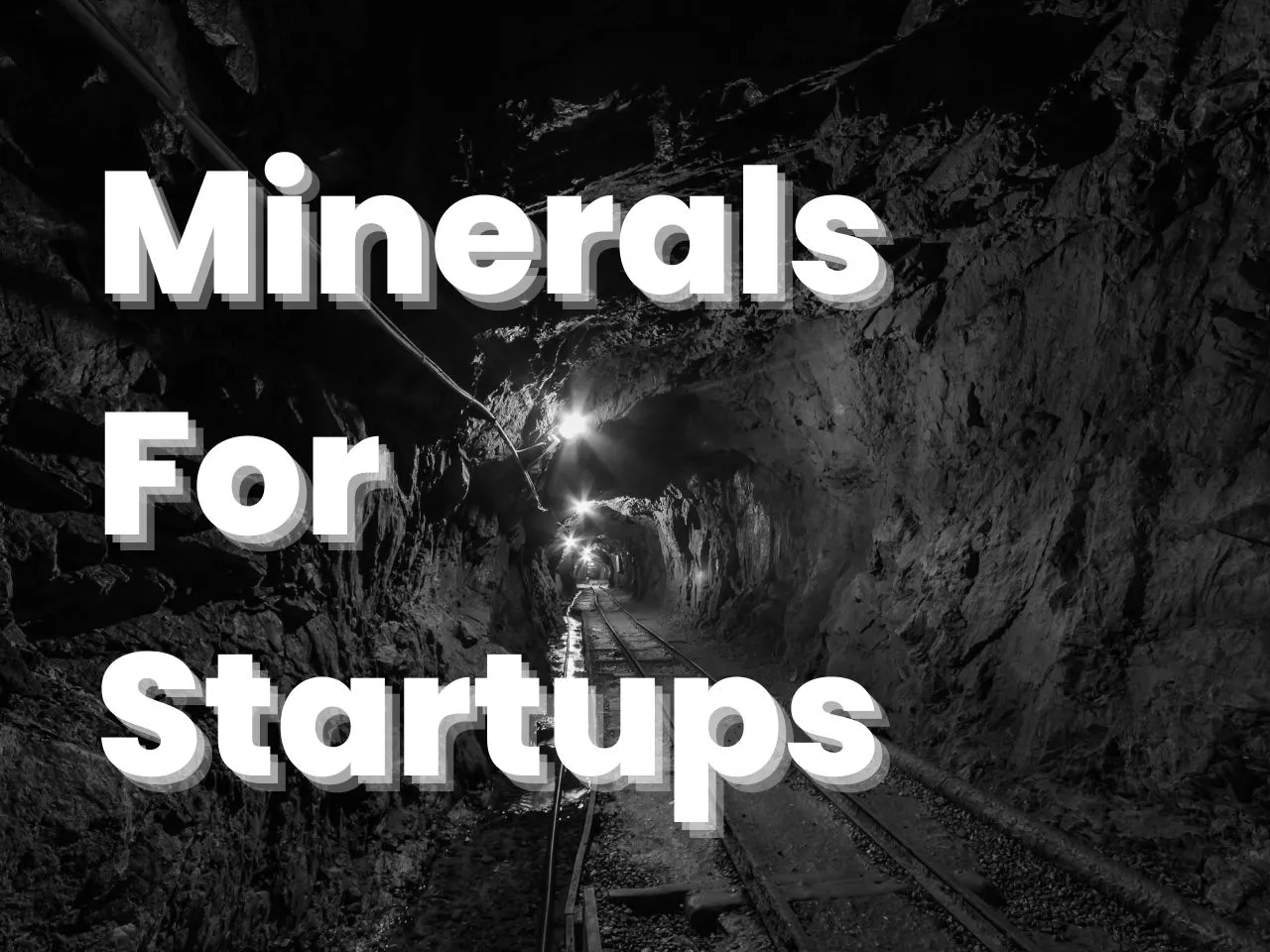 India's mineral production has witnessed a notable growth of 10% in December 2022, according to the provisional data released by the Indian Bureau of Mines. 
With a cumulative growth of 5.4% between April and December 2022-23, the mineral sector's growth provides new opportunities for startups in the country.
Significant Minerals Show Positive Growth
During the month of December 2022, the production level of several minerals rose, including coal, lignite, natural gas, petroleum, bauxite, chromite, copper, gold, iron ore, lead, manganese ore, zinc, limestone, phosphorite, magnesite, and diamond. Moreover, significant minerals such as gold, phosphorite, iron ore, limestone, manganese ore, coal, zinc, lead, copper, and natural gas have shown positive growth, highlighting the sector's growth and its potential for startups.
How Increased Mineral Production Could Benefit Startups?
After finding Lithium in J&K, the mineral sector's growth could have several advantages for startups operating in the mining and quarrying industry. The rise in mineral production could attract more investment and funding, leading to the creation of more jobs and increased production capacity. The potential benefits for startups include:
Job creation - The increase in mineral production would require additional workers, thereby creating more job opportunities for startups.
Revenue generation - Startups in the mining and quarrying sector could benefit from increased revenue generated from the sector, which could be used to fund other developmental projects.
Decrease in import bill - The rise in domestic production of minerals would reduce the need for imports, creating more opportunities for local businesses.
Boost to the economy - The growth in the mineral sector could be a significant contributor to India's growth and development in the coming years, which could benefit startups and the economy as a whole.
The notable increase in India's mineral production is a positive sign for startups. With the right policies and investments, the mineral sector could be a significant contributor to India's growth and development in the coming years. Startups could leverage the growth in the sector to create new opportunities for investment, job creation, and revenue generation, which could spur the growth and development of the startup ecosystem in the country.