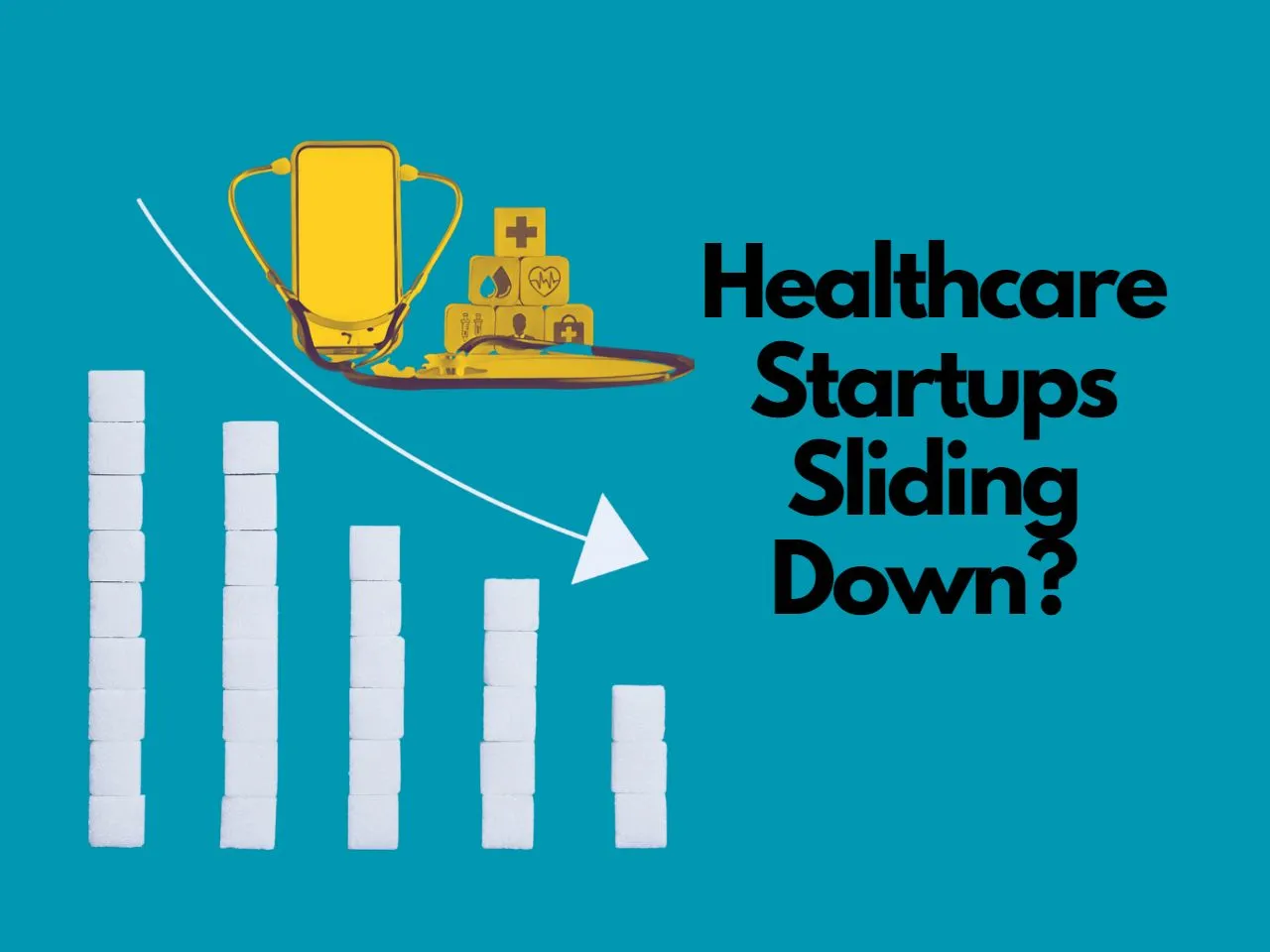 The COVID-19 pandemic has had a significant impact on the healthcare industry worldwide, particularly on healthcare startups. Startups like PharmEasy and 1mg experienced a significant increase in demand for their services during the pandemic, with people being forced to stay indoors and avoid physical contact. However, after the initial surge, these startups are now facing challenges and struggling to keep afloat. 
PharmEasy's Cost-Cutting Measures and Employee Layoffs
PharmEasy, an Indian drug and medical services platform, has let go of employees as the company faces challenges in raising funds during a period of slowdown.
As per media reports, the exact number of employees impacted by the downsizing at PharmEasy is unknown, but the company has been letting go of staff in various departments, including logistics, procurement, operations, sales, design, and technology. According to an independent source, around 40% of the workforce may have been affected. These layoffs are a result of the over-investment that the startups made during the pandemic, which they are now cutting back on as per Harish Bijoor a renowned Business & Brand-strategy specialist. 
"If you look at the Indian Healthcare startup category which has apps like Pharmeasy, 1Mg, etc. I call it a category, which is a flash in the pan. Due to the COVID pandemic, which unleashed and put people behind bars within their own homes. And, therefore, it's important to understand that, you know, as times change, as COVID went out, as you know, relaxation occurred in the norms of people going around, people are now coming out. And with a vengeance, they're going off sites such as these, because they are reinventing the joy of doing business physically, once again. These sites actually over-invested during COVID, because they were getting such good traction, they thought that this is going to be the future and over-invested, over recruited, it is these over-investments that they're cutting," said Harish.  
He is the founder of Harish Bijoor Consults Inc. It is a private-label consulting firm that specializes in Brand and business strategy. It does cross-domain work in the arena of thought leadership in Technology, ITES, Biotech, Pharmaceutical, FMCG, Durables, Entertainment, Education, Media, and allied categories.
Potential for Healthcare Startups in India
Although these healthcare apps have a role in buying consumer society, the space they occupy is not as significant as many people imagined it to be. As people start to come out of their homes with a vengeance, they are reinventing the joy of doing business physically once again. The app market is always a market in flux, with the push and pull of physical and digital presence. However, there is going to be a perennial push that will occur with the use of healthcare apps in the future according to Harish Bijoor. 
"I do believe these apps are very relevant, they have a role. They have a space in buying consumer society. But that space is not as large as a lot of people imagined it to be. And God forbid we have another crisis, then these apps will come back and play once again. The app market is always a market you can join because it's to say that you have a physical presence and an online presence. When one thing comes into fashion the other goes out of fashion, in terms of the push, but there's going to be a perennial push that is going to occur," expressed Harish. 
PharmEasy, which was valued at over $5 billion in its most recent funding round in October 2021, has raised over $1.12 billion in funding across 16 investment rounds since its inception in 2014. The startup's most recent attempt to raise funds through a rights issue with existing shareholders was withdrawn due to "market conditions and strategic considerations." Later, in November, the startup secured an unspecified amount of debt financing from EvolutionX Debt Capital, a platform that provides financing to businesses in the growth stage.
However, the fiscal year 2022 has not been kind to PharmEasy. The company's annual losses increased by 4.3 times to Rs. 2,731 crore, and its cash outflows from operations also rose by 3.2 times to Rs. 2,589 crore. The company's CFO, Chebolu V Ram, resigned from his position earlier this year and joined Entero Healthcare, a healthcare supply chain services company.
The cost-cutting measures taken by PharmEasy are not unique, as fund managers are shifting their focus away from the health tech sector to make investments in the conventional healthcare industry, including hospitals, due to macroeconomic challenges. This trend has gained momentum as consumers are favoring physical clinics over virtual consultations, which were in high demand during the pandemic period. Last month, health tech firm Practo laid off 41 employees.
Despite the current challenges, there is still potential for the healthcare startup industry in India. The pandemic has made people more aware of their health and the need to take care of it. As a result, demand for healthcare services is expected to increase in the future, and healthcare startups can play an essential role in meeting this demand. However, startups need to ensure that they are not over-investing and are managing their funds carefully to sustain themselves during lean times.
The COVID-19 pandemic had a significant impact on the healthcare startup industry in India, with startups like PharmEasy experiencing a surge in demand during the initial phase. However, the startups are now struggling to keep afloat, and cost-cutting measures, including layoffs, are being implemented. Despite these challenges, the potential for the healthcare startup industry remains high, and startups need to manage their funds carefully and avoid over-investing to sustain themselves during lean times.