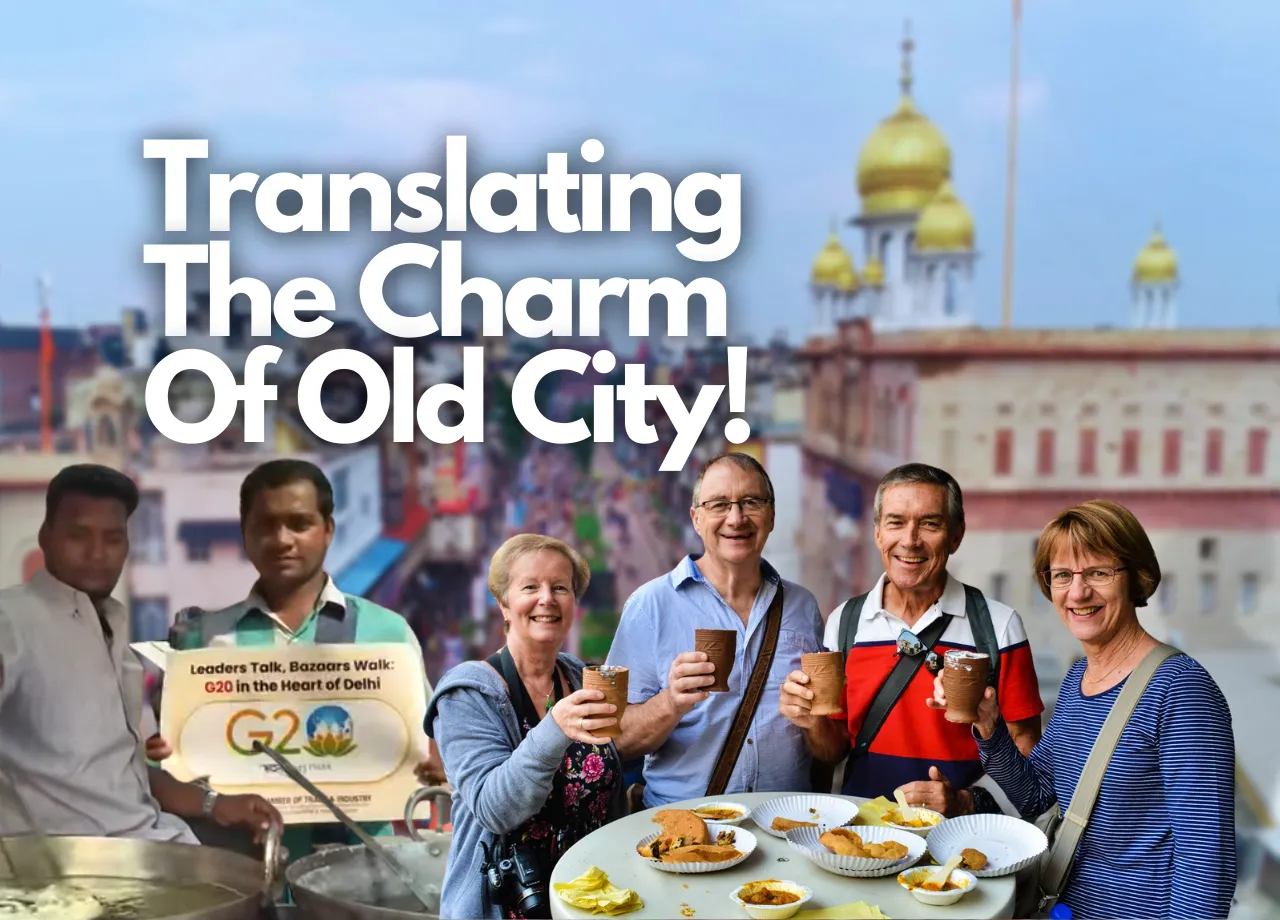 As the world turns its gaze toward India, the vibrant streets of Chandni Chowk are donning their finest attire to welcome foreign delegates attending the G20 Summit. Known for its rich history, eclectic bazaars, and mouthwatering street food, Chandni Chowk has long been a favorite hub for tourists and foreigners visiting the heart of New Delhi. However, this time, the bustling lanes are abuzz with a unique blend of culture and commerce, as they play host to an international delegation of diplomats and leaders.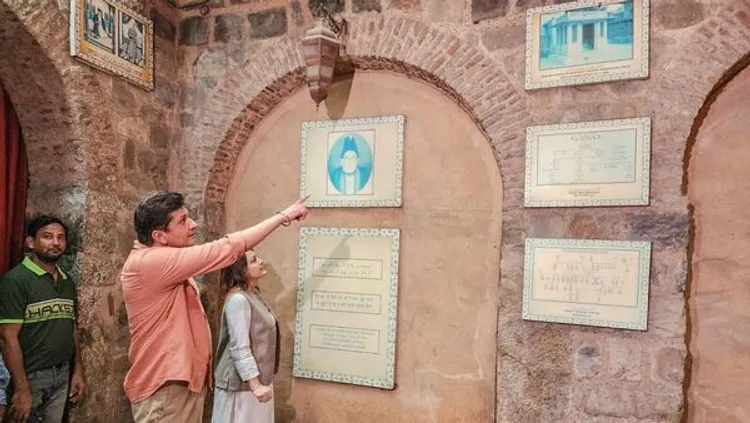 Employed 100 Female Entrepreneurs As Translators
In an effort to create a memorable and seamless experience for the visiting delegates, the Chamber of Trade and Industry (CTI) has taken a novel approach. They have forged partnerships with a remarkable group of women entrepreneurs, fashion designers, influencers, bloggers, and salon and boutique owners, who possess not only a keen sense of style but also fluency in languages such as English, French, Spanish, and German. These individuals are poised to serve as interpreters and cultural ambassadors, bridging the linguistic and cultural gaps between the international visitors and the vibrant tapestry of Chandni Chowk.
CTI Chairman Brijesh Goyal and President Subhash khandelwal told that these 100 women Entrepreneurs are Experts in speaking English & other languages.
Chamber of Trade & Industry (CTI) redefines delegate experience at #G20Summit2023. Partnered with diverse women entrepreneurs, designers, influencers, and multilingual experts for an unforgettable event. #G20India2023 #G20Summit #G20Bharat #G20India #Entrepreneur #TICE pic.twitter.com/dTYYw9MVIM

— TICE.NEWS (@TiceNews) September 9, 2023
They have sent the list of these 100 female entrepreneurs to the Foreign Minister of India also to establish a fluent communication. This unprecedented collaboration is not just a testament to the spirit of hospitality that India is renowned for but also a celebration of the rich diversity that thrives in the heart of its capital city.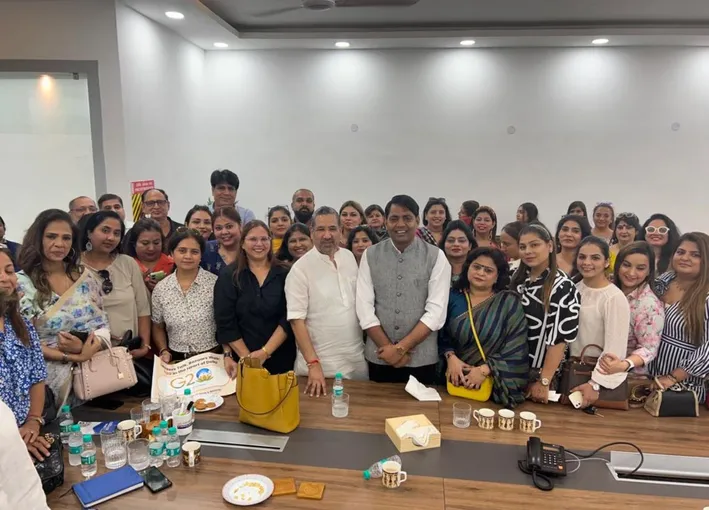 Talking exclusively to TICE, Brijesh Goyal, Chairman, Chamber of Trade and Industry said, "this initiative is taken to make the experience memorable for the foreign delegates. Chandni Chowk is renowned for its rich blend of cuisine, culture, and unparalleled shopping encounters. Our aspiration is for G20 delegates to explore Chandni Chowk, etching this remarkable experience deep within their hearts for a lifetime."
The list women entrepreneurs includes Mohika Sawhney, Emeli Munshi, Gauri Webster, Vandana Rao, Chhaya Singh, Neeru Sehgal, Shweta Rajpal, Priya Kandhari, Priyanka Verma, Sakshi Jain, Shrishti Agrawal, Archana Gaur, Pooja Puri, Jaanvi Kaur, Nidhi Mittal, Jaishree Jain, Tina Manchanda, Bhumi Rijhwani, Samridhi Pathak, Leher Sethi, Sakshi Kaur, Ekta Gulati and more.
These 100 women entrepreneurs, meticulously handpicked by CTI, possess a diverse array of talents and expertise. They encompass makeup artists, fashion designers, influencers, bloggers, salon owners, and boutique proprietors. Their collective mastery of languages and their deep-rooted connections within Delhi's dynamic markets promise to be a pivotal asset during the G20 Summit from September 8th to September 10th. As the world converges on Chandni Chowk, the collaboration between CTI and these accomplished women entrepreneurs is poised to elevate the summit into an unforgettable fusion of culture, commerce, and conversation.
Famous Jalebi Vendor Creates Special 'Jaleba'
Renowned Jalebi entrepreneur Ramakant Sharma of Chandni Chowk has shared that he has crafted a special delicacy called 'Jaleba' for the upcoming foreign delegates attending the G20 Summit. He aspires for none other than President Joe Biden of the United States to visit his shop and relish the delectable Jalebi-Rabri fusion.