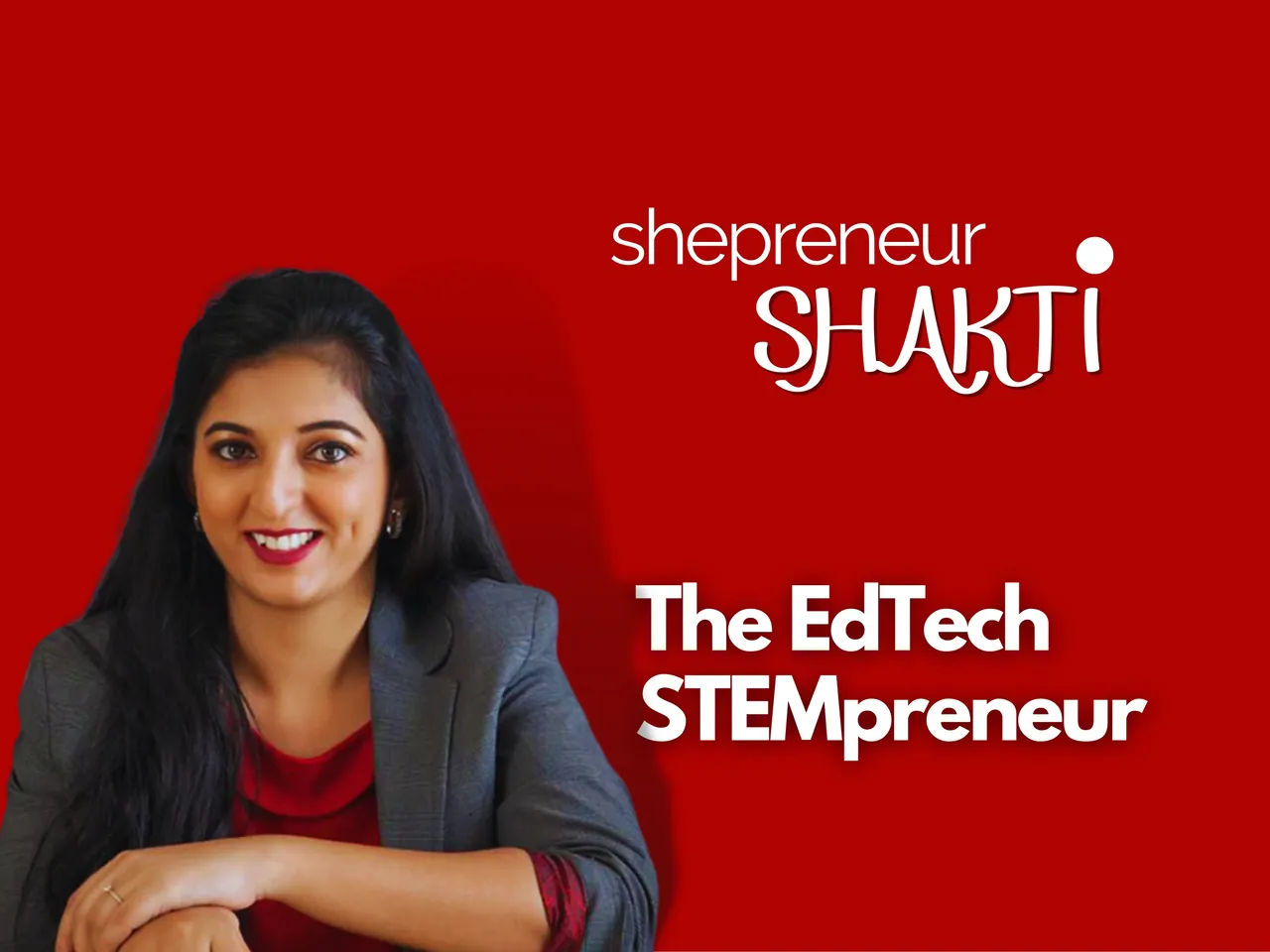 TICE is excited to roll out the latest episode of April edition its highly anticipated video series, "Sheprenuer Shakti". 
This episode features a female entrepreneur who has shown immense courage and determination in leading a startup in the STEM space. 
The EdTech Disruptor: Providing Affordable STEM Education To Students
Ritika Kumar, the Co-founder and CEO of "STEM Metaverse", has taken her venture to great heights of success, despite the challenges of running a business in STEM field. Join us as we delve into her inspiring journey and learn how she overcame the odds to create a one of its kind of edtech platform.
The STEM Metaverse is a platform that revolutionises learning, making it a true experience. It covers courses on Critical thinking, Problem Solving, Leadership, Math, Mental Health, Robotics, Programming, English, Diplomacy, and Performing Arts. 
Read More: Shepreneur Shakti: The Exquisite Fragrance Of An Entrepreneurial Journey
Watch the Full Episode Of 'Shepreneur Shakti' With Ritika Kumar, Co-founder & CEO, STEM Metaverse
To read more about such inspiring females, visit our website TICE News. Also to get latest updates on the startup world, subscribe our TICE TV and keep following our website.