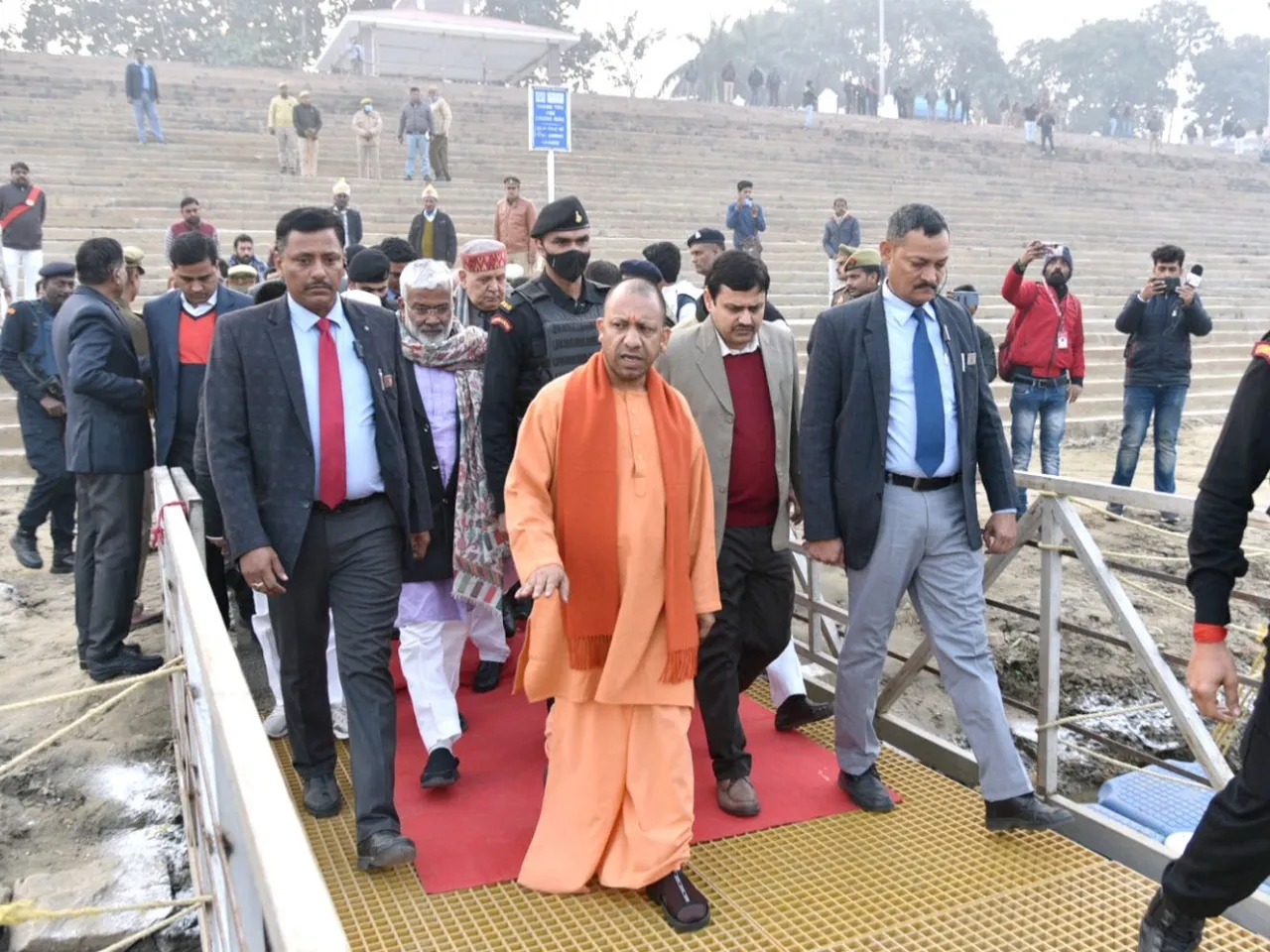 The Uttar Pradesh Government headed by Chief Minister Yogi Adityanath is likely to put its seal of approval on investment proposals worth Rs. 50,000 crore at the one-day Lucknow Investors Conference being organized by the District Administration and Indian Industries Association (IIA) - Lucknow Chapter on Tuesday at the Indira Gandhi Pratishthan (IGP). The district administration has already received investment proposals worth more than Rs. 25,000 crore. The investment coming to UP just ahead of the Global Investors Summit-23 to be held in February is significant.
For the successful organization of the conference, cooperation of the Confederation of Indian Industry (CII), Federation of Indian Chambers of Commerce & Industry (FICCI), and PHD Chambers of Commerce along with MSME Organization and Udyog Bandhu Samiti is being taken.
Deputy CM Brajesh Pathak will be present as the Chief Guest at the conference, which will apprise investors about the industry-friendly policies of the government as well as the guidelines issued by the Yogi government to solve the problems of the entrepreneurs. A question and answer session will also be held during the conference.
District Magistrate Suryapal Gangwar said that this investor conference is being organised for local investors in the capital on the instructions of CM Yogi. The conference has been divided into four sessions, in which detailed information will be given about the policies of the government to be implemented on the ground. The District Magistrate added that separate nodal officers have been nominated for each session, who will inform the investors about all the industrial policies of the government. The investors will also be told about the subsidies and the procedures for setting up industries at the event.
The conference will begin with a welcome address and presentation of the program outlined by Mohit Suri, Chairman, IIA, and Ashok Agarwal, President, IIA. The Finance and Revenue Additional District Magistrate Himanshu Gupta will give detailed information about the simplified procedures for departmental approval and clearance, as well as resolution of problems, highlighting government's  efforts towards promotion and expansion of industries.