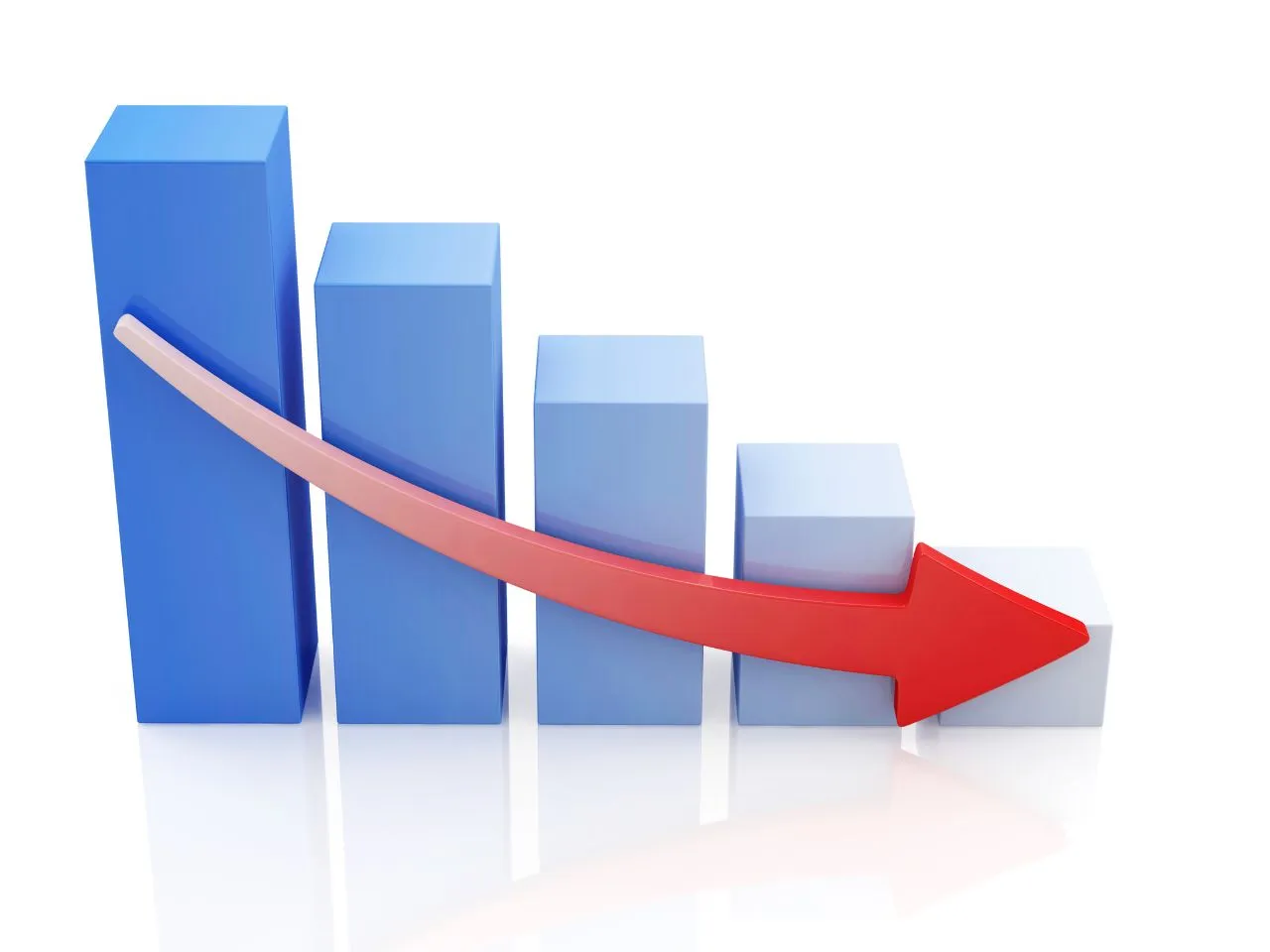 Y Combinator, the Silicon Valley based accelerator for early-stage startups, has started its Winter 2023 cohort, which includes 12 Indian startups out of the 282 finalized for the cohort. 
The accelerator has launched the likes of Airbnb, Instacart and Stripe provides selected startups with an investment of USD 500,000.
The number of Indian startups participating in the US-based accelerator programme has significantly decreased from 41 two years ago to just 12 in the latest cohort. The proportion of Indian startups in Y Combinator's cohorts has been steadily declining over the last three years.
In a social media post, Y Combinator said, "we're kicking off our 36th Demo Day — featuring founders from over 250 startups, building across a variety of verticals including B2B/enterprise, fintech, healthcare, consumer, climate, and more."
Who Are The 12 Indian Startups At Y Combinator Winter 2023 Cohort?
Atri Labs, Codeparrot, Super API, Mantys, qoohoo, UpTrain AI, ShortLoop, Floworks, Magik, Doctor Droid and Shyp.
Most of these startups are Karnataka based, while some are Chennai and Kolkata based. 
Last batch, India topped the charts at Y Combinator as the most represented country within the cohort, home to 21 companies, beyond the United States.
The selection process was highly competitive, with over 20,000 applications received, of which 17% had at least one female founder, while 8% of all founders were women.
According to Y Combinator, 59% of the batch applied more than once, 52% of the batch were accepted with only an idea, 28% of the batch raised money before YC, 77% of the batch had zero revenue before YC, 2% had more than USD 50k of monthly revenue when accepted, 86% of W23 founders lived in the Bay Area. 
Cohorts at Y Combinator
Y Combinator runs two cohorts per year, providing selected startups with a USD 500,000 investment, including a standard USD 125,000 for 7% equity and an uncapped MFN clause for the remaining USD 375,000. 
The Winter 2023 batch includes startups operating in the areas of open-source, AI, and dev tools, and verticals like fintech, healthcare, consumer, proptech, climate, energy, or sustainability, and aerospace. 
Y Combinator has launched more than 4,000 companies, including Airbnb, Coinbase, Cruise, DoorDash, Dropbox, Instacart, Quora, PagerDuty, Reddit, Stripe, Bankjoy and Twitch.
What is Y Combinator?
Y Combinator (YC) is an American technology startup accelerator launched in March 2005. It has a community of more than 9,000 founders, having funded over 3,500 startups with a combined valuation of approximately USD 1 trillion. Its intensive accelerator programme spans three months, offering financial assistance, support, and mentorship to early-stage ventures worldwide. Since 2005, Y Combinator has invested in over 4,000 companies that have a combined valuation of over USD 600B.
Recently, Y Combinator was also in the news for announcing cut off its 20 per cent of workforce as it plans to scale back late-stage funding. 
Amid the Silicon Valley Bank Fallout,the combinator wrote a petition to US Treasury Secretary Janet Yellen and others in the wake of the Silicon Valley Bank (SVB) collapse, asking them to prevent shockwaves that could lead to financial crisis and layoffs of more than 100,000 workers.