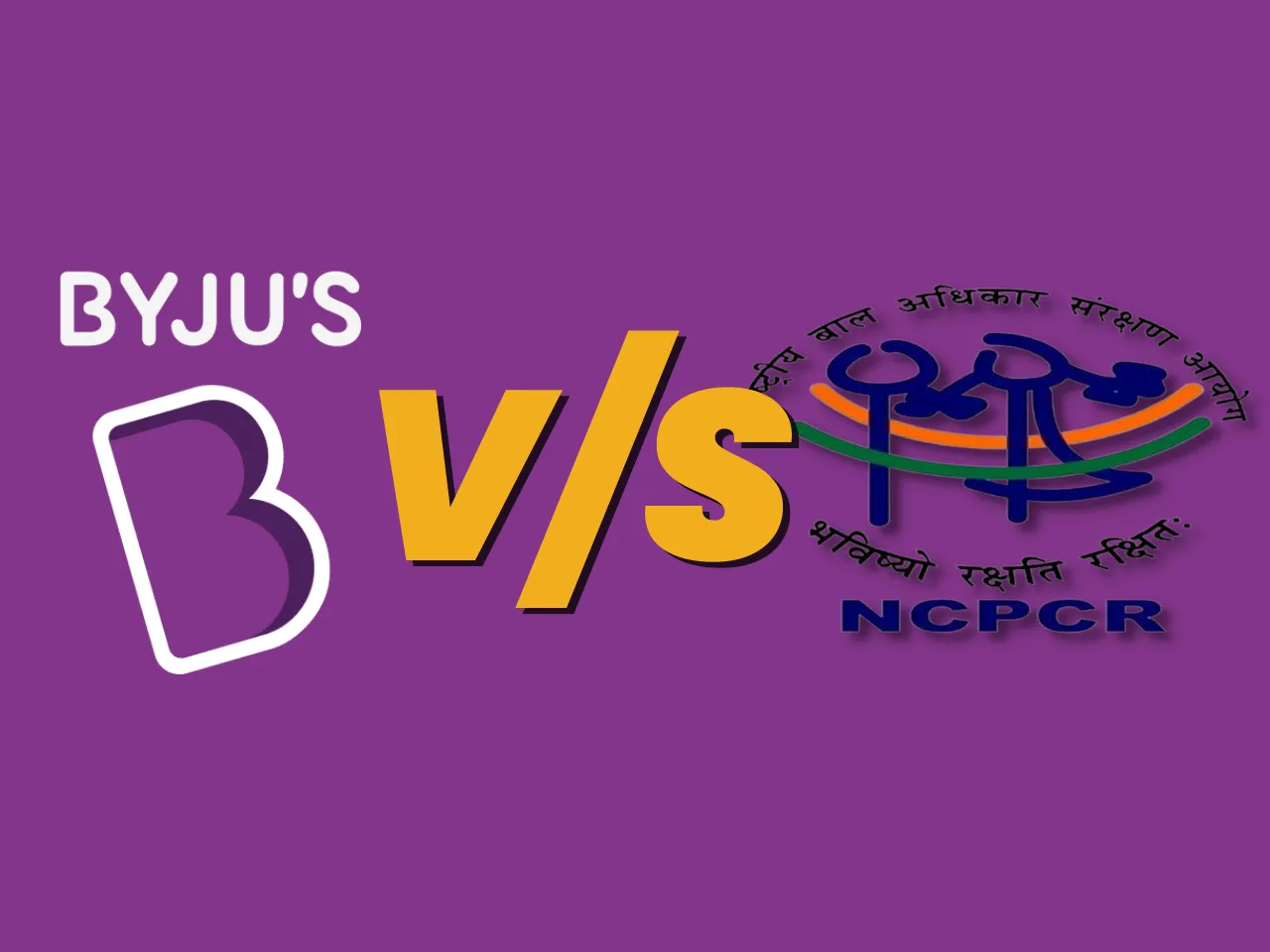 Concerns that families with limited resources should not become the target of aggressive marketing practices were at the heart of the National Commission for Protection of Child Rights (NCPCR) notice to Edtech giant Byju's. 
NCPCR chief Priyank Kanoongo raised this and other concerns as the representatives of the Edtech company appeared before the commission. 
Kanoongo confirmed to TICE news that BYJU's representatives had appeared before NCPCR following its summons. BYJU's has agreed that they will not focus on selling its high-priced courses to families with a monthly income of less than Rs 25,000, he said.
BYJU's has promised NCPCR that they will also amend their refund policy and make it more consumer-friendly so that students and parents can easily opt out of the BYJU's courses if they don't like them, he added. 
"We appreciate that BYJU has complied with the NCPCR summons and appeared in person to discuss the matter. However, we will further investigate the data provided by BYJU's to ensure that the rights of children are not violated at any point," he said.
NCPCR may issue advisory
Kanoongo also said that the commission has given verbal advise to BYJU's regarding concerns related to fair treatment to poorer sections. NCPCR will also be sending a written advisory notification to BYJU's to improve their approach towards data protection and selling their courses. 
The controversy
Leading edtech platform BYJU's is embroiled in a huge controversy with allegations of the unicorn buying phone numbers and coercing parents and first-generation learners into buying its courses. NCPCR issued a notice to the company over such concerns. 
What did BYJU's say?
BYJU has denied all the allegations. Today, BYJU's appeared in person to meet the NCPCR chief. The edtech platform was represented before the commission by Pravin Prakash, one of its founding partners. He underscored that BYJU'S is a responsible corporate citizen that only has the best interest of its students at its core.
Earlier a spokesperson of BYJU's told TICE that: BYJU'S strongly denies the allegation that it purchases students' databases. We categorically state that we have never bought any database and expect that the media will refrain from making such a baseless and unsubstantiated allegation.
 "With more than 150 million registered students and with the top-of-the-mind recall that the BYJU'S brand has in India, we do not need to buy or use external databases. We emphasize that our lead pipeline comprises exclusively of our app users, walk-ins and incoming requests for consultation. BYJU'S is ranked No. 19 in the coveted Kantar list of India's most trusted brands. We do not need to and we never make cold calls or unscheduled walk-in visits. We strongly refute any allegation that indicates otherwise," said the spokesperson.
Read More on BYJU's Controversy