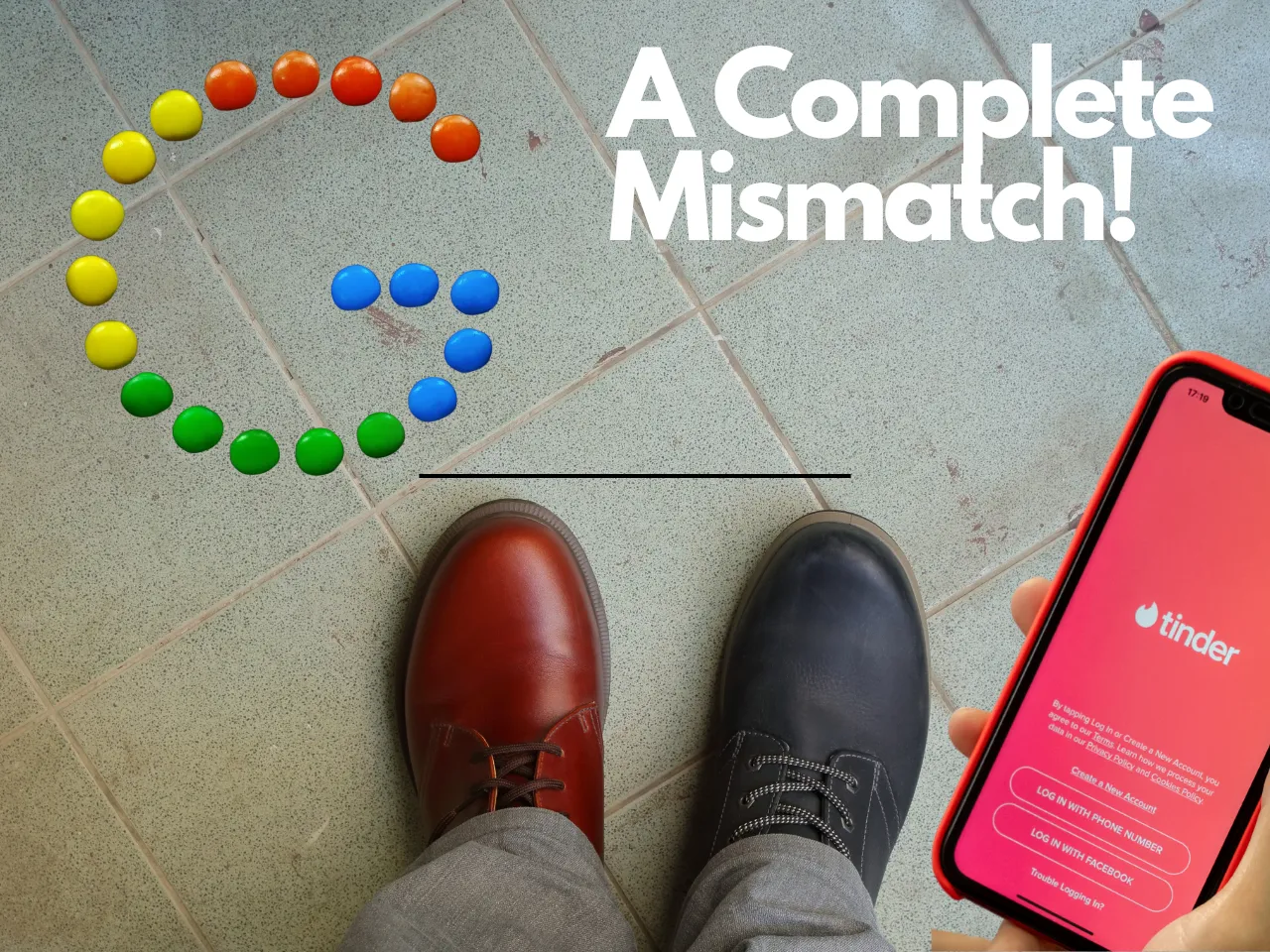 The Competition Commission of India (CCI) has launched an inquiry into Google following complaints from several startups regarding the service fee charged for in-app payments, citing a potential breach of an earlier antitrust directive. Tinder-owner Match Group and several Indian startups have urged the watchdog to investigate Google's User Choice Billing (UCB) system, claiming it is anti-competitive.
CCI Orders Inquiry into Google's Practices
In an order issued, the CCI stated that an inquiry needs to be conducted to examine the allegations against Google. The order, which is not publicly available, prompted Google to withhold immediate comment.
In October, the CCI imposed a USD 113 million fine on Google and mandated that it allow the use of third-party billing while ceasing to compel developers to employ its in-app payment system, which charges commissions ranging from 15% to 30%. In response, Google introduced the UCB system to enable alternative payments alongside its own. However, some companies argued that the new system still imposes a high "service fee" of 11% to 26%, claiming that Google had not fully complied with the antitrust directive.
CCI Seeks Clarification from Google
The CCI's order calls upon Google to provide explanations regarding various aspects of its in-app payment system both before and after the introduction of UCB. Additionally, the company is required to furnish details on policies pertaining to the sharing of user and app developer data. Google has been given four weeks to respond to these inquiries.
Google's Defence and Regulatory Challenges
Google has previously stated that the service fee supports investments in its Google Play app store and the Android mobile operating system. The company argues that it ensures free distribution of these services while covering developer tools and analytic services. Nonetheless, Google continues to face regulatory hurdles, including a recent setback that compelled it to modify its Android system marketing practices.
As the CCI's inquiry into Google progresses, the outcome could have significant implications for the digital payment landscape in India. The investigation will shed light on the allegations raised by Match Group, Indian startups, and the Alliance of Digital India Foundation, and it remains to be seen how Google will respond to the CCI's requests for clarification.
No End To Trouble For Google
Recently, the ADIF (Alliance of Digital India Foundation), a policy think-tank of Indian Digital startups, had called for an introduction of digital competition laws in the country that are specifically designed to break the "monopoly" of big tech companies.
With policymakers growing increasingly concerned about the power and dominance of tech giants in the digital economy, India is considering the introduction of a Digital Competition Act. 
The proposed legislation aims to ensure a level playing field for all players in the market, promoting competition, innovation, and consumer protection in India's rapidly growing digital economy, which is projected to reach USD 1 trillion by 2025-26.
In December, the Parliamentary Standing Committee on Finance released a report that, apart from the formation of a Digital Competition Law, recommended defining Big Tech companies as Systemically Important Digital Intermediaries (SIDIs) on the basis of their revenues, market capitalization and end users.