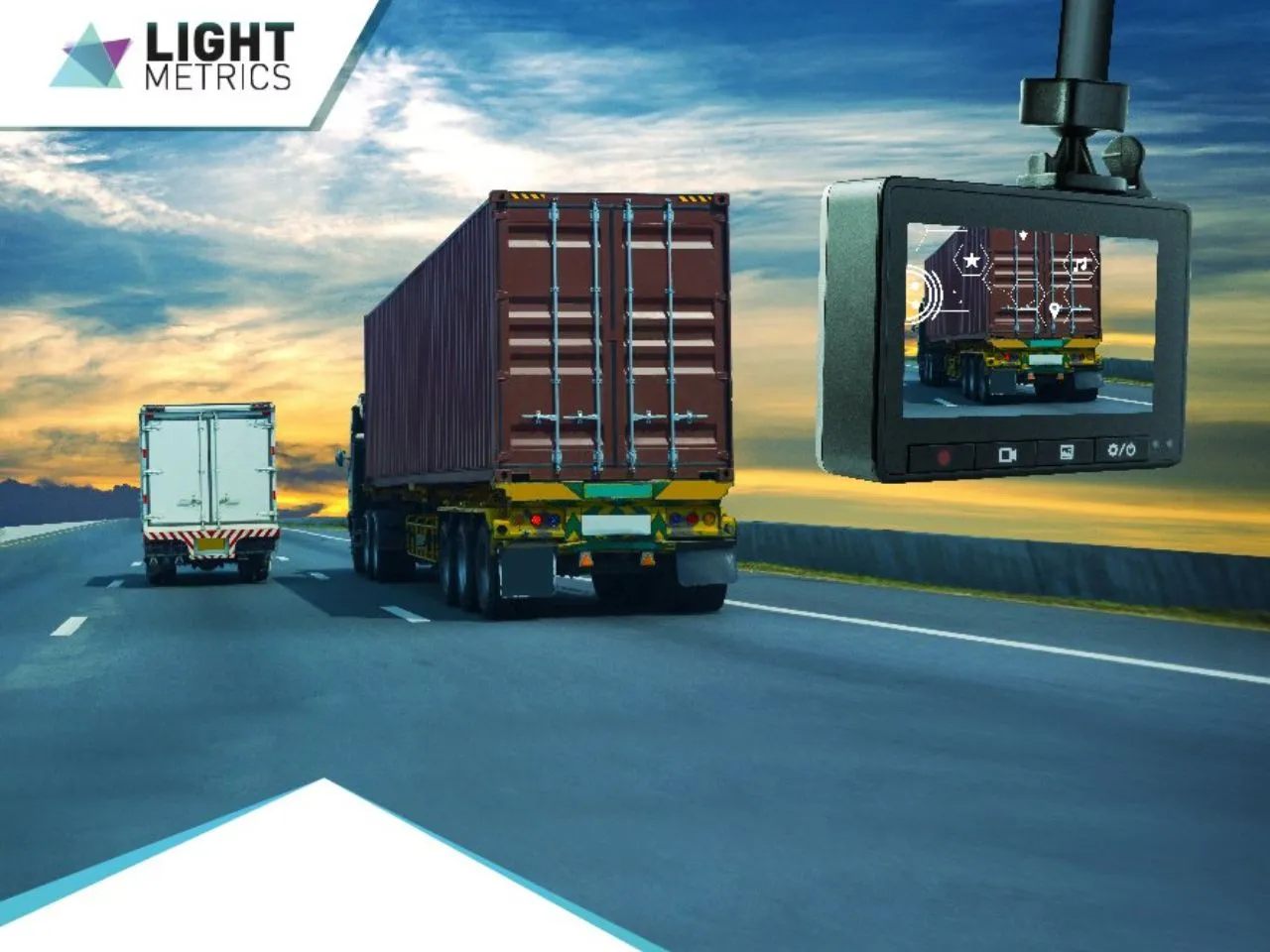 LightMetrics, a video telematics startup, has raised USD 8.5 million in a Series A funding round led by Sequoia Capital India. The company aims to make roads safer for everyone, everywhere, by using edge AI to analyze video feeds from cameras installed in commercial vehicle fleets globally to better understand the driver behaviour, reduce accidents, and improve safety.
We are thrilled to announce that LightMetrics has raised a $8.5M Series-A round of funding from @SequoiaIndiaSEA .

This funding shows @SequoiaIndiaSEA shares our vision and is backing LightMetrics to build the pre-eminent video telematics platform for the whole world. 1/ N

— LightMetrics (@lightmetrics) April 5, 2023
How Will LightMetrics Utilize The Funds?
With the funding, LightMetrics will strengthen its teams in engineering, customer success, product, marketing, sales, and analytics to set the stage for future growth. The company will continue to invest in cutting-edge AI technologies and new products and solutions to deliver more value to fleets across their operations. The funds raised will also be used to explore adjacent opportunities like auto insurance.
Ashish Agrawal, MD, Sequoia India, said video telematics is the fastest-growing segment of the telematics industry. Lightmetrics' ability to deploy advanced computer vision models on the edge, across a range of dash.
What is LightMetrics?
LightMetrics was founded in 2015 by a team of six members who had worked together at Nokia Research on computer vision and ML for cameras. They wanted to make an impact in the automotive industry and commercial fleets in particular, which presented a significant opportunity. Owning and operating trucks has to be profitable. But commercial fleets struggle with problems like fraudulent lawsuits, increasing accidents, risk of nuclear verdicts, lack of visibility into (increasing) risky driving behavior (speeding, hard braking, drowsiness, distracted driving, etc.), mounting insurance costs, hiring and retaining drivers, and rising fuel costs, among others.
Video telematics promises solution for these problems, providing benefits like driver exoneration in accidents, visibility into risky driving, driver coaching to reduce risk, and recognizing good driver behaviour through cameras on dashboards. 
LightMetrics provides an easy-to-integrate video telematics platform with the industry's most efficient AI on the edge, allowing fleets to gain visibility into several risky driving behaviours based on real-time analysis of road and driver-facing cameras. 
"Video telematics is the fastest growing segment of the telematics industry. Lightmetrics' ability to deploy advanced computer vision models on the edge, across a range of dash cameras, enables it to serve all vehicle types in this large market. At Sequoia Capital India, we expect advancements in AI to transform several industries and are excited to partner with Lightmetrics on their quest to improve road safety," Mr Ashish Agrawal said.
What Are The Benefits of LightMetrics' Video Telematics Solution?
On-demand video that shows what exactly happened in the case of a dispute, in-cabin coaching that alerts driver in real-time upon detection of risky driving, visibility into risky driving behaviours so that fleets can take remedial action, and driver coaching workflows that make it easy for self-coaching. 
A differentiated go-to-market approach. It works with telematics service providers and fleet management companies who integrate the solution into their offerings for fleets and upsell. This ensures that fleets get a deeply integrated product which has all the insights they need about their business in one place, avoiding fragmentation and providing more value.
What Is The Reach out of Lightmetrics' Video Telematics Solution?
LightMetrics' video telematics solution is deployed by over 2,500 fleets across India, Middle East, US, Canada, Mexico, Brazil, Australia, and South Africa. Fleets using LightMetrics' powered video telematics have seen risky driving such as speeding and distracted driving drop by up to 80% and 70% respectively in just a few months of onboarding – showing how a combination of in-cab coaching and offline coaching can reduce risk for fleets in a significant manner.