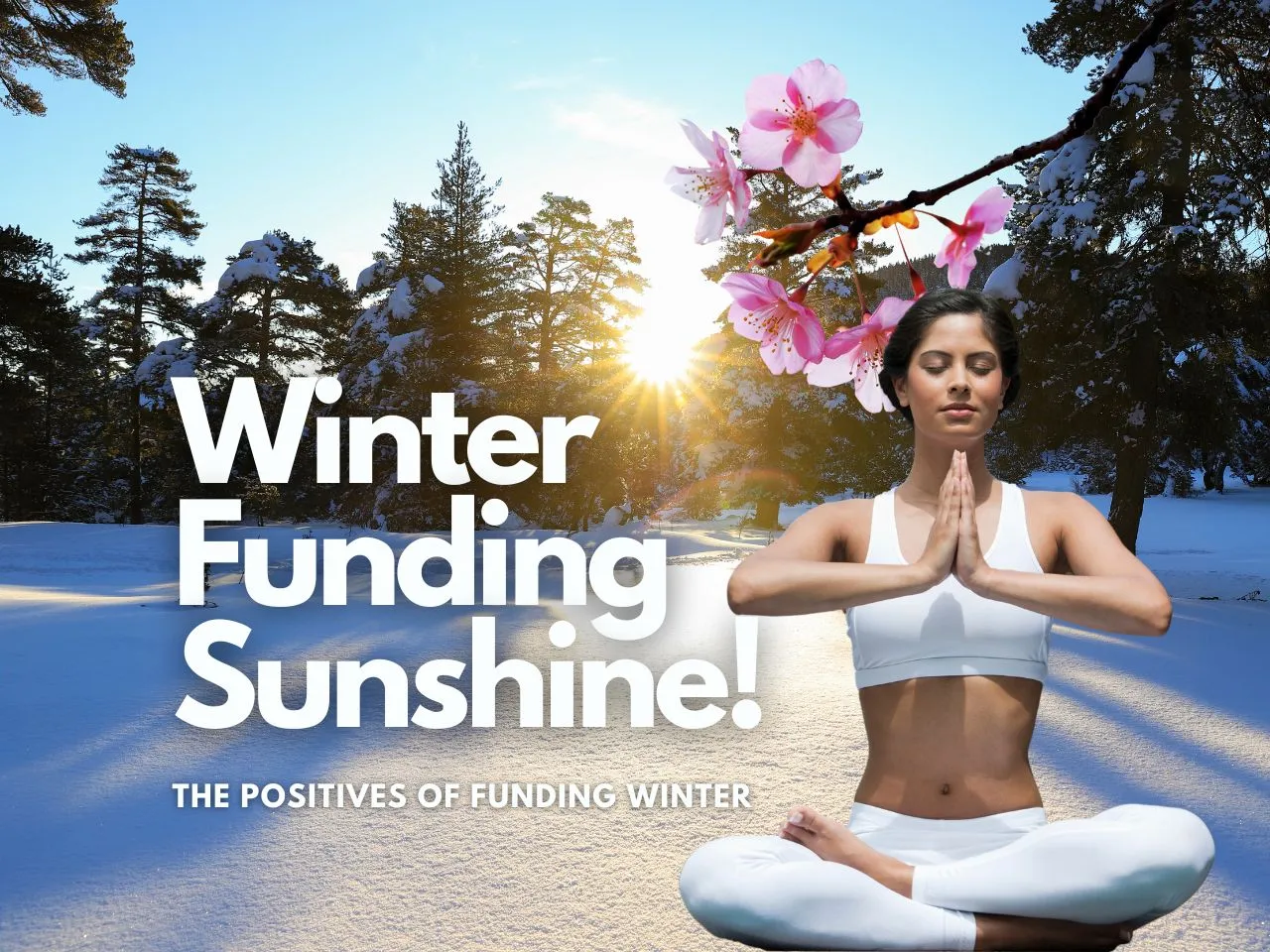 In recent years, the Indian startup landscape has been nothing short of remarkable, with 67 unicorns emerged in the country in 2021 and 2022. However, a paradigm shift occurred when the US Federal Reserve and other central banks commenced raising interest rates in the latter half of 2022. This change caused foreign venture capital (VC) funds to vanish from the Indian market, leaving many neo-unicorns struggling to secure new funding for their survival. 
Funding Winter in Indian Startup Ecosystem
A few instances of financial misappropriation at some startups only compounded their challenges. It is in this backdrop that we find ourselves in the midst of what experts are calling a "funding winter." Nevertheless, upon closer examination, this funding winter may hold the seeds of long-term benefits for the Indian startup ecosystem. Wondering how? Here, we present four thought-provoking reasons why the ongoing funding winter could be a blessing in disguise for Indian startups:
Secondaries Can't Be Primary Anymore
During the frenzy of 2021, many startup founders pursued sky-high valuations primarily to cash in through secondary stake sales. In one instance, four co-founders offloaded their shares for more than Rs 5 crore each, despite the company reporting annual revenues of less than Rs 1 crore and consistent net losses. Subsequently, two of these founders exited the company. This example was not unique, as many founders prioritized secondary sales over their entrepreneurial commitment. Now, investors are demanding more rigorous and meaningful exit clauses from founders, forcing them to bring greater dedication to their businesses and be more accountable for their performance.
Value Over Vanity
The fundamentals of business, centered on addressing a significant market problem, generating shareholder value, and contributing to societal growth, were overshadowed during the Great Indian Funding Festival. Startups, venture capital partners, and the media all fixated on growth, often at the expense of unit economics and profitability. The abundance of funds allowed businesses to thrive by merely increasing the number of users on their apps, often with little regard for the value offered to these users. With funding becoming scarcer, the spotlight has shifted back to profitability, sustainability, creativity, and meaningful growth. This shift in focus promises to be a boon for the ecosystem in the long run.
Story Making Over Storytelling
In the race to maximize private market valuations, storytelling became a critical skill. Founders would spin tales of rapid market share expansion and include projections, even if they required a bit of creative imagination. In the previous era, there was always more than one eager buyer for these stories. However, now that the tide has receded, founders must rethink their success metrics and pivot towards a narrative based on vision and disciplined execution. This grinding process will help startups craft authentic stories that genuinely engage their audience, without relying on freebies. It's a win-win for all parties involved.
Truth Will Prevail
During the funding frenzy of 2021 and early 2022, core human values such as honesty, empathy, and compassion took a backseat. A company and its founders were often measured by their market valuation, which served as a proxy for credibility and attracted more investors. However, as the funding landscape changed, a valuable lesson emerged: truth reigns supreme. VCs, employees, customers, and vendors all appreciate founders who are willing to tell the truth, admit their mistakes, embrace feedback, and make necessary course corrections. This shift is essential in helping India's startup ecosystem rebuild its credibility and refocus on purposeful innovation.
While the ongoing funding winter may initially appear challenging for Indian startups, it has the potential to foster a more robust and sustainable ecosystem. This period of introspection and recalibration can ultimately lead to greater value, authenticity, and credibility, which will drive the Indian startup ecosystem towards long-term success.
Join Our Thriving Entrepreneurial Community
Follow TICE News on Social Media and create a strong community of Talent, Ideas, Capital, and Entrepreneurship. YouTube  | Linkedin | X (Twittrer) | Facebook | News Letters