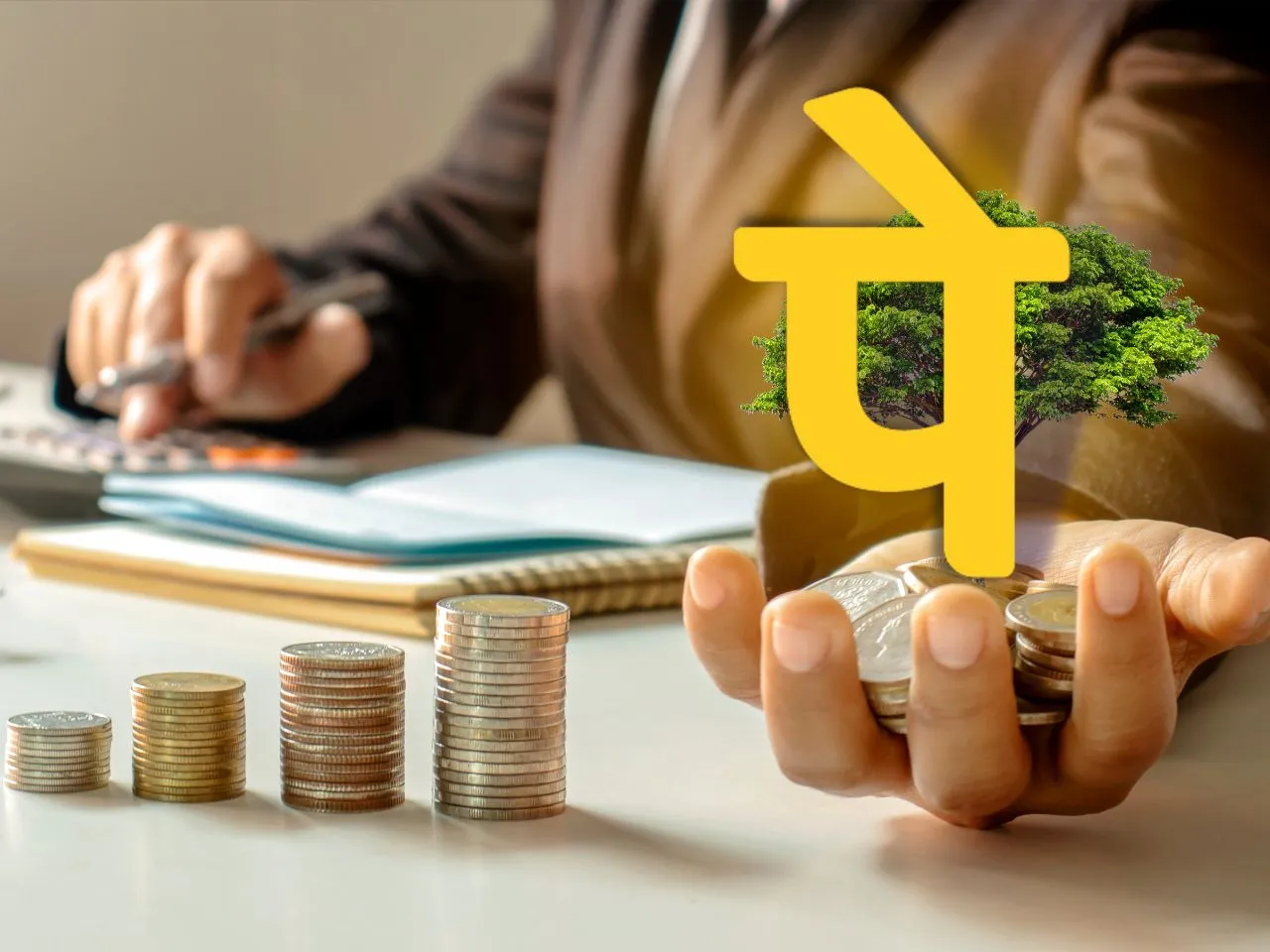 PhonePe has secured a staggering $350 million in funding from the renowned global growth equity firm, General Atlantic. This marks the first tranche of a planned $1 billion total fundraise that PhonePe has set in motion in January 2023. 
Once a startup, now the company has become $12 billion big! The fundraising campaign has already attracted a host of new and notable global and Indian investors for the second tranche, which is scheduled to close next month.
"The funds raised will be used to make significant investments in infrastructure, including the development of data centers and the scaling of financial services offerings in the country," revealed PhonePe in a press statement.
PhonePe also plans to invest in new businesses, including insurance, wealth management, and lending. The fundraiser is expected to support PhonePe as it seeks to turbocharge the next wave of growth for UPI payments in India, including UPI lite and credit on UPI, to enable greater financial inclusion for Indians.
Founded in December 2015, PhonePe has become a homegrown success story, with the company's significant expansion powered by India's emerging digital ecosystem. With over 400 million registered users, meaning that more than one in four Indians are on PhonePe, the company has also successfully digitized over 35 million offline merchants spread across Tier 2, 3, and 4 cities and beyond, covering 99% of pin codes in the country.
"I would like to thank General Atlantic and all our existing and new investors for the trust they have placed in us. PhonePe is proud to help lead India's country-wide digitization efforts and believes that this powerful public-private collaboration has made the Indian digital ecosystem a global exemplar. We are an Indian company, built by Indians, and our latest fundraise will help us further accelerate the Government of India's vision of digital financial inclusion for all," said Sameer Nigam, Founder, and CEO of PhonePe. 
"We look forward to delivering the next phase of our growth by investing in new business verticals like Insurance, Wealth Management, and Lending, while also facilitating the next wave of growth for UPI payments in India," he added. 
Sameer, Rahul, and the PhonePe management team have pursued a clear mission to drive payments digitalization and significantly broaden access to financial tools for the people of India. They remain focused on driving adoption of inclusive products developed on the open API based 'India stack.' This vision is aligned with General Atlantic's longstanding commitment to backing high-growth businesses focused on inclusion and empowerment," said Shantanu Rastogi, Managing Director, and Head of India at General Atlantic. "We are excited to partner with the PhonePe team to help enable the next generation of digital innovation in India.
With a recent full separation from the Flipkart Group, PhonePe is now poised to chart its own growth path, build its business independently and help unlock and maximize enterprise value for shareholders of the two companies.