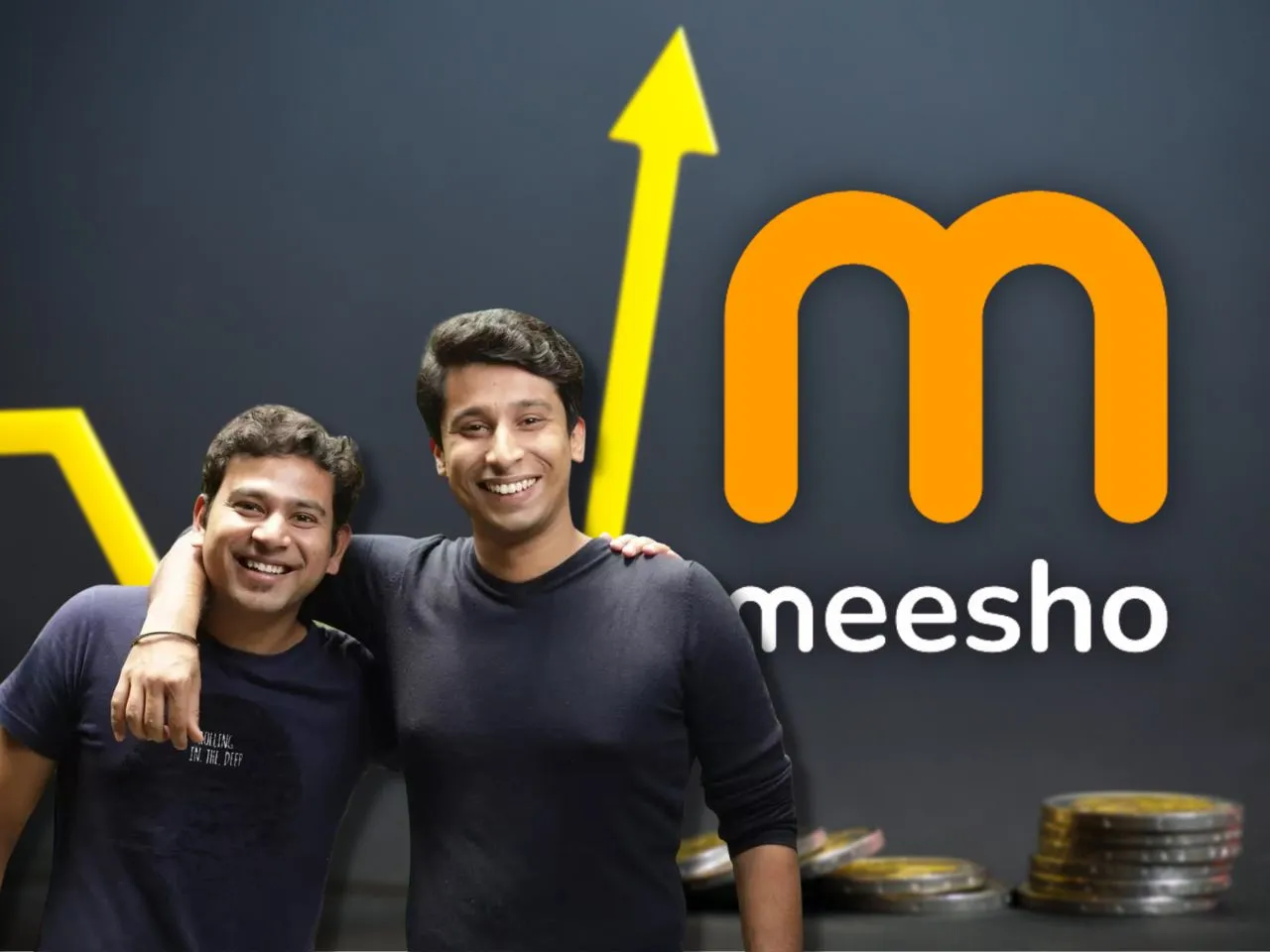 In a prelude to upcoming festive season sale, Meesho has revealed a stunning achievement. The platform has amassed an impressive one crore orders during its promotional events for Onam, Raksha Bandhan, and Ganesh Chaturthi. Moreover, the ecommerce platform announces the addition of over 50 lakh new customers to its fold during a four-day pre-festive season extravaganza.
Meesho in Tier II Cities Lead the Charge
What makes this feat even more intriguing is that a substantial 75% of this surging demand hails from Tier II cities across India. Cities like Amravati, Aurangabad, Dehradun, Nellore, Solapur, and Warangal have contributed significantly to this surge in customer base.  the ecommerce platform's foray into these regions indicates a growing appetite for e-commerce beyond metropolitan areas.
Not stopping at customer acquisition, Meesho has also been actively expanding its seller network. Over the past two months, it has onboarded an impressive 2 lakh new sellers to its thriving community. This move aligns with Meesho's commitment to empower entrepreneurs and foster economic growth through its platform.
Meesho's Growth and Category Expectations
Megha Agarwal, CXO of Growth at Meesho, expresses optimism about the upcoming festive season in a media statement. She anticipates a substantial boost in categories like Personal Care & Beauty, Home & Kitchen, and Electronic Accessories, with growth exceeding 100% compared to the previous year. She credits the company's strategic efforts, including enhancing product selection and improving product discovery, for contributing to this impressive growth.
Meesho's Journey and Vision
Founded in 2015 by Vidit Aatrey and Sanjeev Barnwal, Meesho is an e-commerce marketplace catering to both customers and resellers. Throughout its journey, the company has secured close to $1 billion in funding from esteemed investors such as Peak XV, SoftBank, Prosus & Naspers, and Meta, among others.
With a robust ecosystem comprising 14 lakh sellers and approximately 12 crore product listings spanning 30 diverse categories, Meesho continues to shape the e-commerce landscape in India.
Recently, the ecommerce platform made a significant move to onboard non-GST sellers on its platform, aligning with the GST Council's latest announcement. This move aims to expand the seller base and allows sellers with a turnover of up to INR 40 lakh to join the platform.
Meesho Festive Sale
As anticipation builds for the festive season, the ecommerce platform is gearing up for its 'Meesho Mega Blockbuster Sale,' scheduled to commence on October 6. To engage both customers and sellers, Meesho has introduced a loyalty program where eligible users can earn Smart Coins, redeemable for product purchases on the platform.
In a competitive market, Meesho's success is indicative of the growing e-commerce frenzy in India. Competitors such as Flipkart, Amazon, and Snapdeal are also preparing for their festive sales starting from October 8. According to a study by Redseer, nearly 140 million shoppers are expected to participate in festive season shopping this year. Additionally, the gross merchandise value (GMV) of the Indian e-commerce sector is projected to grow by 18-20%, reaching INR 90,000 crore compared to INR 76,000 crore in the previous year.
SOCIAL MEDIA FOR ARTICLES - COPY PASTE
Join Our Thriving Entrepreneurial Community

Follow TICE News on Social Media and create a strong community of Talent, Ideas, Capital, and Entrepreneurship. YouTube  | Linkedin | X (Twittrer) | Facebook | News Letters