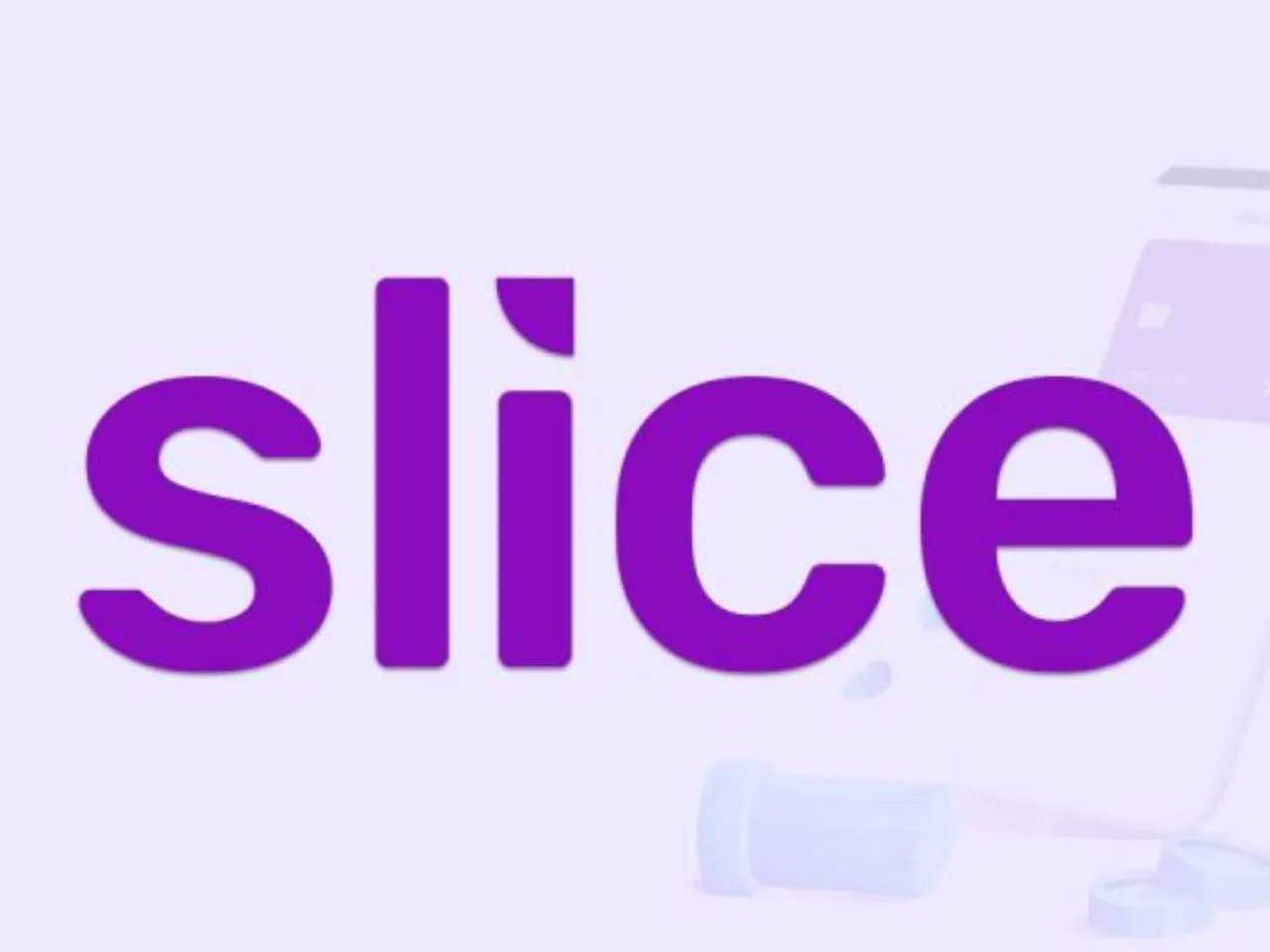 Slice, an Indian fintech unicorn, has received approval from the central bank to merge with North East Small Finance Bank, marking a significant milestone in the financial technology industry.
Slice & North East Small Finance Bank Merger
In a recent development, Indian fintech unicorn Slice has successfully secured approval from the Reserve Bank of India to merge with North East Small Finance Bank. This merger represents a rare feat that has eluded many tech giants, top financial startups, and industry tycoons for decades.
Slice Financial Inclusion
Slice, known for its credit card-like offerings, had previously issued over 400,000 cards at its peak, surpassing all other fintech firms and banks. The merger with North East Small Finance Bank, headquartered in Guwahati, is poised to create a formidable entity capable of advancing their shared mission to provide essential banking services to underserved consumers.
With Slice's recent acquisition of a 10% stake in the bank, this merger is expected to supercharge the combined entity's product offerings and expedite product development. Industry experts anticipate a surge in innovation and customer-centric solutions as a result of this strategic collaboration.
Slice and North East Small Finance Bank have been working together for a year, allowing board members, investors, and management to align their visions and strategies. Rajan Bajaj, Founder and CEO of Slice, expressed gratitude to the RBI for entrusting them with this significant responsibility.
Investor Interest and Valuation
Slice, backed by prominent investors including Tiger Global, Insight Partners, Blume Ventures, and EMVC, was valued at approximately $1.5 billion in its previous funding round. Its initial investment in North East Small Finance Bank valued the lender at around $68 million. Investors are already showing keen interest, with talks of commitments totaling about $125 million in the merged entity.
The Evolution of Banking in India
India, the world's most populous nation, is witnessing a transformative phase in its banking sector. Collaboration between banks and fintech startups is becoming increasingly common. Established banks like HDFC, ICICI, and Axis have also invested in fintech startups, while venture capitalists are increasingly focusing on bank investments.
Merging with a bank or obtaining a banking license remains a rarity in the South Asian market, especially as regulatory oversight has intensified. The central bank has largely rejected applications for universal banks in recent years, signaling its cautious approach. However, Slice's robust financial position and compliance standards have positioned it favorably for this merger.
Rupali Kalita, Managing Director and CEO of North East Small Finance Bank, emphasized their commitment to supporting the underserved and fostering inclusive and responsible banking. She praised Slice's innovative technology and customer-centric approach, highlighting the potential for expanded services and enhanced customer experiences. The merger between Slice and North East Small Finance Bank not only represents a significant milestone in the fintech industry but also holds the promise of advancing financial inclusion and innovation in the Indian banking sector. As the financial landscape continues to evolve, this collaboration sets an inspiring example for the industry's future endeavors.