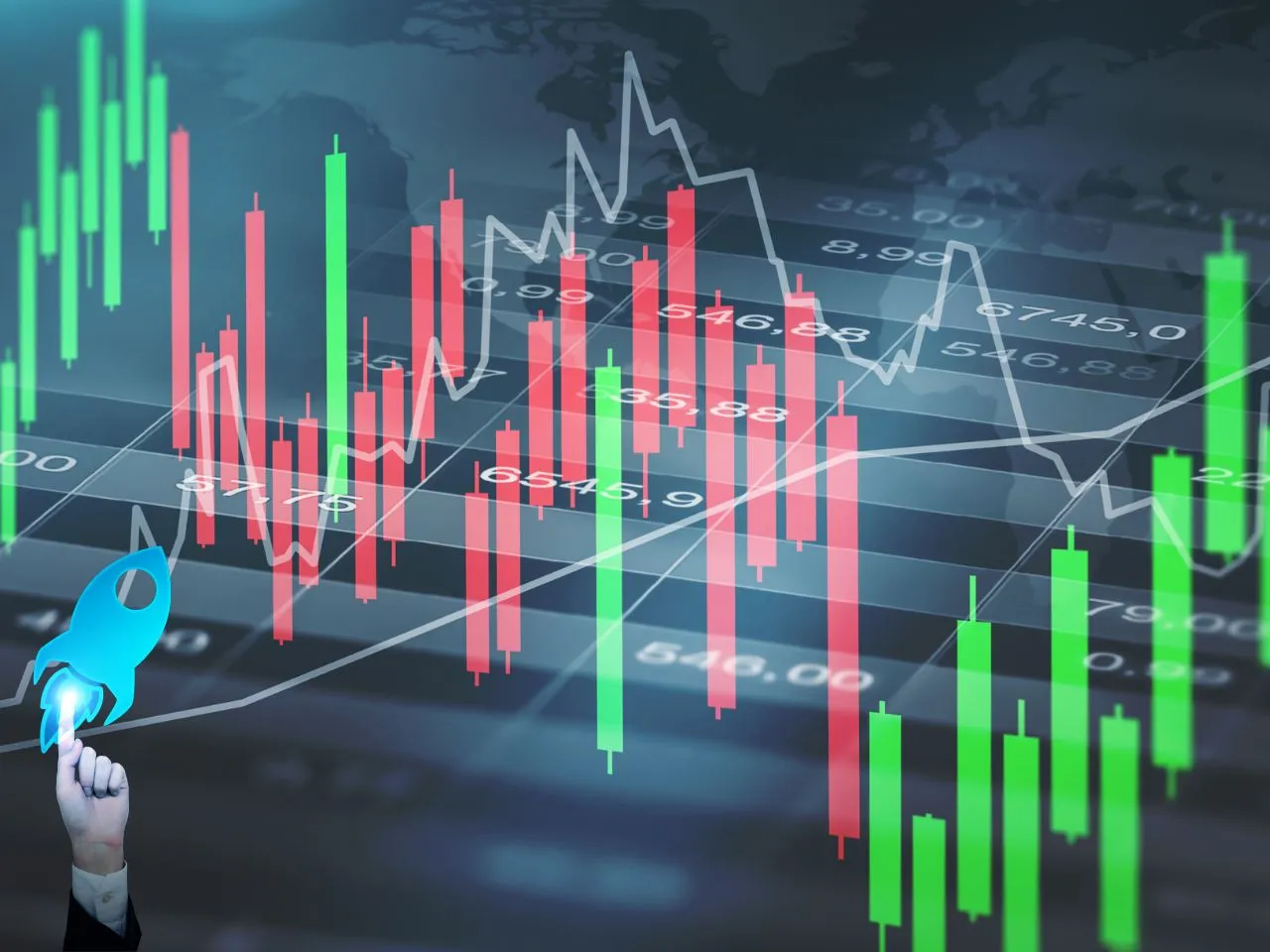 Healthvista India, the parent company of Portea Medical startup, and software-as-a-service fintech startup Zaggle are among the four companies that have received approval from the Securities and Exchange Board of India (SEBI) to raise funds through initial public offerings (IPOs). 
The companies filed their preliminary IPO papers with the regulator between July 2022 and January 2023 and received approval during March 29-31.
Portea Medical's parent company announces IPO plans
Healthvista India has announced a fresh issue of equity shares worth Rs 200 crore and an offer for sale (OFS) of up to 56,252,654 shares worth Rs 800 crore as part of its impending IPO. Portea Medical will be listed on both the BSE and NSE stock exchanges following the IPO. The IPO proceeds will be used for a variety of purposes, including meeting the working capital requirements of its subsidiary, Medybiz Pharma, debt repayment, medical equipment procurement, inorganic expansion initiatives, marketing and general corporate purposes.
Portea Medical is currently functioning in 16 locations across India, with a track record of treating over 500K patients and cooperating with over 70 hospital partners to serve roughly 3.4 million patients. 
Founders reclassified as promoters
Portea Medical has reclassified its founders as promoters in response to an intervention by SEBI. SEBI reportedly objected to Portea's first DRHP, which stated that the business had no known promoter. The designation of a promoter entails a variety of disclosure obligations both during and after the IPO process, such as capital issues and disclosure requirements, compliance with the substantial acquisition of shares and takeover regulations, adherence to insider trading regulations, and fulfilment of listing obligations.
Zaggle's IPO Plans
Zaggle Prepaid Ocean Services, a fintech-SaaS firm specializing in spend management with a diverse user base, has received final nod from SEBI, the market regulator, for its proposed IPO. 
The co-ordinating lead manager for the IPO is ICICI Securities. The company filed its IPO draft on December 21, 2022, and plans to raise funds through a fresh issue worth Rs 490 crore and an offer for sale (OFS) of 10,526,316 equity shares by selling shareholders. 
The IPO shares have a face value of Re 1 each. 
The Promoters of Zaggle
Promoters Raj P Narayanam and Avinash Ramesh Godkhind are among the selling shareholders, along with VenturEast Proactive Fund LLC, GKFF Ventures, VenturEast SEDCO Proactive Fund LLC, Ventureast Trustee Company, Koteswara Rao Meduri, and Malvika Poddar. The final observation letter was received by the company from SEBI on March 29, 2023.
Outlook for IPO market remains uncertain
Venture capital-backed companies such as Portea and Zaggle face uncertain conditions in the current IPO market, with volatility in secondary markets and bearish sentiments causing some companies to withdraw their IPO plans. 
Last year, automobile e-commerce platform Droom Technology and wearables company BoAt withdrew their IPO plans amid bearish sentiments. In 2023, only four companies so far have floated their IPOs.
According to Tofler data, the health-tech startup reported a net standalone loss of Rs 53.82 crore in FY22, while collecting Rs 96.37 crore in revenue from operations during the fiscal year.
80 Indian Startups Have Potential to launch IPOs in next 5 years
According to a recent report by Redseer Strategy Consultants, India is likely to see over 100 mature, large-scale profitable or on the path to profitability startups in the next five years, of which 80 have the potential to go for public listing.