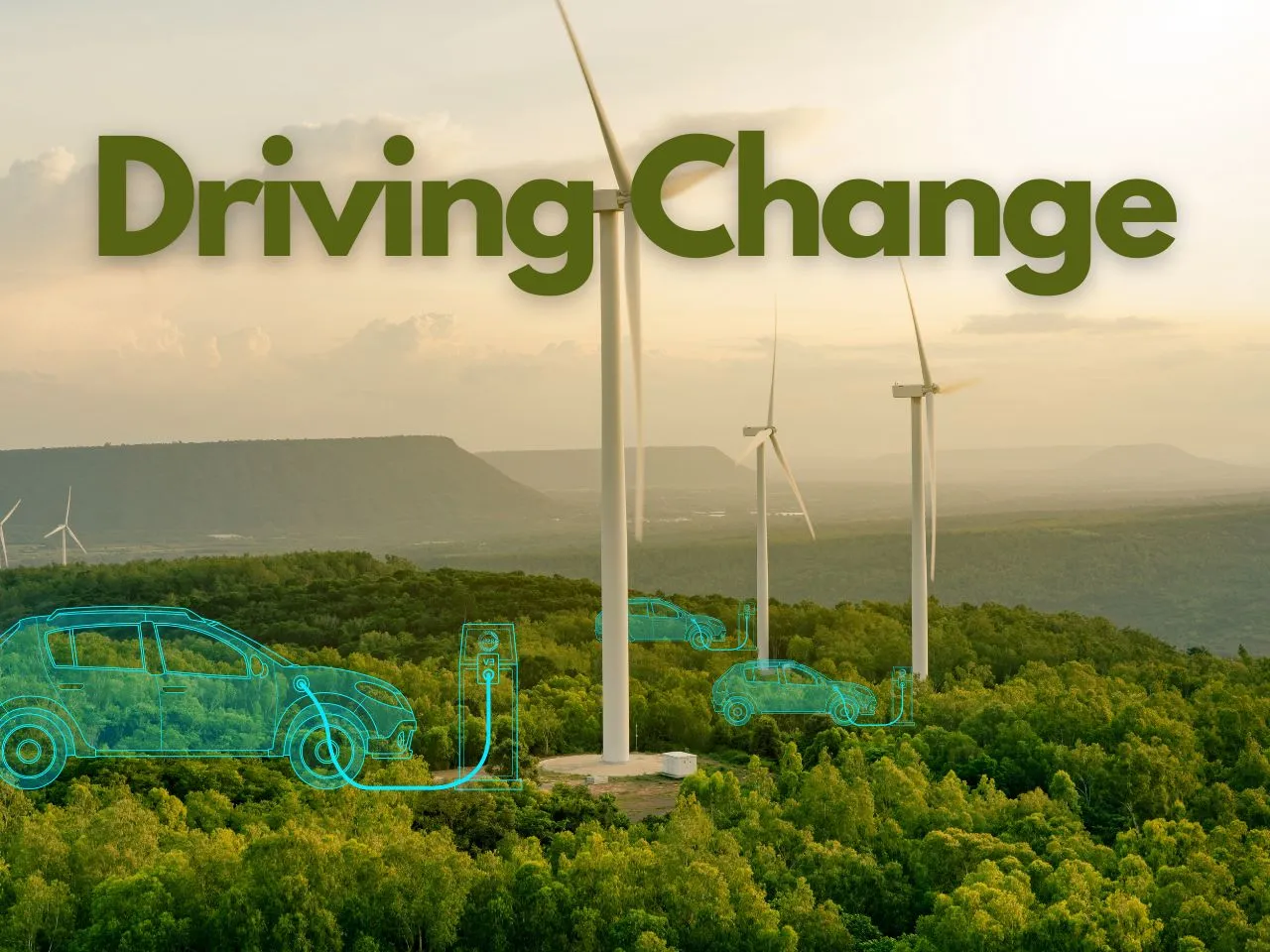 On the occasion of World Environment Day 2023, bigbasket, a startup under the TATA Enterprise umbrella, has unveiled The Green Report 2022, a comprehensive account of its steadfast dedication to sustainability. The report unveils crucial insights and data that underscore bigbasket's commitment to environmental responsibility, sustainable practices, and initiatives aimed at forging a greener future. The release of this report serves as a testament to bigbasket's ongoing efforts to drive positive change and contribute to a more sustainable world.
Electric Delivery Vehicles: Pioneering the Way
One of the notable accomplishments highlighted in The Green Report 2022 is bigbasket's significant utilization of electric delivery vehicles. As a frontrunner in the electric vehicle revolution, the company's fleet of 5,458 electric delivery vehicles made a remarkable impact by successfully reducing 7,012 tonnes of CO2 emissions in 2022. This substantial reduction is equivalent to the positive impact of approximately 318,000 trees, underscoring bigbasket's resolute commitment to combatting climate change.
Solar Power Generation: Illuminating Progress
bigbasket's solar power generation initiatives have yielded remarkable results, further solidifying its commitment to sustainability. With 4,512kWp panels installed atop 27 warehouses spread across 11 cities, the company generated a significant 54,570,000 kWh of solar power in 2022. This impressive achievement led to a reduction of greenhouse gas emissions by 1,670 tonnes, equivalent to the positive impact of approximately 76,000 trees.
Driving Sustainable Farming Practices
In addition to its focus on renewable energy and electric vehicles, bigbasket has actively supported organic farmers and fostered sustainable farming practices. The company proudly supplied organic produce sourced from 1,782 farmers in 2022. By utilizing field geotagging, agricultural intelligence, and knowledge-sharing sessions, bigbasket is actively driving the adoption of sustainable farming practices. These efforts reflect the company's vision of transitioning to 100% organic sourcing in the coming years.
The Importance of Responsibility
Hari Menon, CEO & Co-founder of bigbasket, emphasized the company's unwavering commitment to responsible business practices. Menon stated, "The right way to conduct business is by giving equal care to the environment as we do to our customers and employees. Only then can we truly be considered responsible and fulfill our duty to society." He further explained that bigbasket's holistic approach, where environmental stewardship is seamlessly integrated into their business strategies, drives their mission for a sustainable and thriving world.
Leading the Way Towards a Greener Future
The Green Report 2022 shines a spotlight on bigbasket's extensive efforts to reduce its carbon footprint and promote sustainable practices throughout its operations. By prioritizing wet and dry waste management, utilizing electric vehicles, generating solar power, supporting organic farmers, implementing energy-efficient cooling systems, and harnessing rainwater harvesting, bigbasket continues to lead the charge in fostering a greener and more sustainable future.
As the world observes World Environment Day, bigbasket's exemplary commitment to sustainability serves as an inspiration to businesses and individuals alike. Through its relentless pursuit of eco-friendly practices and initiatives, bigbasket sets a high bar for others in the industry, showcasing the transformative power of sustainable business strategies in creating a healthier planet for future generations.