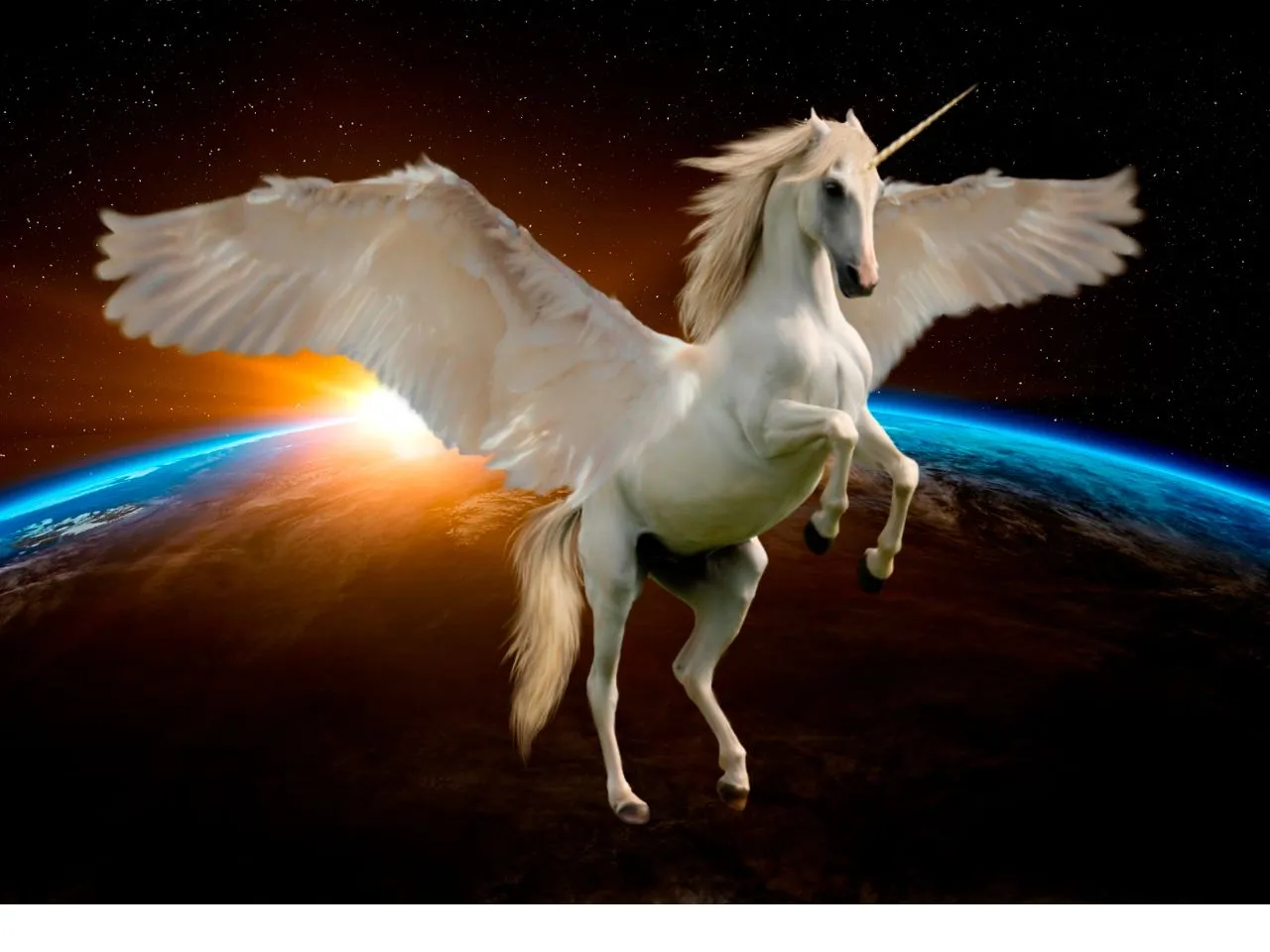 India, which ranks third in the word in terms of startup ecosystem, is home to as many as 6 of the world's top 100 unicorns, says a report released by the Credit Suisse Research Institute today.
The 6 Indian startups that features on the global top 100 unicorns' list includes BYJU's, Swiggy, OYO Rooms, Dream11, Razorpay, and Ola Cabs.
BYJU's, the edtech platform, holds the top spot as India's most valuable startup and ranks 12th globally with a valuation of USD 22 billion as of December 2022. 
Other Indian startups on the global top 100 unicorns list include Swiggy at USD 10.7 billion, OYO Rooms at USD 9 billion, Dream11 at USD 8 billion, and both Razorpay and Ola at USD 7.5 billion each. 
What does the report reveal?
The report reveals that China's ByteDance is the world's most valuable unicorn with a valuation of USD 140 billion, followed by SpaceX, SHEIN, Stripe, Canva, Checkout.com, and Revolut. 
However, although the number of unicorns worldwide increased from 959 in 2021 to 1,204 in 2022, the cumulative valuation of new unicorns dropped from USD1,159.8 billion in the previous year to USD556.6 billion in 2022.
"2022 valuations have reflected a very sharp and downward re-appraisal for many of these companies compared to the heady valuations attached in 2021 – a trend mirrored in the valuations of technology companies in the listed space throughout 2022. Aggregate valuations of the space are still above 2020 levels," Credit Suisse said in the report.