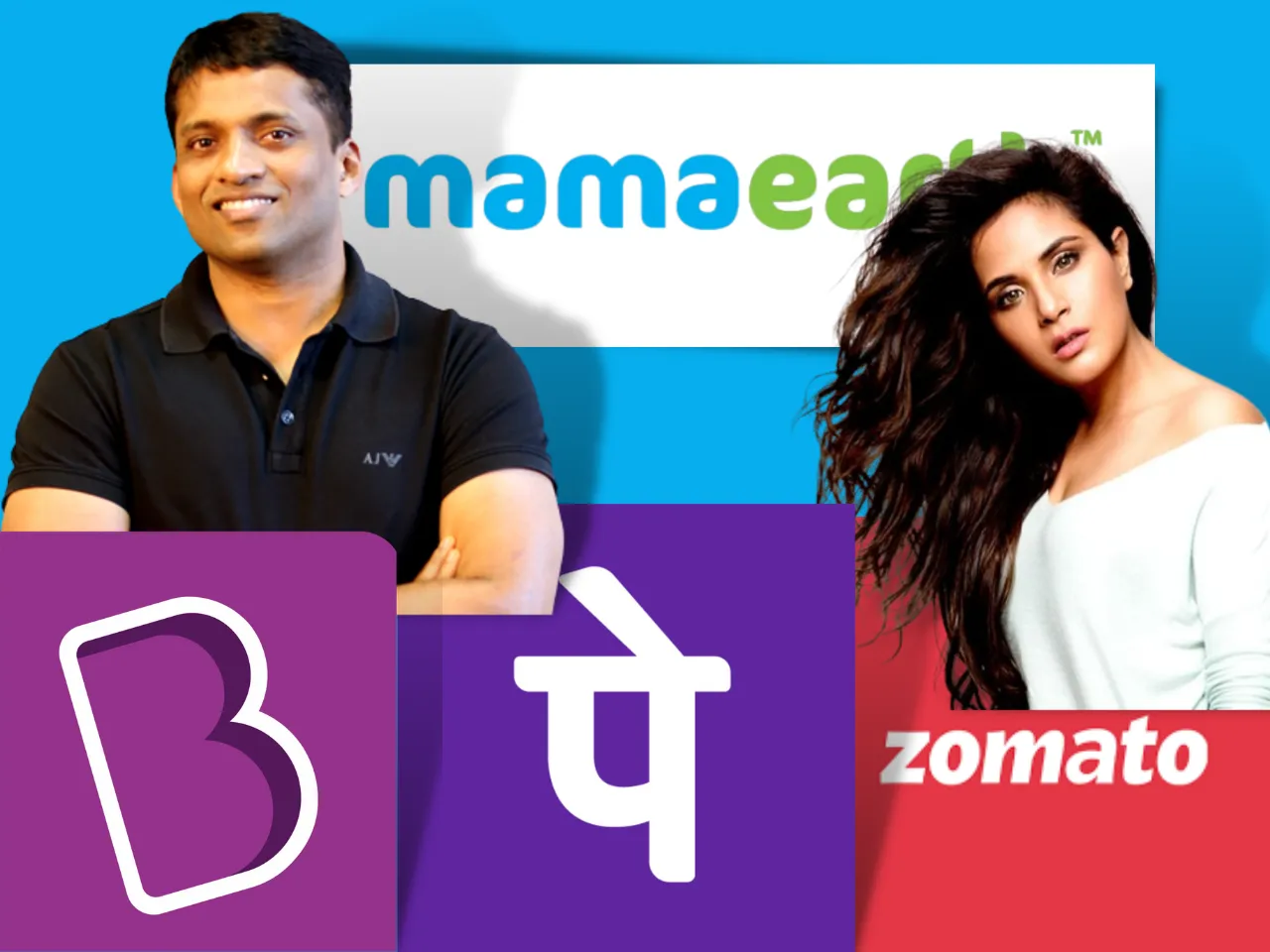 While the year 2022 has been remarkable for the startup ecosystem in India with 21 new unicorns emerging, many of the new businesses also found themselves in the thick of controversies big and small.
TICE looks at some of these prominent rows and how the start-ups dealt with them:
BYJU's
Considering the number of controversies that BYJU's has invited so far, makes it an obvious choice for the top spot on the controversy list. From NCPCR accusing BYJU's of unfair selling practices to hiring the sports personality Lionel Messi to laying-off hundreds of employees, BYJU's has been a part of several controversies in the year 2022.
The most recent controversy that the ed-tech platform found  itself in was when it made headlines over allegations of unfair practices. The NCPCR claimed that Byju's was involved in unfair selling practices and sought answers. Considering the matter as one of severe importance, the Commission summoned BYJU's top executives. 
Top Byju's executives met NCPCR functionaries and assured that they will address all concerns. They also denied resorting to any unethical practices.
In November 2022, the unicorn was badly lashed on the social media as it hired the sports personality Lionel Messi as its global brand ambassador, paying him somewhere $ 5-7 million per year, right after a few days of laying off 2,500 employees. 
Earlier, in July 2022, Congress leader Karti Chidambaram demanded an investigation into the finances of Byju's Chidambaram wrote to the Serious Fraud Investigation Office (SFIO) to look into the financing of BYJU's. Byju's on its part has refuted all allegations against it.
 BharatPe
 The company made regular headlines for reasons unsavoury courtesy differences between its top management. A purported audio clip surfaced early in the year in which Bharat Pe co-founder Ashneer Grover was allegedly heard rebuking a Kotak Mahindra employee. Grover claimed the audio clip was a fake and an attempt to extort money.
 However, a seemingly unending string of controversies followed. According to a report, Kotak Mahindra was considering legal action against Grover. The company continued to make news for the wrong reasons. It was clear there were too many differences between the people at the top.
There were reports of the board deciding to conduct an audit to ascertain there were no financial wrong-doings. 
The year then saw the exit of the high-profile Grover. In his resignation letter, Grover said that he was treated unfairly. Later in the year, the company saw more high-profile exits.
Zomato
Leading restaurant-aggregator and food delivery company – Zomato landed in a soup in August after launching an advertisement on 'Mahakal ki Thali'.
Featured in this avertisement, actor Hrithik Roshan was heard saying, "Thali khane ka man kiya to Ujjain Mahakal se manga liya (Felt like having a 'thali', ordered it from Ujjain Mahakal)."
The company may have considered it a great marketing idea but the revered priests of the famous temple were not amused. They brought it to the notice of Madhya Pradesh government and demanded the removal of the ad film.
Taking the matter further, Confederation of All India Traders (CAIT) wrote a letter to chief minister Shivraj Singh Chouhan to take action against Zomato and the actor involved. As the matter heated up and boycott Zomato trends emerged across social media, the food delivery company beat a hasty retreat and apologised for hurting the sentiments of the devotees. 
Mamaearth
Cosmetics giant Mamaearth has normally garnered headlines for its phenomenal rise in the Indian cosmetic sector market but this year the brand became part of an unsavory controversy courtesy actor Richa Chadda. 
Chadha made a comment on Twitter apparently referring to the Galwan stand-off with China in which several Indian jawans also sacrificed their lives. The tweet was found by many to be offensive and disrespectful. However, owing to Chadha's association with Mamaearth, the brand also found itself dragged into the controversy. 
The matter became so big that Mamaeath had to come forward to clear their stand. "Brand Mamaearth does not support or subscribe to any offensive views or disparaging comments against our country or army. #saluteindianarmy" said the company in a Twitter post. 
However, by that time many were already attacking the product. There were calls to boycott it. 
Layoffs
Apart from the individual controversies of brands, layoffs have been a common point of pain for many startups across the country. According to industry estimates, Indian startups have laid off around 20,000 employees in 2022. The year has seen layoff news every second day.
 While some startups laid off few employees, others had made much deeper cuts. Startups that reportedly laid off hundreds of employees include Vedantu, BYJU's, Unacademy, Ola, Blinkit and Lido.