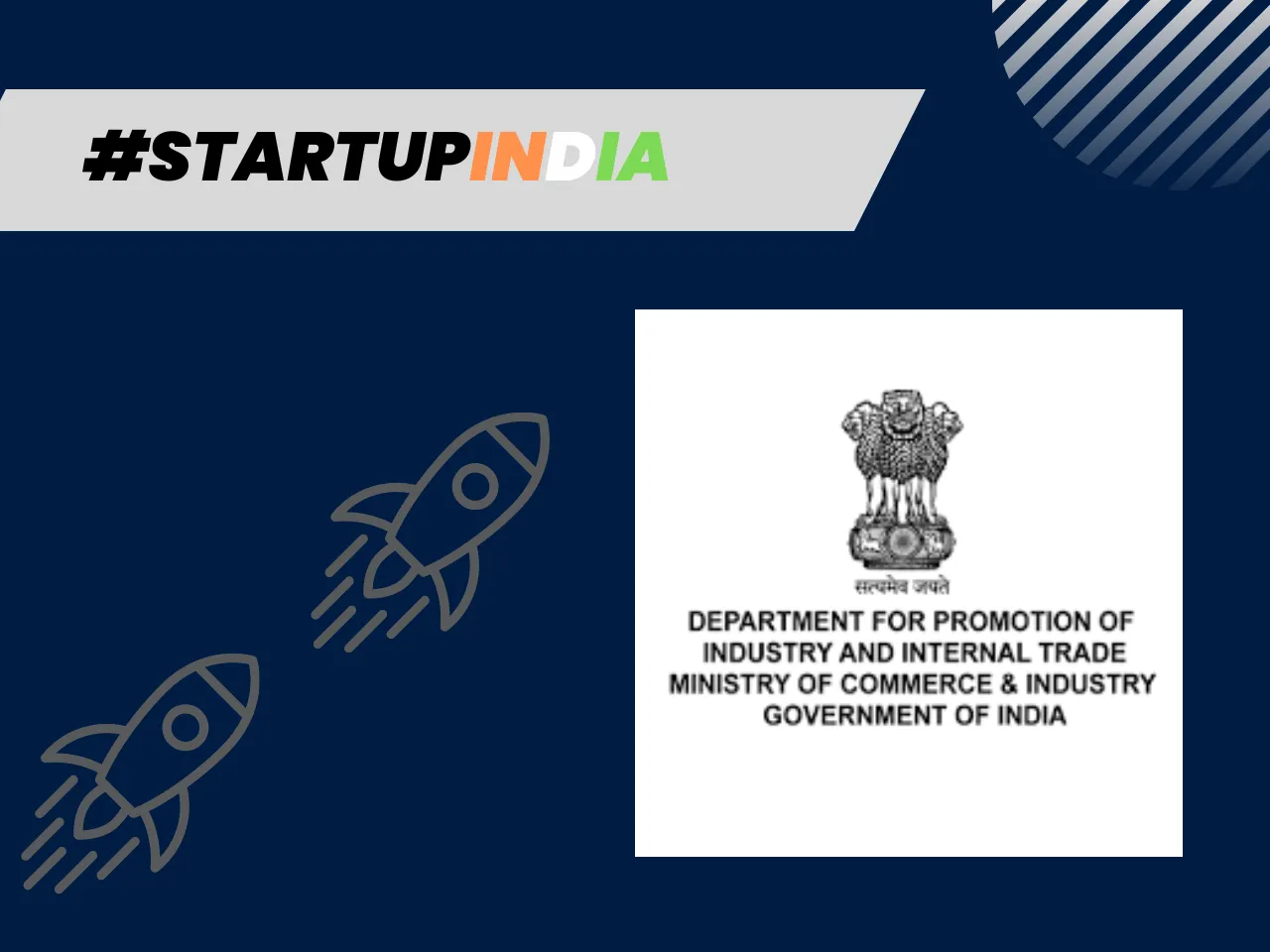 Department for Promotion of Industry and Internal Trade (DPIIT), Ministry of Commerce and Industry is organizing Startup India Innovation Week from 10th January 2023 to 16th January 2023 to celebrate the Indian Startup Ecosystem as well as National Startup Day (16th January 2023).
Startup India Innovation Week 2023 will include Knowledge Sharing Sessions for entrepreneurs, aspiring entrepreneurs, and other enablers, involving relevant stakeholders from the startup ecosystem such as Government officials, incubators, corporates and investors.
Furthermore, as a part of Azadi Ka Amrit Mahotsav celebrations, various startup related events are being organized in more than 75 places across the country to foster a spirit of entrepreneurship and innovation by involving the startup community across length and breadth of the country. These events include dedicated workshops for women entrepreneurs, training of incubators, mentorship workshops, stakeholder round tables, conferences, capacity building workshops, startup pitching sessions, amongst others.
Furthermore, to commemorate National Startup Day on 16th January 2023, DPIIT is organizing the felicitation ceremony for the winners of National Startup Awards 2022, a flagship initiative under Startup India. The ceremony will recognize and reward the excellence exhibited by startups and ecosystem enablers across different sectors, sub-sectors, and categories.
Startup India Innovation Week 2023 aims to engage startup ecosystem stakeholders across the nation during 10th January-16th January 2023 and spur the spirit of entrepreneurship and innovation in India.
Assessment of Seed Fund Scheme
The Department for Promotion of Industry and Internal Trade (DPIIT) will also get an assessment of the Startup India Seed Fund Scheme. 
Launched in 2021 with a budget of INR 945 crore (about $127 million), this ambitious program has sought to provide financial assistance to the country's startups as they work to bring innovative ideas to fruition. 
DPIIT Joint Secretary Shruti Singh revealed to reporters that the department is embarking on a third-party assessment to ensure that the program is having its desired impact on the ground. 
During a press meet today, Singh shared, from the Rs 945 crore Startup India Seed Fund Scheme, Rs 455.25 crore has been approved to 126 incubators of which Rs 186.15 crore has been disbursed as of November 30.
DPIIT Joint Secretary Shruti Singh shared that from the Rs 10,000 crore Fund of Funds scheme, about Rs 7,900 crore has been committed to the Alternate Investment Funds so far.
On being asked how the department would manage funds, she said, the department would want to seek more funds from the finance ministry under the scheme once it is exhausted by 2025, she added.
DPIIT to launch MAARG
She revealed that DPIIT will also launch MAARG which will go live from January 16. Mentorship, Advisory, Assistance, Resilience and Growth (MAARG) is a one stop platform to facilitate mentorship for startups across diverse sectors, functions, stages, geographies, and backgrounds.