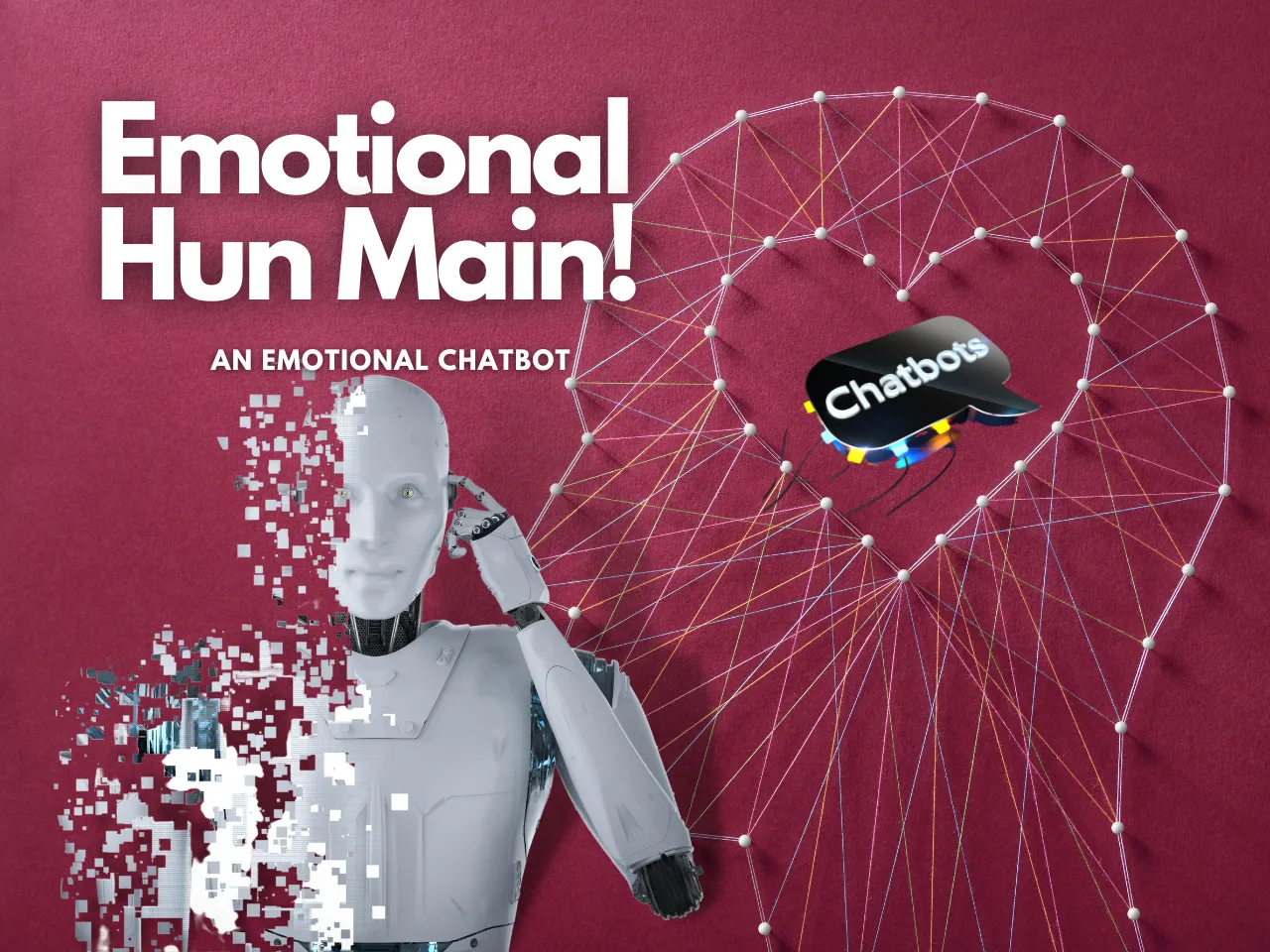 What if chatbots gets a touch of human emotions and logic? Microsoft backed ChatGPT reached 100 million users in just two months after launching. After the immense popularity that ChatGPT got, the global technology giants are creating their own AI chatbot platforms with some unique technological interventions. 
Today, Inflection AI, a startup founded by LinkedIn co-founder Reid Hoffman and Google DeepMind co-founder Mustafa Suleyman, announced the launch of its first AI chatbot product named Pi. 
But this time it is a little different. Pi has been developed with a focus on creating a highly emotive and human-like conversational experience. 
What is Pi Chatbot?
A chatbot is a computer program that simulates and processes human conversation (either written or spoken), allowing humans to interact with digital devices as if they were communicating with a real person.
Driven by AI, automated rules, natural-language processing (NLP), and machine learning (ML), chatbots process data to deliver responses to requests of all kinds.
The chatbot market is estimated to grow from USD 5.4 billion in 2023 to USD 15.5 billion in 2028 at a CAGR of 23.3% during the forecast period. 
What Technology Does Pi Uses?
Pi uses generative AI technology to converse with users and respond to their queries. Pi has been designed to create a highly emotive and human-like conversational experience, with a focus on striking a balance between being politically correct while maintaining humour and creativity.
Pi has been trained using conversational content and user data to improve its performance and is available for use across various platforms such as its website, app, and social media sites like Instagram. The service is free, but the startup has indicated that it may introduce premium subscriptions in the future.
An Emotionally Intelligent Chatbot 
Inflection AI has placed a high priority on developing Pi's emotional intelligence and ensuring that it behaves appropriately in all situations. The company has trained Pi to be mindful of its behaviour and avoid any violations of its policies, including not engaging in romantic conversations. The aim is to ensure that the chatbot never tries to imitate a human and frequently reminds users that it is an AI.
According to Suleyman, one of the developers at Inflection AI, Pi is not intended for generating code or essays, but is ideal for personal day-to-day tasks. Inflection AI has worked hard to ensure that Pi behaves appropriately and adheres to their policies, which is essential given the sensitivity of the personal data that it handles.
Other Chatbots Versus Pi
Inflection AI's work on developing Pi's emotional intelligence has set it apart from other chatbots on the market, making it a valuable tool for individuals looking for a human-like conversational experience. Inflection AI's focus on balancing political correctness with humour and creativity has created a chatbot that can converse with users on a variety of topics. As Pi continues to be trained using conversational content and user data, it will only improve its performance, making it an even more valuable tool for individuals looking for a personalized conversational experience.
Chatbots are computer programs that mimic human conversation and help people interact with online services using natural language. They help businesses automate tasks such as customer support, marketing and even sales.