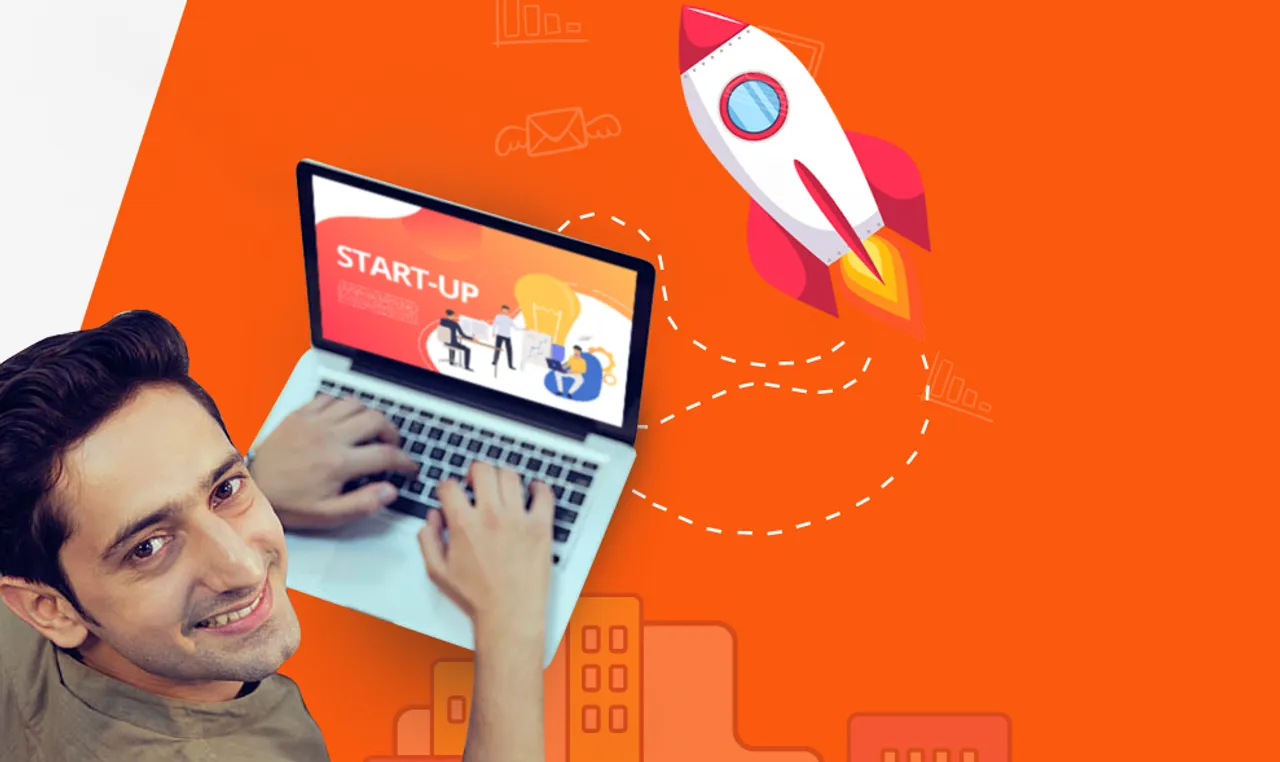 Start-ups are spoilt for banking choices as financial institutions aim to catch the unicorn's young. As India moves towards being the start-up capital of the world and more and more new ventures are taking off. Many of these newbies are already successful having turned into unicorns like Physicswallah, Meesho, Urbanchat, Razorpay, and more. 
The Indian banking sector, meanwhile, has also tailored its services to meet the needs of the new businesses as it tries to catch them young. 
So much so, that if you are a start-up, you could almost not help feeling spoilt for choice.
Several banks have come up with special products aiming to capture a chunk of the startup pie. Interestingly, this is one area where new banks are taking on institutions that have been around for decades. 
Here is a look at what some of the leading banking institutions are offering to Start-ups: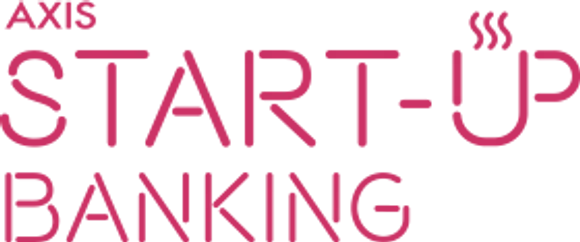 Bank of Baroda: It is one of India's oldest banks. Yet, the #bankofbaroda has been nimble-footed as it has tried to capture the emerging market. The Bank offers a range of services to the start-up market. These include free NEFT/ RTGS/IMPS transactions for up to 2 years, and auto reverse sweep facilities enabling Current account holders to earn interest. The bank also provides free to discounted services on a range of services. 
Interestingly, the bank also provides a special service for start-ups.
IDFC: Compared to the Bank of Baroda, the IDFC is a much newer entity. However, the bank also has been actively luring start-ups calling itself the perfect launchpad. IDFC also offers a number of incentives to new businesses that choose it as their banker. Among these are nil balance maintenance requirements for the initial 3 years. The bank also has waived off charges on many of its services like free cash deposits up to Rs 30 lakh per month and cms services like bulk upload, maker-checker, and virtual Accounts with nil charges. 
There is however one condition. The date of incorporation must be up to 3 years. 
State Bank of India: The SBI is the country's largest lender and it intends to gain a chunk of the start-up prize as well. In August 2022, the SBI opened its first branch dedicated to start-ups in Kormangala Bangaluru. Through its SBI InCube services, the SBI plans to address all banking needs for setting up a start-up. 
HDFC: One of the leading private sector banks, HDFC also has crafted its services to attract start-ups. Among the special features that the bank projects are: a choice of two accounts as per requirements, free cash deposits up to 12 times the average monthly balance, and special rates for allied services. However, these special rates would be negotiated.
Union Bank: The Union Bank of India has also rolled out special services for start-ups. The bank offers loans or working capital to businesses at special rates. According to the United Bank, the quantum of finance reaches up to Rs 5 crore at concessional rates, 
ICICI: Earlier this year a tech-start-up Bizzo garnered funds to the tune of two million dollars supported by the investor community led by the ICICI bank. As a banker also ICICI has launched a range of products to meet the needs of budding businesses. ICICI Bank has introduced 'iStartup 2.0' to meet the business needs of start-ups. iStartup 2.0 has three variants depending on the needs of the company.
Others: While a few of the leading players have been mentioned, there are several others who have been equally innovative in launching products to meet the need of start-ups. Yes Bank has rolled out products like Yes Spark which it calls the industry-first lending program for start-ups. Axis Bank has also brought products suited to the needs of the new ventures. 
Interestingly, entities like Razorpay, which are themselves part of the start-up revolution in the financial services market, have also rolled out interesting products. 
So, if it is competition time in the banking sector, start-ups cannot help but feel spoilt for choice.
image widget