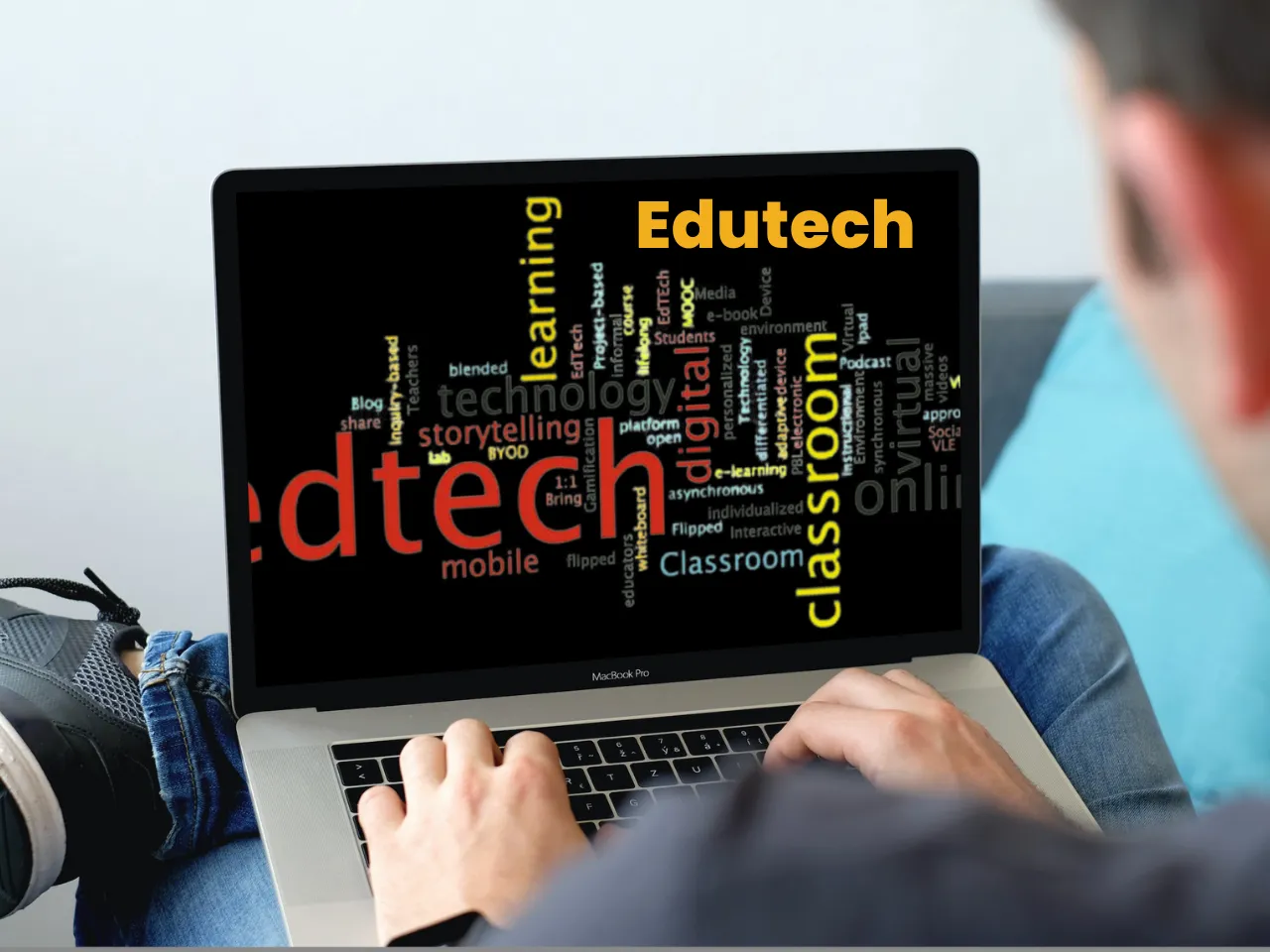 Authored by: Rajesh Bhatia, Eminent Educationist 
Technological disruptions are inevitable in the Fourth Industrial Revolution and the educational sector is no exception. Educationist and founder of the TreeHouse chain of schools, Rajesh Bhatia notes that even though the pandemic posed unprecedented challenges to teachers and students, 2022 brought with it some breakthroughs.
He says, "Thanks to technological interventions and smart learning tools,  students were able to cope and learn in new, powerful ways."  
 Bhatia shares a few significant trends that defined the education sector in 2022
  1. Technological learning tools
 Artificial Intelligence (AI), Augmented Reality (AR), and Virtual Reality (VR) have changed the classroom into an entertaining, immersive, engaging, and interactive space. Today, be it lessons about the solar system or the working of the human body,  children can experience what they once gleaned from their textbooks. VR also helps students to go on virtual tours around the world. Technology also helps teachers to use their time productively, maintain an efficient tracking system for their students, automate manual processes, assess learning gaps, evaluate homework quickly and prepare smarter teaching modules.   Through 3D models, students can also understand abstract and scientific concepts in a better way.
  2. Alternative learning methods
  Alternative learning systems and different pedagogies are gaining momentum in the post-pandemic world with mental health and life skills gaining prominence in syllabi. Mainstream, as well as alternative schools, are exploring customised and personalised education modules with a special focus on mental wellness, social responsibility, environmental awareness, technological dexterity, hands-on learning, etc. Conventional education does not often translate into employability and a NASSCOM study states that only 15 to 18% of engineering graduates get employed in core engineering jobs. To address such gaps, TreeHouse now offers courses in banking, aviation, hospitality, E-Commerce, Law, and Business Management, as well.   
 3. Emphasis on soft skills
Educational institutions are now increasingly emphasising soft skill training that enhances critical thinking, problem-solving, and people management capabilities. Personality development classes are also being introduced to increase confidence and augment leadership skills. Ed-tech startups are coming forward to impart soft skills through technological methods like gamification and interactive tools. A lot of educators are also beginning to question the relevance of a rigid examination-based grading and are advocating a more adaptive system where aptitude is assessed and individual potential is respected.  
4. Hybrid education modules 
There will always be space and an abiding need for the chalk-and-talk model because the pandemic showed us how much children miss out on when they can not interact with their educators and peers but at the same time, the recent years have also underscored the importance of online education and its many potential applications, especially in underserved areas. Both systems by themselves have flaws but a hybrid model can help serve the diverse needs of India's young across multiple demographics. That we cannot hope for educational parity without digital parity is a given but if current trends are anything to go by, there is hope that like the rest of the world, India too will strive to make a hybrid model of education accessible to all.
 5. Microlearning
Microlearning is also known for breaking down information into easy-to-consume chunks. It is based on psychologist George Miller's theory that short-term memory can hold between five and nine pieces of information before converting them to long-term memory or forgetting them. With attention spans shrinking thanks to gadgets and the constant inflow of information, it is becoming important to make education less about rote learning and more about absorbing information in a way that it is retained. Hence stand-alone units of information, multimedia videos, infographics, and quizzes have a better chance to be grasped than large masses of knowledge and many educators are using this method to promote self-learning.