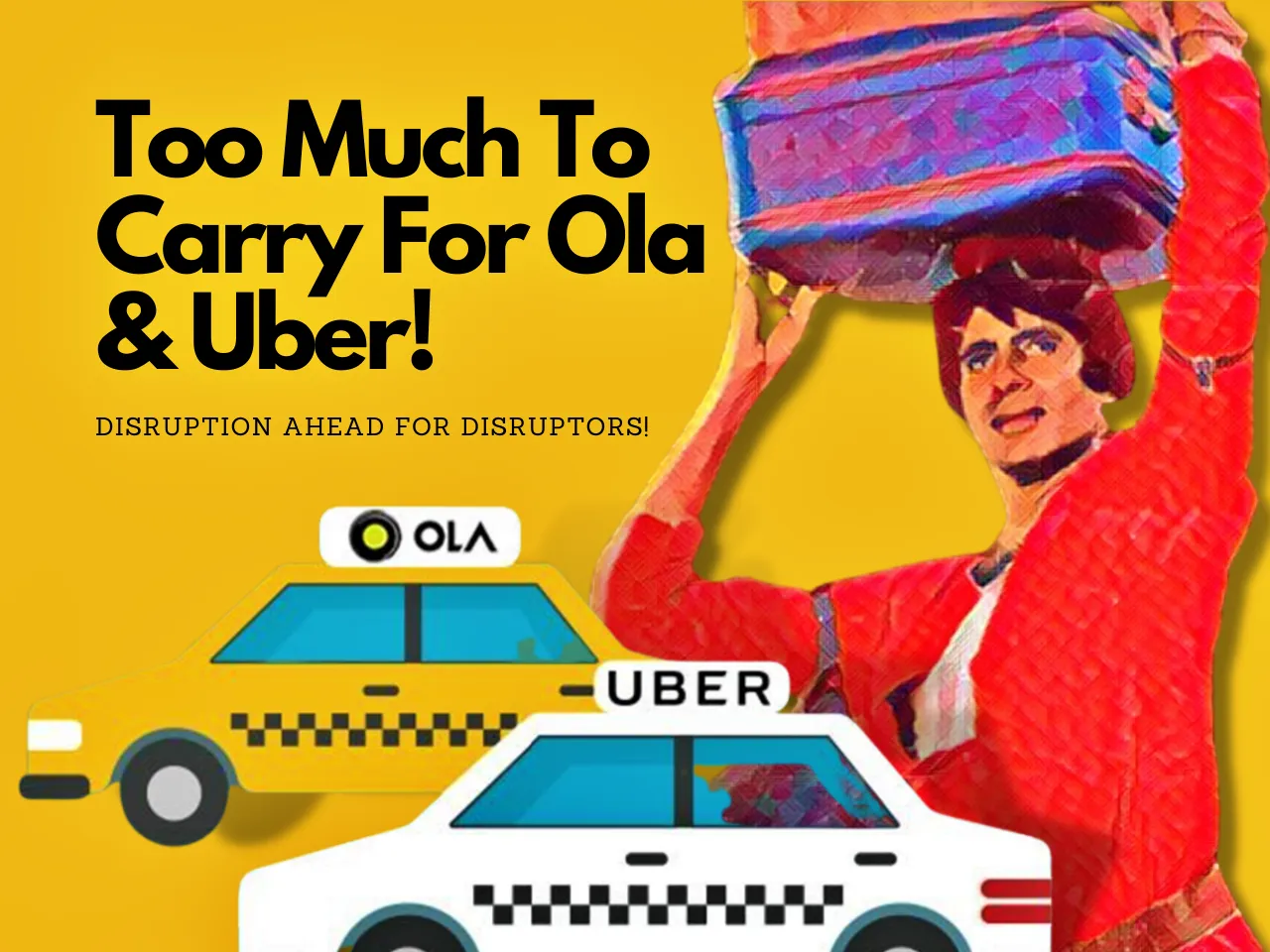 Global Car Rental  Industry is worth USD 98 billion with an expected compounded Annual Growth rate (CAGR) of 4.6% from 2021 to 2028 (USD 141 billion). However, it did not take prominence prior to 2012 when Uber (and Ola in India) disrupted the local car hire, changing the way people book, ride and pay. In India, this market is USD 1.053 billion and reaching USD 2.030 billion by 2026 growing at 9.83% CAGR by an estimate by Research and Markets. However, 90% of the car rental market is still unrepresented in this number as it is unorganized, taking the estimated Indian market to USD 20 billion.
Types of Car Rental Services in India
In India, the car rental market is organized into
• Local point to point travel
• Airport / Station / Bus Stand Drop or Pickup
• Outstation Travel
• Self-Drive Travel
Except the last type, other three are chauffeur driven vehicles. In the West, especially in North America and Europe, Outstation travel is also self-driven vehicles as cost of drivers is huge. In Asia, like in India, Outstation travel is chauffeur driven. In the self-driven category, Zoomcar, Revv, Myles, Avis, blabla cars are the prominent ones. Local and airport drops are mostly catered to by Uber and Ola. It is this outstation travel that is not catered to by Uber and Ola, and is thus fragmented and serviced by unorganized segment. It will be very difficult for Uber and Ola to step in, as majority of their cars are for local travel and outstation travel needs state and all India permits, so those cars and driver training and badge requirements are different.
Can Uber and Ola Service Outstation Travel Segment in India?
The short answer is Yes. But it will be difficult preposition to align every process to cater to outstation travel, as it is different from local travel. Currently, Uber and Ola have outstation taxies, but are hardly used. Go to their app and you will find the difference in opacity of what is included and excluded in the rate.
Here comes some smart companies already operating in outstation travel. Prominent ones are Aha taxi, Savaari.com, and Eco Rent-a-Car. Some have also started to agree to give one-way taxi, without customer to bother about the dual charge.
Outstation Travel: The Fragmented Market
Without known public figures, an estimated revenue of Uber and Ola from local travel is about Rs 400 Crores. That leaves 75% market (out of 2000 crore) for outstation and corporate players to work out.
Aha Taxi was acquired by Canadian EbixCash group in 2019 from Amit Grover, cofounder and CEO, sensing great value still to be unfolded in the outstation travel. There are many reasons for spurt in demand for travel to outstation location using cabs. Few of the them are
• Better roads – India has been focussed on building quality roads across the country, encouraging travel by road when plain ticket prices surge on demand and train tickets need advance planning.
• Increase in millennial Population – Millennial generation believes less on purchasing a car and maintain it. They like to travel across cities, work in cities for months, thereby not restricting themselves to own a car. They like to work hard and play hard. Travelling over long weekend and leave breaks are very common, using rental cabs.
• Tourism Boom – New destinations are blooming in India, offering better facilities, unique view, uncluttered from mad rush to famous tourist places. Connectivity to such new destinations is more accessible by car.
• Technology for avoiding monopoly operators – Today's technology using generation finds the service conscious car companies quite easy, with multiple options to choose from.
The Retailification of the Car Rental Industry
A branded experience will help build the car rental company to the size of Uber and Ola, avoiding direct competition from them.
Unbranded car rental companies in outstation travel with manual (or low automation) can-not customize the user experience. According to a study by IT services major Cognizant, we are on the verge of "Retailification" of car rental industry. Which means rental companies will work on insights they gather on click, swipe, comment, or search from the data they gather on their outstation usage app, to create virtual identities for more contextually relevant customer experiences. For example, when outside the city, based on profiling, it will offer you to disembark on exploring site seeing places to your taste. Nobody is doing it anywhere in the World; however, it is expected to see soon.
Possibilities and Exciting Time Ahead for the Traveller
With one-way taxi rides, people will be able to book segments of their itinerary, just like they book hotel rooms and airline tickets. Car Rental App will showcase vendors to pitch their product to business travellers when they fill-up purpose of their visit at destination, giving traveller the additional product options for the intended purpose.
Possibilities are enormous…exciting time ahead for the traveller.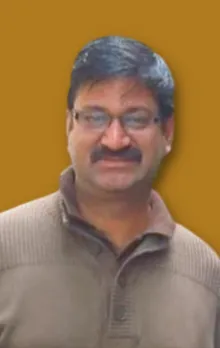 About the Author: Ashish Jain is the CEO of The Startup Board. Ashish is on a mission to enhance the success ratio for Startups from current 10% to 20% by 2025. He helps founders with corporate connect for revenue. He mentors on go-to-market strategy and overcoming execution challenges.