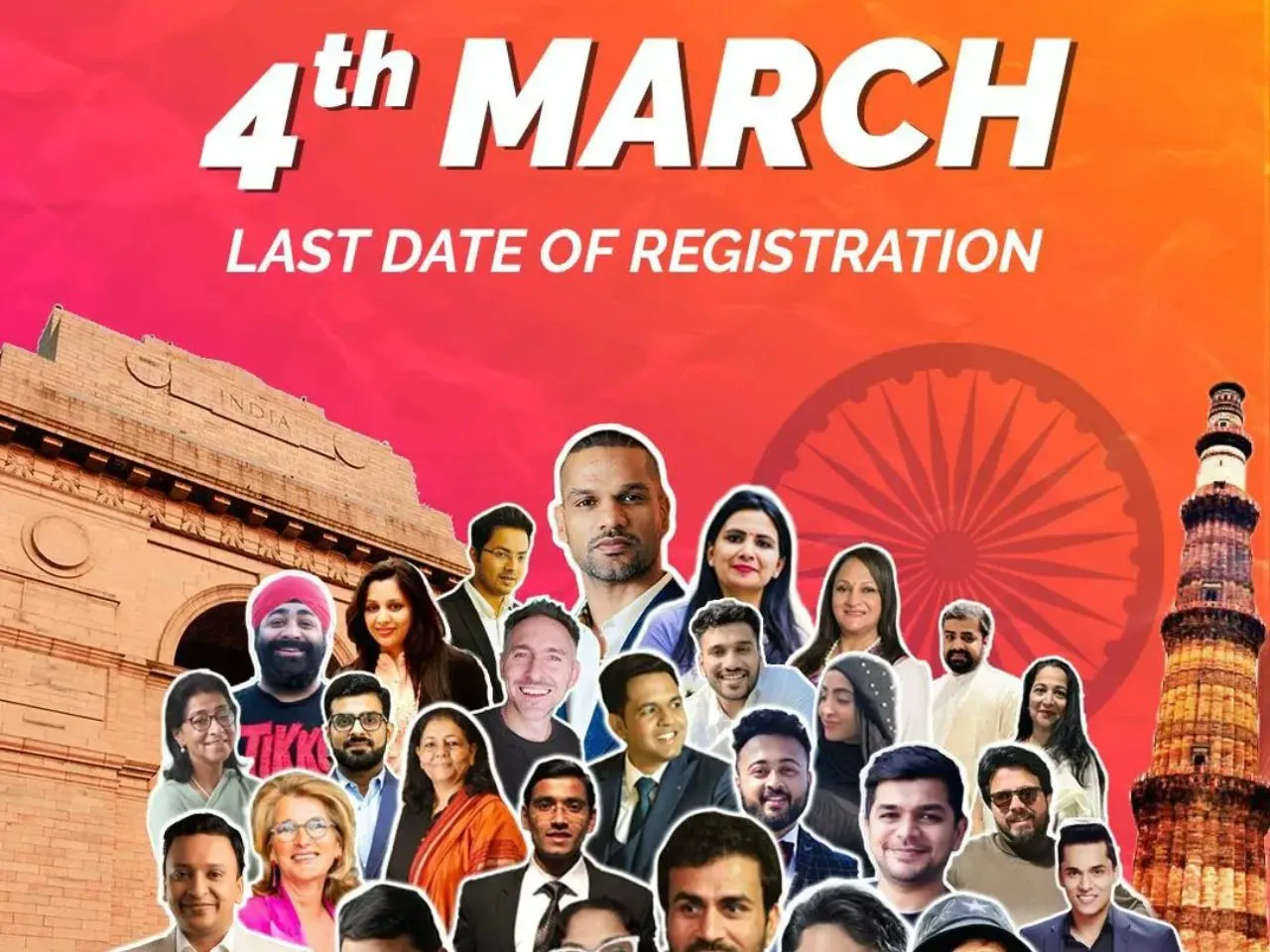 Womennovator, a global incubator for women has announced its upcoming Womennovator Creators Fest & Awards 2023. The fest, in association with Shikhar Dhawan Foundation, is being acknowledged under the C20 and Startup20 missions of the G20. 
⁠⁠⁠⁠⁠⁠⁠
As per the latest report of RedSeer, India is on its journey to be a $1 trillion consumer internet economy. With over 90% of individuals with smartphones and internet connections, there has been an explosion in the use of social media. 
This has resulted in the emergence of an indigenous Creator's world, which continues to gain popularity across the metros and in tier 2 and tier 3 cities of India. Creator's economy has contributed to strengthening the influencer's ecosystem, thereby seeking more collaboration opportunities from brands and companies.
Speaking on occasion, Tripti Shinghal Somani, Founder & CEO of Womennovator, "It's my privilege to create such an empowering community platform where millions of women from different cities are joining hands to benefit and grow. As we interacted with the emerging entrepreneurs, leaders and social activists, and budding influencers, we felt it was imperative to recognise and felicitate the creators & Influencers who are working tirelessly and contributing to the economy. We believe in Empowering Change Together. By joining us in person, you can be part of an amazing community of women creators, share your knowledge and insights, and help empower and fundraise for 10,000+ women through our global roadshow."
With our global community of 100,000 people working diligently towards making women a true contributor to the nation's economic growth, Womennovator's vision to empower billions of women shall be further accelerated with an upcoming Womennovator 10K Global awards and Global Yatra (Roadshow), covering 200 plus Indian districts across the length and breadth of the country after the successful completion of 7 days Womennovator Global Summit 2021 & 1000 Women of Asia Awards which was inaugurated by Shri Piyush Goyal, Minister of Commerce and Industry.

Partnering with Womennovator Creators Fest 2023, Shikhar Dhawan, CEO of Shikhar Dhawan Foundation, said, "Featuring, honouring, and celebrating women who are pathbreakers, trailblazers, and content creators is truly a privilege. I extend my full support to all nominees applying and look forward to felicitating the most popular 100 Content Creators and Influencers at a gala event in New Delhi in July 2023."  

The rise of women creators is a positive shift, as more women in India can freely express their thoughts and influence and motivate people. The Womennovator Creators Fest aims to unite policymakers, investors, industry leaders, academicians, brands, customers and partners to join the celebration.

Joining the creators' fest, Sourabh Goyal, LinkedIn Influencer, says, "Womennovator Creators Fest is going to set a stage for women creators who are changing society. Our group of over 50+ male influencers is delighted to have teamed up with Womennovator Creators fest and awards as an attempt to initiate a revolution of appreciation for women in content creation".

Social media influencer, Prajakta Kohli, said, "I invite all creative, independent, impactful creators to apply for the Womennovator Creators Fest 2023 for a cause to support Women-hood. Don't miss this opportunity to showcase your talent to a large audience, it will help you unleash your energies and reach for the skies."

Some notable speakers at the Creators Fest will be from UN Women India, Google India, Meta, Twitter, Wikipedia, and leading organisations. 
(Disclaimer: TICE news did not write this content. It is based on a press release sent by the company or the organisation.)