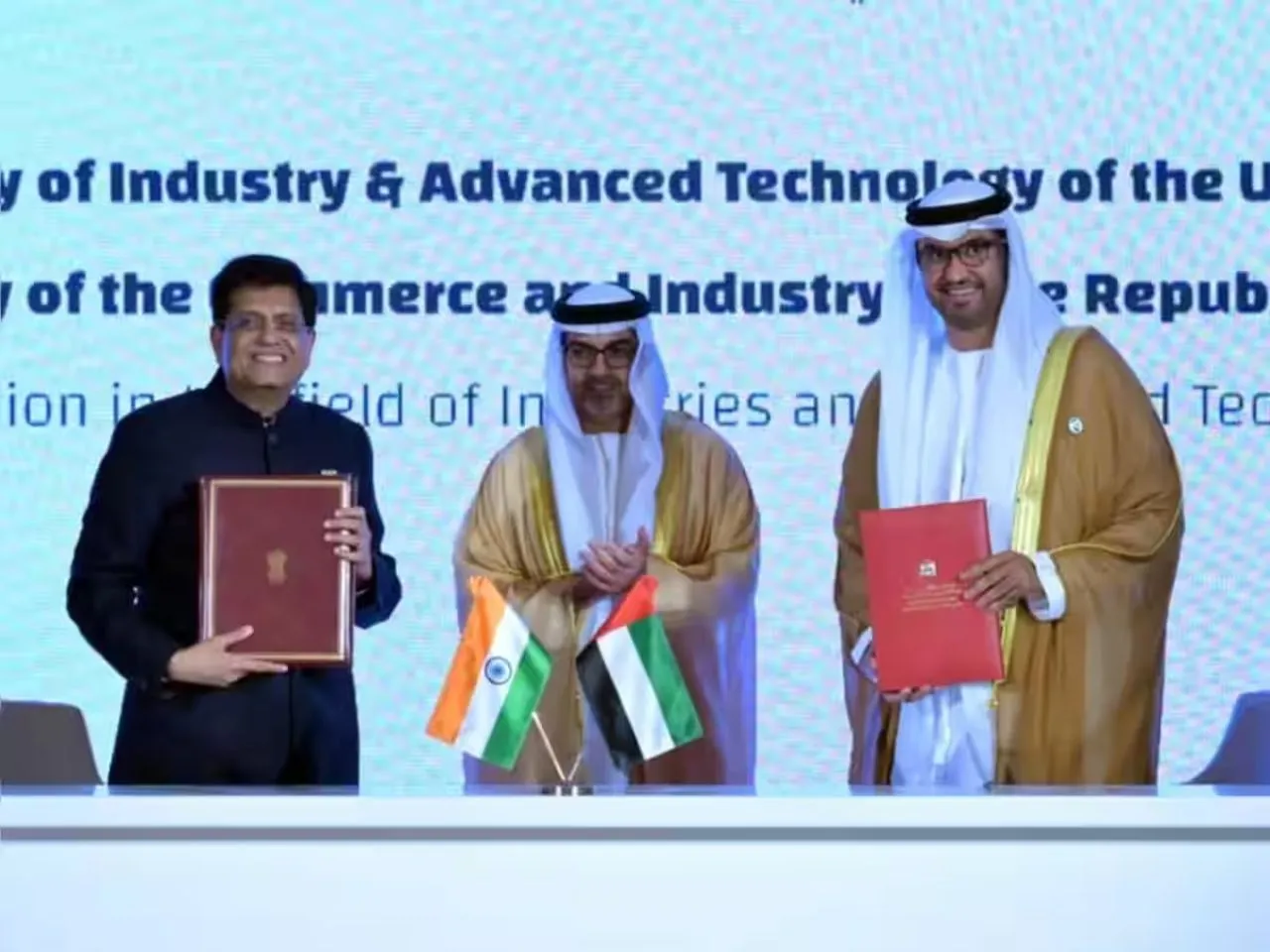 In a recent agreement, the international arm of the National Payments Corporation of India (NPCI) has partnered with Al Etihad Payments (AEP), a subsidiary of the Central Bank of the UAE (CBUAE), to accelerate the development of the UAE's inaugural Domestic Card Scheme (DCS). NPCI International Payments Ltd (NIPL) will play a crucial role in operating the scheme, offering crucial support in fraud monitoring and data analysis.
NCPI International Supports UAE
After a rigorous selection process, NIPL was chosen due to its ability to construct a comprehensive financial infrastructure that caters to the needs of both consumers and businesses. Ritesh Shukla, CEO of NIPL, expressed enthusiasm about the partnership, emphasizing the alignment with NIPL's global mission to provide expertise and knowledge to help nations establish secure and cost-effective payment services. The UAE authorities have also outlined their intention to create an 'innovation fund' to foster payment systems in both India and the UAE and drive research and development initiatives.
Digital Transformation in UAE
The agreement was formally signed during an event in Abu Dhabi, with Saif Al Dhaheri, Chairman of AEP and senior CBUAE official, expressing confidence in the choice of partners. He also highlighted the plan to establish an innovation fund aimed at supporting payment systems and enhancing the capabilities of UAE citizens for effective management of the DCS. This collaboration marks a significant step towards accelerating the digital transformation of the UAE's financial sector and enhancing digital payments within the country.
DCS: Boosting Financial Inclusion and Digitalization
The DCS, scheduled for an early 2024 launch, aims to stimulate e-commerce and digital transactions in the UAE, enhance financial inclusion, promote digitization, expand alternative payment options, and reduce payment costs. Aligned with this, AEP aims to implement an innovative, interoperable, and enabling payments infrastructure, drawing parallels to India's homegrown unified payments interface (UPI).
Global Recognition for Indian Payments
This collaboration comes shortly after India and the UAE signed a memorandum of understanding (MoU) in industries and advanced technologies. India has been actively promoting its indigenous payment solutions on the global stage, with officials showcasing UPI, the RuPay card network, and digital public goods infrastructure at the Global Fintech Fest 2023 and the G20 Summit. In a testament to its success, UPI recently achieved over 1,000 crore transactions for the second consecutive month in September 2023, processing transactions worth INR 15.8 lakh crore.