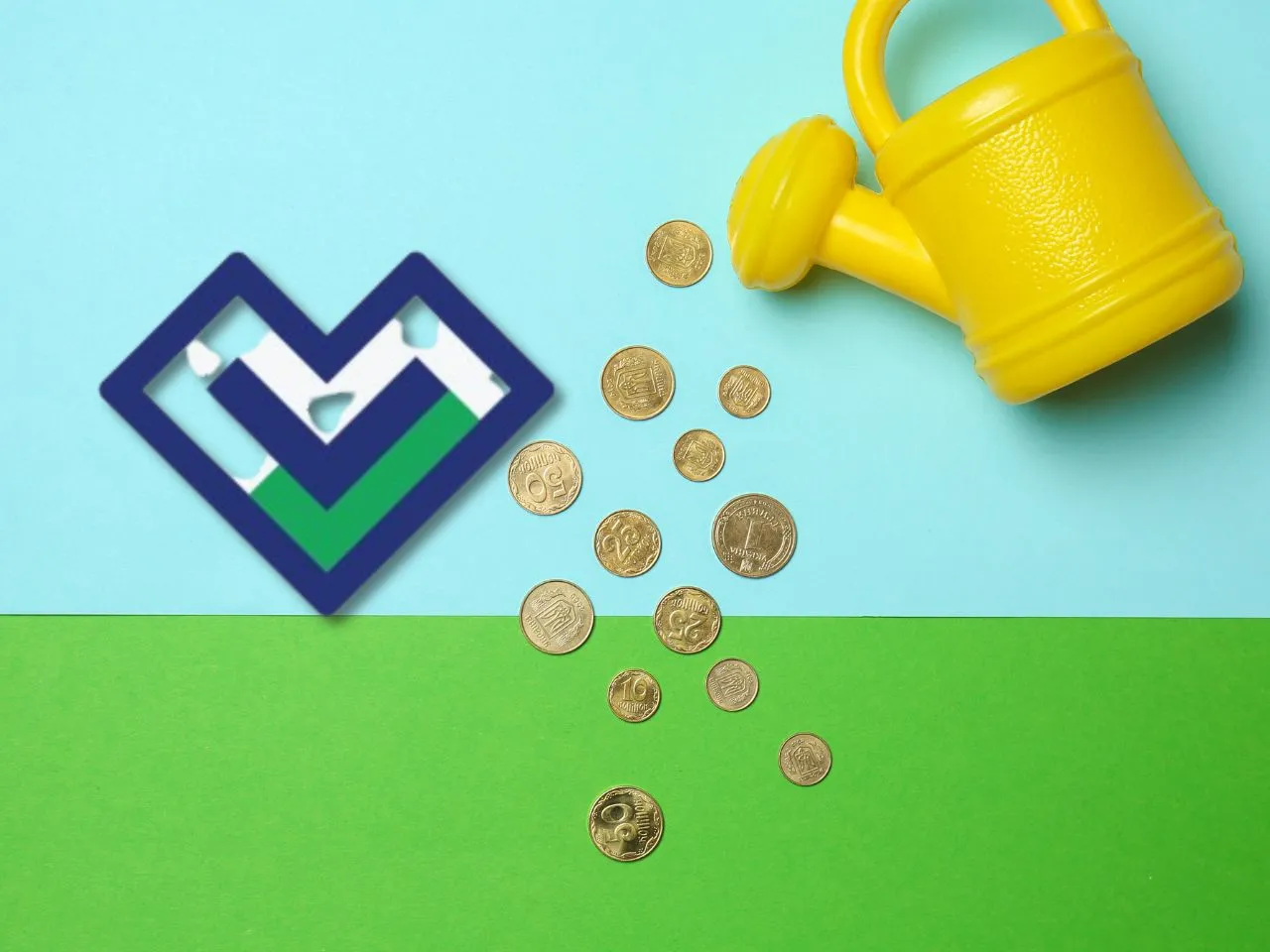 Venwiz, a marketplace for Capex and MRO (Maintenance, Repair and Operations) services, has claimed to have secured $8.3 million in Series A funding, led by Sorin Investments, with participation from Accel, Nexus Venture Partners, JAFCO Asia, Riverwalk Holdings and Force Ventures. 
The startup funding update was annouced by the Venwiz through a LinkedIn post. 
"Venwiz is excited to announce that it has raised $8.3 million in #SeriesA funding recently.🎉✨

It's been an incredible journey for our team, since the founding of Venwiz in August 2020 by Rajesh Reddy & Sandesh Paturi. We have achieved memorable milestones on this journey- be it our qualified network of over 10K+ vendors or the trust of enterprise clients like Nestle, Tata Group, ITC, TVS, Kohler & many more.

None of this would have been possible without the efforts of our hardworking team, and our vendor and client network, who have placed their trust in us. To them, we say a big thank you!

Cheers to a brighter future with a great sense of achievement & celebration for team #Venwiz," reads the post. 
The funding round also attracted investments from notable angel investors, including Sanjeev Rangrass, Anshuman Sinha and Prabhav Kashyap. The marketplace has previously raised $3 million in seed funding, bringing the total capital raised by Venwiz to $11.3 million. The funds will be used to improve the product and expand the team.
Venwiz is a SaaS-enabled marketplace that digitalises the procurement of Capex and industrial services in the manufacturing industry. The demand comes from large enterprise clients with manufacturing plants and industrial service requirements, while the supply side is made up of MSMEs with specialised scopes of projects, such as mechanical, civil, automation and turnkey jobs. Venwiz has onboarded over 10,000 vendors across 40+ service categories.
Co-founder and CEO of Venwiz, Rajesh Reddy, said the platform was designed to streamline the Capex lifecycle of a manufacturing company, from vendor discovery to service procurement and job execution. He added that the gains to clients in terms of time and cost savings were substantial. Sandesh Paturi, co-founder and CBO of Venwiz, said the company had built modular tools to assist with the entire Capex project lifecycle. The firm's most popular and advanced offering is the Discovery module, which provides deep intelligence on the verified vendor database. Venwiz has contracts with Nestle, TVS, ITC, Tata Coffee and Kohler Power, and aims to broaden its client base while enhancing vendor-side offerings and client platform experiences.
(Disclaimer: TICE news did not write this content. It is based on a press release sent by the company or the organisation.)