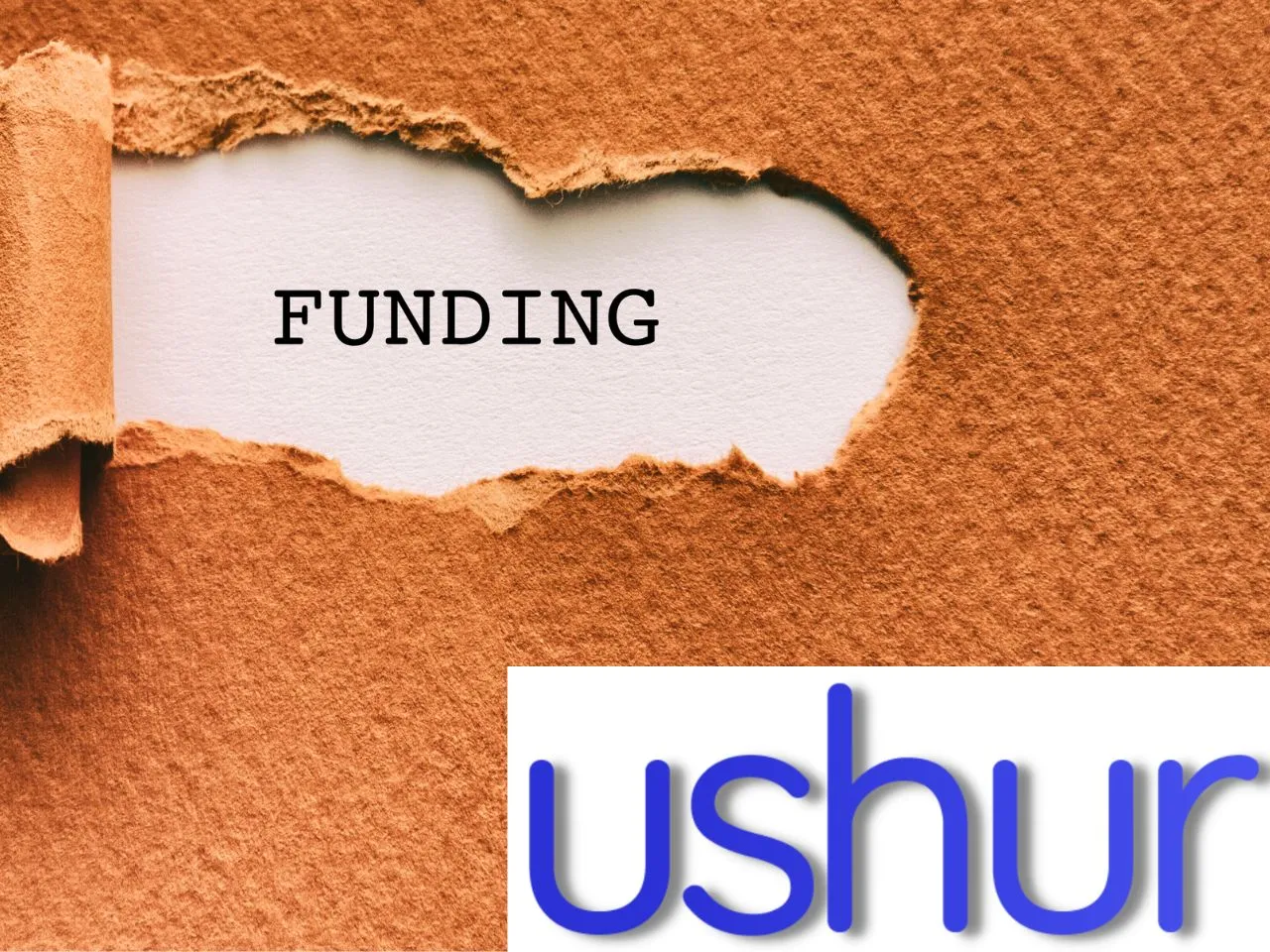 California and Bengaluru-based company Ushur, an AI-powered customer experience automation platform, has claimed to have secured $50 million in its latest Series C funding round.
The round was led by Third Point Ventures and saw the participation of Iron Pillar, 8VC, Aflac Ventures, and Pentland Ventures, among others.
The annoucement was made by the brand in a social media post. 
"Take a retrospective journey on what led to raising $50M in Series C funding and see what the future holds for Ushur in this blog written by Simha Sadasiva, CEO & Co-Founder of Ushur," reads the brand's post. 
"We are very grateful for the outcomes we have experienced as we join an elite, tiny percentage of the best of the best startups that get to this stage
The funds raised will be used to expand Ushur's experience automation portfolio, develop new AI innovations, and expand into new regions and industries. Ushur has reported significant growth in the past year, tripling its headcount, doubling its customer base, and achieving a net revenue retention (NRR) of 164%.
Ushur's platform leverages conversational AI, language intelligence, and document understanding to deliver hyper-personalized customer experience solutions that are tailored to specific industries. As enterprises move toward AI-driven automation solutions, Ushur is poised to continue its growth and expansion.
The latest funding round is a testament to the demand for Ushur's innovative solutions and its potential to revolutionize the customer experience industry. With this fresh infusion of capital, Ushur is well-positioned to continue its rapid growth and bring its cutting-edge solutions to a wider audience.