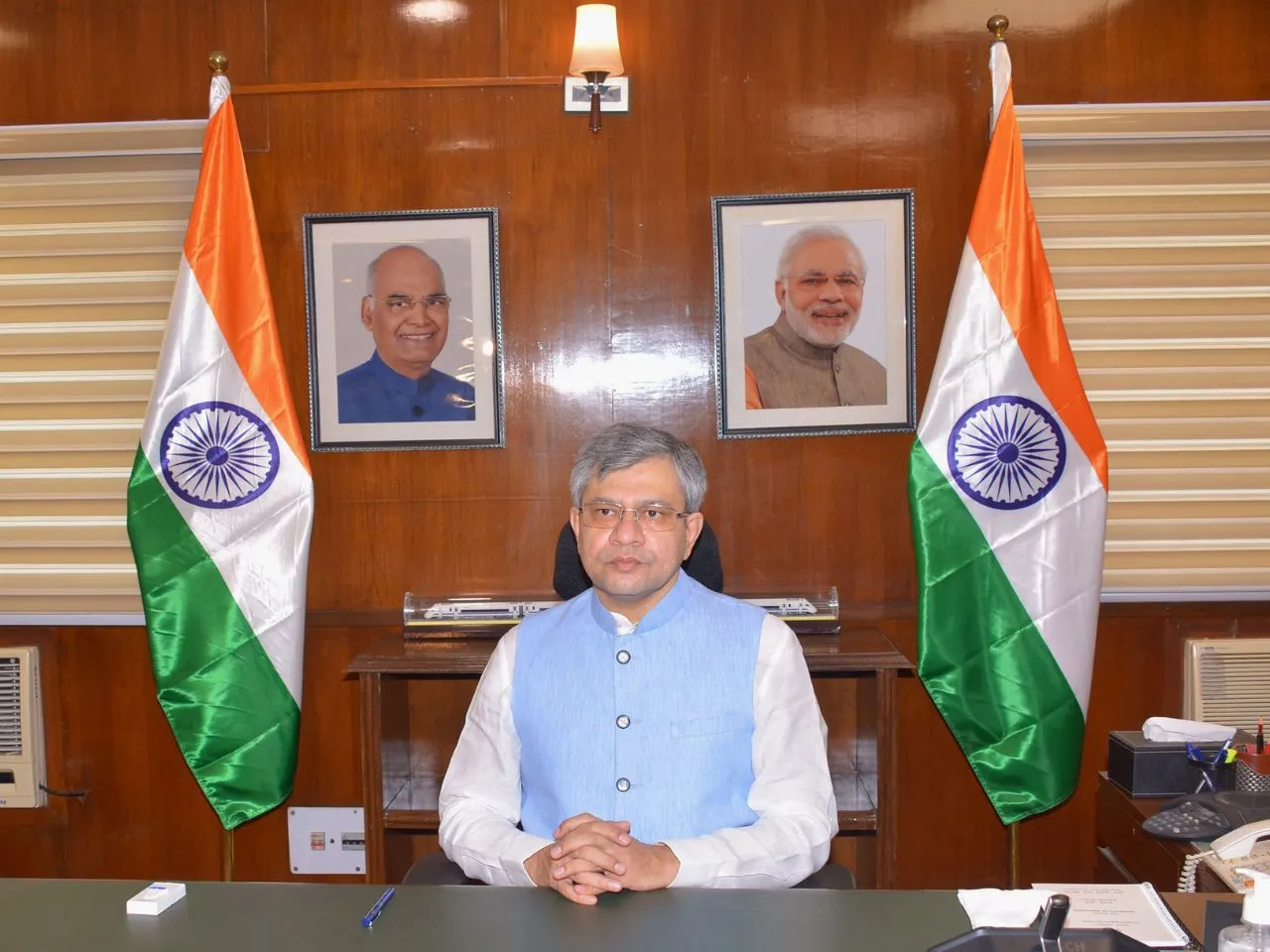 The recent failure of Silicon Valley Bank (SVB) has raised concerns among startups, tech companies, entrepreneurs, and VC funds. However, US regulators have now stepped in to reassure depositors that their money is safe. The Biden administration has announced that depositors of the failed bank will have access to their money from Monday.
IT Minister Ashwini Vaishnaw has welcomed the resolution of SVB, stating that it is "reassuring" and will bring relief to startups. The bank was deeply entrenched in the tech startup ecosystem, and its abrupt fall marked one of the largest bank failures since the 2008 global financial crisis. The California-based Silicon Valley Bank, which was the 16th largest bank in the United States, was closed on Friday by the California Department of Financial Protection and Innovation, which later appointed the FDIC as its receiver.
The failure of SVB occurred after clients, many of them venture capital firms and VC-backed companies that the bank had cultivated over time, began pulling out their deposits, creating a run on the bank. However, after receiving recommendations from the boards of the Federal Deposit Insurance Corporation (FDIC) and the Federal Reserve, and consulting with the President, US Treasury Secretary Janet Yellen on Sunday approved actions enabling the FDIC to complete its resolution of the Santa Clara, California-based Silicon Valley Bank (SVB) in a manner that fully protects all depositors.
In related news, the UK government announced on Monday that it has facilitated London-based banking major HSBC to buy the embattled UK arm of Silicon Valley Bank for 1 pound, securing the deposits of more than 3,000 customers worth around 6.7 billion pounds. This move is expected to further reassure depositors that their money is safe and will help to stabilize the financial system.
The recent failures of banks have raised concerns about the nation's financial stability. However, US President Joe Biden has sought to reassure Americans that they can have confidence in the US banking system, promising stricter bank regulation in the wake of these incidents. The resolution of Silicon Valley Bank is a positive step towards restoring confidence in the financial system and will bring much-needed relief to startups and other depositors.