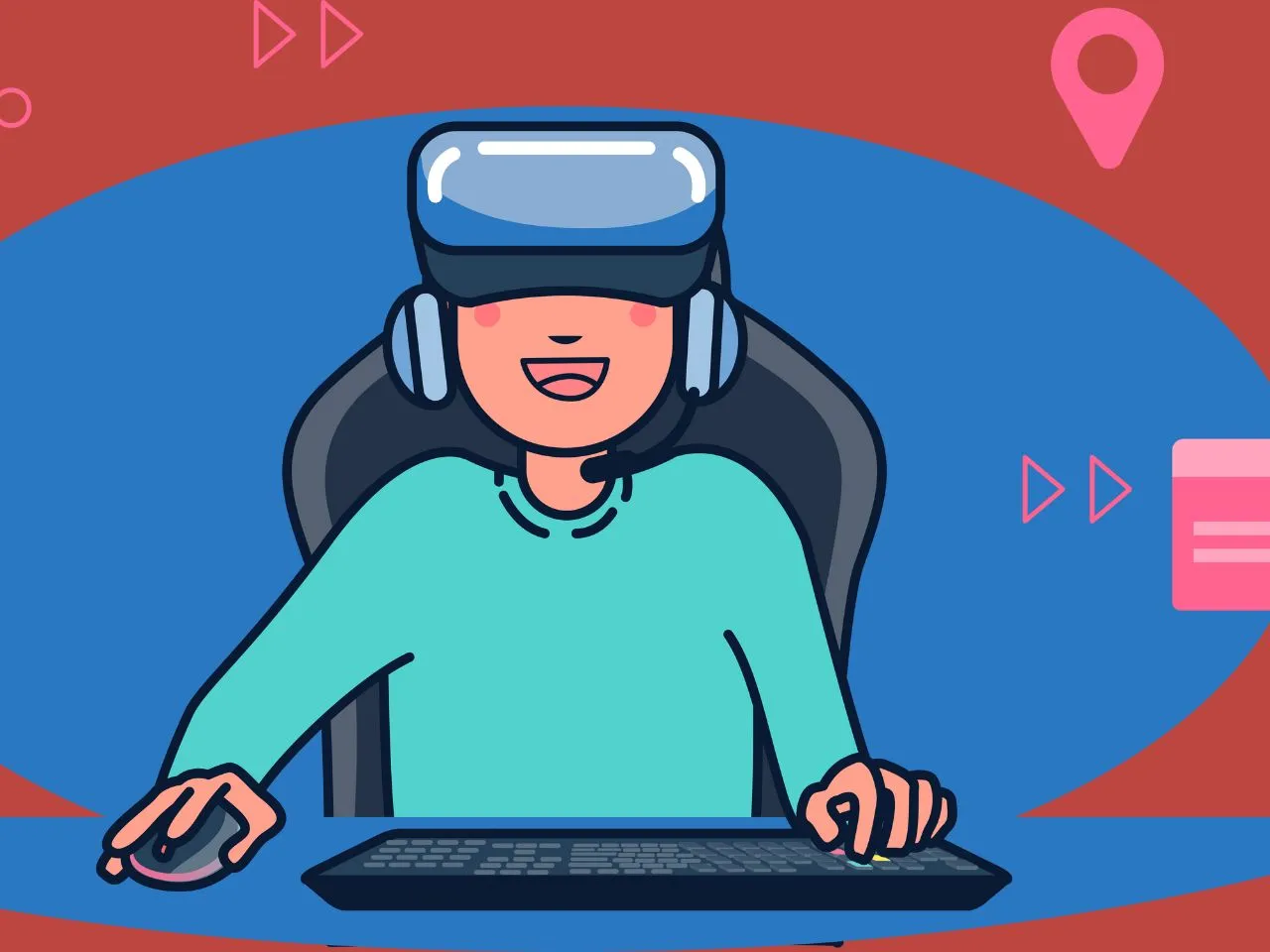 With the announcement of the Minister of State for Electronics & Information Technology and Skill Development & Entrepreneurship, Shri Rajeev Chandrasekhar, a new era of innovation and progress is set to dawn upon the North East Region of India. 
The Digital India Startup Hub through the Software Technology Parks of India shall establish the nation's first Centre of Excellence in Online Gaming in the picturesque city of Shillong by March 2023. This Centre of Excellence is expected to ignite the passion of start-ups and entrepreneurs from the entire North East Region to build the Next Gen Online Gaming ecosystem.
"It is the vision of PM Shri Narendra Modi ji that the next wave of startups and entrepreneurs must come from Shillong, Kohima and other parts of the North East India," said Shri Rajeev Chandrasekhar while addressing journalists at a press conference in Shillong.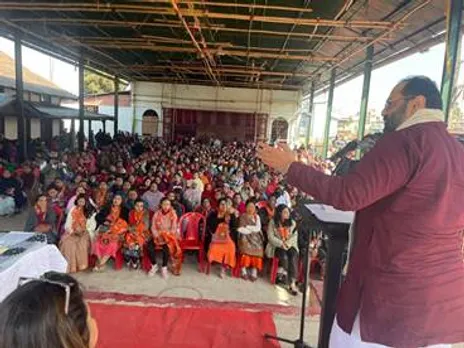 The Minister also emphasized the significance of Digital Skills post-Covid, as the rate of Digitalization of products, services, and devices continues to increase across the globe. "Imparting Digital Skills to the youth in North East Region to enable them to grab opportunities of jobs and entrepreneurship in the fast-expanding Digital economy is an article of faith for Shri Narendra Modi Government."
In addition to the Centre of Excellence, the Minister announced another initiative of MeitY to set up a state-of-the-art facility under the National Institute of Electronics and IT (NIELIT) to provide training on cutting-edge Digital Skills at Shillong. A 10-acre campus shall soon be ready for this purpose which shall cater to the skilling requirement of youth in the North East Region.
The Minister also informed that the Government is Re-launching Skill India through PMKVY 4.0, which shall train around 50,000 youth in Meghalaya in future-ready skills with Industry-backed Job Opportunities. "PM Narendra Modi is building New India with re-imagined ambitions and aspirations for the young Indians. There are multiple opportunities available today and therefore skills become important to take advantage of these opportunities. Skills are the new Passport to Prosperity," he added.
With this bold and ambitious move, the Government under the leadership of PM Shri Narendra Modi is ushering in a new era of progress and development for the North East Region, providing opportunities for the youth to prosper and excel in the fast-expanding digital economy.