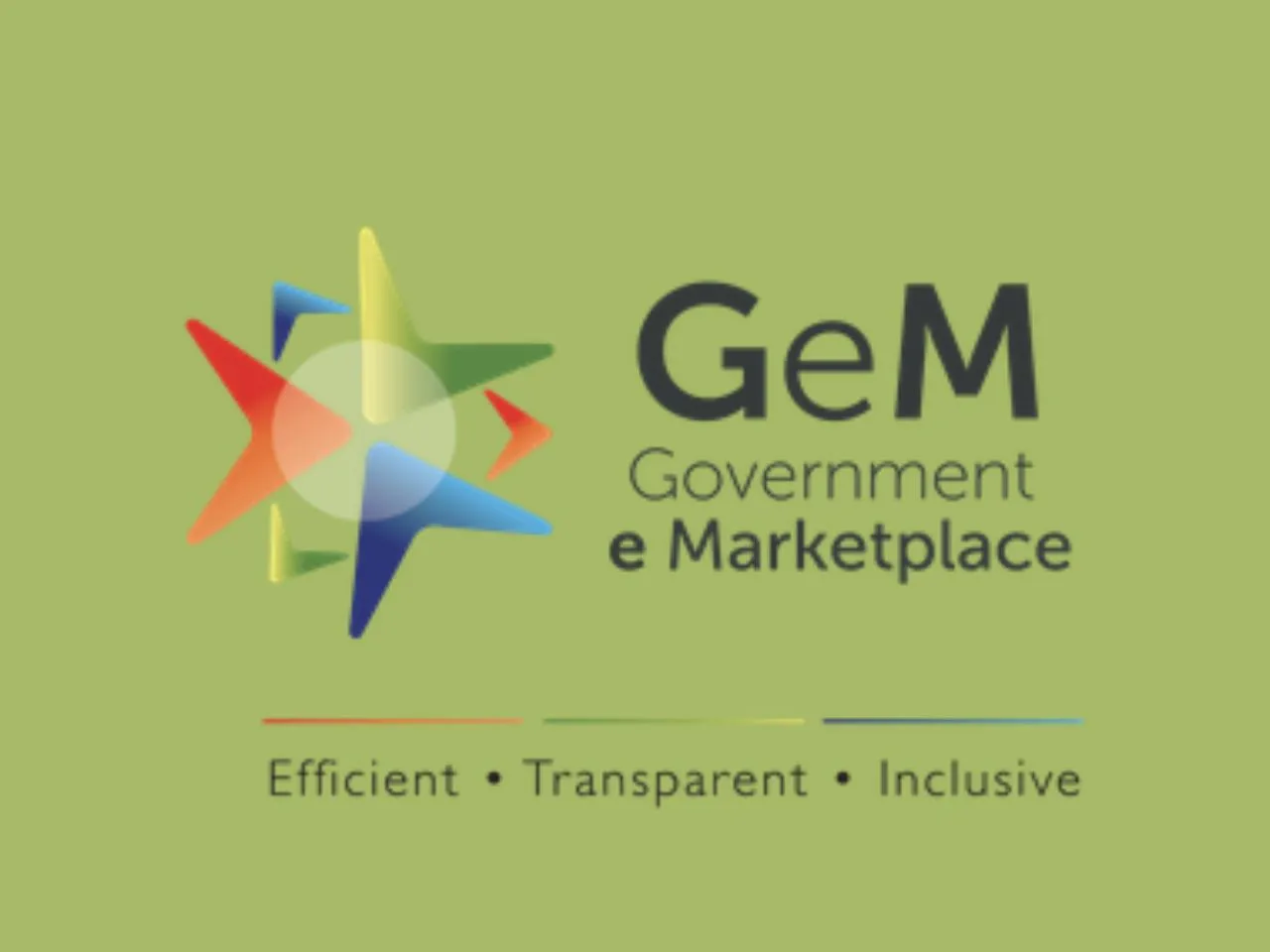 Piyush Goyal, the Union Minister of Commerce and Industry, Consumer Affairs, Food and Public Distribution, and Textiles, lauded the exponential growth in procurement from the Government e-Marketplace (GeM) during his address at the 'Kreta-Vikreta Gaurav Samman Samaroh 2023' event organized by GeM yesterday. The Minister acknowledged GeM as a catalyst for transformative change in the public procurement landscape and commended all the stakeholders for their contributions.
GeM's Vision of Unified, Transparent & Efficient Procurement System
During his speech, Minister Goyal praised the awardees for their significant contributions to the public procurement system in India. He emphasized GeM's commitment to achieving Prime Minister Narendra Modi's vision of a unified, transparent, and efficient procurement system through the utilization of technology and analytics. GeM has achieved multidimensional growth over the past seven years, leveraging its scale to provide numerous benefits.
Taxpayer Savings & Projections for FY 2022-23
Piyush Goyal highlighted that the increased use of GeM by Central and State Departments for procuring goods and services has resulted in substantial savings for taxpayers. This money can now be better utilized for public welfare projects. The Minister expressed hope that the procurement of goods and services through the government portal GeM would exceed Rs 3 lakh Crore in the fiscal year 2022-23, following its remarkable accomplishment of surpassing Rs 2 lakh crore in 2022-23.
Continued Improvements & TCS Partnership
Minister Goyal shared that the Ministry of Commerce and Industry is continuously striving to enhance the GeM system. He announced the development of a contemporary and modernized system at GeM, which will incorporate elements to facilitate ease of operations. The new system will also offer data analytics capabilities to assist buyers and sellers in procurement decision-making. Furthermore, he revealed that Tata Consultancy Services (TCS), India's largest software exporter, has secured the contract to run and maintain the government procurement portal GeM.
Notable Attendees & Felicitation
The award ceremony was attended by several dignitaries, including Anupriya Patel, the Union Minister of State for Commerce and Industry, P.K. Singh, CEO of GeM, senior government officials, and industry representatives. Piyush Goyal and Anupriya Patel felicitated the winners during the ceremony.
Recognizing Outstanding Performance through 'Kreta-Vikreta Gaurav Samman Samaroh 2023'
GeM organized the 'क्रेता-विक्रेता गौरव सम्मान समारोह 2023' event to acknowledge the exceptional performance of government buyers and sellers in the public procurement process facilitated by GeM. This buyer-seller award ceremony is part of GeM's initiative to honor those who have effectively utilized the platform for procurement purposes in the fiscal year 2022-23.
GeM's Transformative Impact on Government Procurement
Established in 2016, GeM has played a pivotal role in revolutionizing government procurement in India. The platform was founded with the objective of bringing about a paradigm shift in the country's public procurement landscape. By introducing transparency, efficiency, and cost-effectiveness into the procurement process, GeM has simplified the acquisition of goods and services from sellers across the nation.
Impressive Statistics & Cost Savings
As of March 31, 2023, GeM recorded an astounding Gross Merchandise Value (GMV) of ₹2 lakh crore in the fiscal year 2022-23. Cumulatively, since its inception, GeM has surpassed ₹4.29 lakh crore GMV, garnering overwhelming support from its stakeholders. The platform has facilitated over 1.54 crore transactions and caters to the diverse procurement needs of more than 69,000 government buyer organizations. GeM features an extensive range of over 11,800 product categories and over 280 service categories. Various studies indicate that the platform offers minimum savings of approximately 10%, amounting to a staggering ₹40,000 crore worth of public money saved.
GeM: Transforming Government Procurement Since 2016
The Government e-Marketplace (GeM) portal was launched on August 9, 2016, by the Ministry of Commerce and Industry to enable online purchases of goods and services by all Central Government Ministries and Departments. With over 63,000 government buyer organizations and more than 62 lakh sellers and service providers, GeM offers a wide range of products and services to facilitate seamless procurement operations.