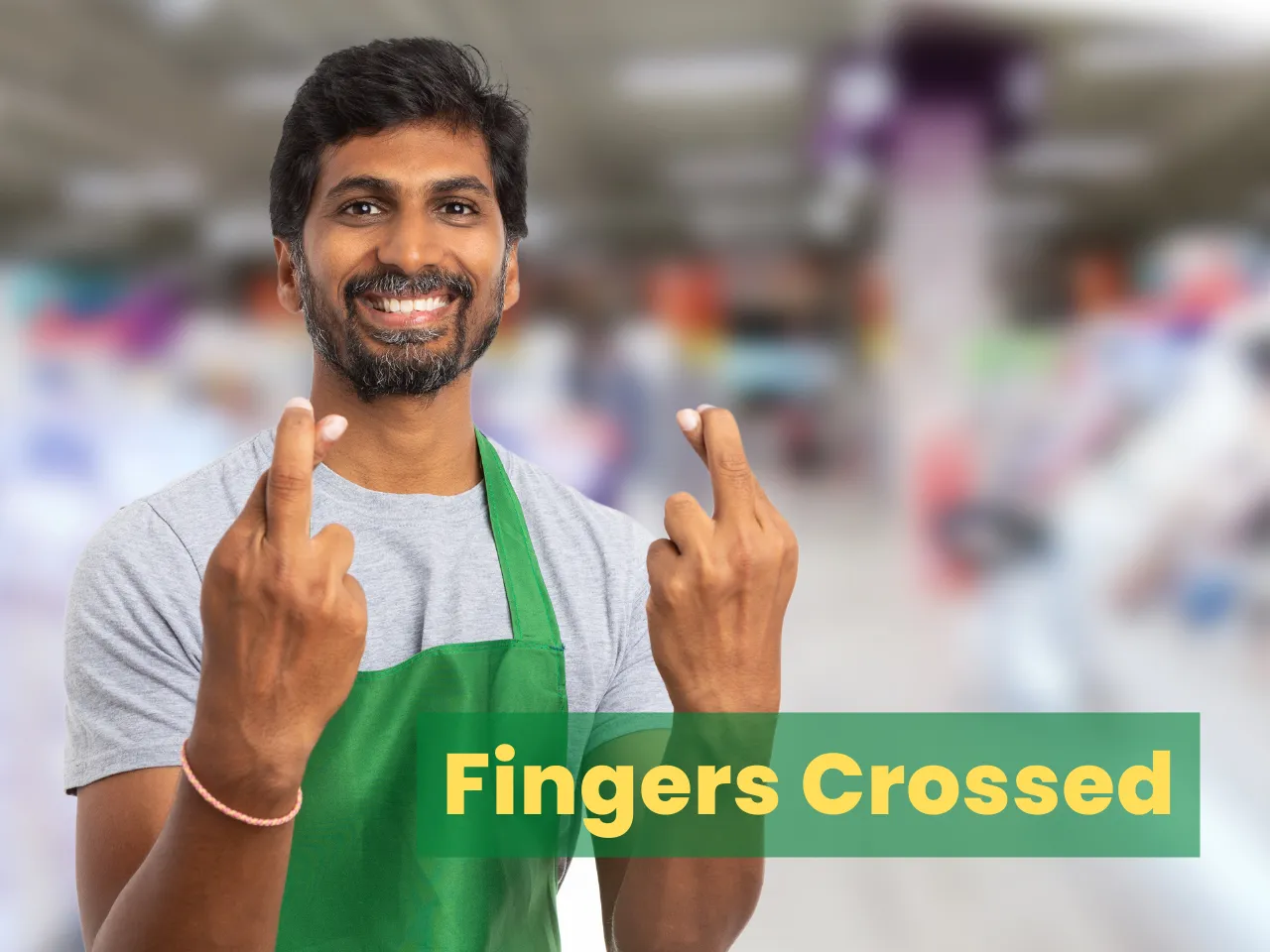 Despite a 29% decline in Private Equity and Venture Capital (PE/VC) investments in 2022, the year still holds the title of the second-best year for Indian PE/VC investments to date. However, industry experts are optimistic for 2023 and predict that investments will surpass those of 2022.
While global headwinds such as recession, inflation, and political conflicts remain a concern, the high level of dry powder available globally and a strong rebound in PE/VC activity in India could lead to a significant increase in investments in the startup space, albeit at lower valuation multiples than in 2021.
Looking Back At 2021 & 2022
According to the IVCA-EY monthly PE/VC roundup, 2022 recorded investments worth US$54.4 billion across 1,211 deals, a decline of 29% from 2021. Despite this decline, 2022 is still the second-best year for Indian PE/VC investments till date.
Vivek Soni, Partner and National Leader, Private Equity Services, EY said, "After five consecutive record-breaking years, 2022 has recorded a 29% y-o-y decline in PE/VC investments. This was primarily due to a decline in deal sizes as the volume of deals remained fairly flat. Large amounts of stimulus by global central banks and the accompanying low interest rate regimes post COVID-19 had fuelled most of the mega funding rounds in 2021. However, the same got rationalized in 2022, which despite the decline, is the second-best year for Indian PE/VC investments till date.
Sharp Fall in Pure Play PE/VC Investments
Pure play PE/VC investments recorded a sharper fall of ~38% while the infrastructure and real estate asset class recorded a growth in PE/VC investments of 27%. The cautious investment climate also saw a rise in private credit deals as companies had to look for bridge funding/alternate sources of capital to avoid doing a down round or tide over short term liquidity needs. 2022 was the best ever year for credit investments at US$4.5 billion.
PE/VC Exits Down by 55%
PE/VC exits were also lower by 55% on a y-o-y basis in the absence of large strategic and secondary deals. PE-backed IPOs recorded the sharpest fall of 78%, followed by secondary exits (-67%) and strategic exits (-63%). Following the poor performance of most startup IPOs that listed in 2021, there was a lull in PE-backed IPOs for the most part of 2022, however, 4Q2022 saw a revival with the listing of 10 PE-backed IPOs.
Sectors Recording Growth in PE/VC Investments
Both the traditionally favorite sectors of technology and e-commerce recorded a 68% decline in PE/VC investments. Though the financial services sector received the highest value of PE/VC investments in 2022, at US$10.8 billion, it declined by 7% on a y-o-y basis. The infrastructure (US$7.9 billion) and healthcare (US$3.5 billion) sectors were the only major sectors that recorded growth in PE/VC investments, at 45% and 68% respectively.
Startup Outlook for 2023
After a multi-year bull run, over the past five years, private equity investment and exit activity globally has been weighed down by inflation woes, recession fears, the rising cost of capital and elevated levels of uncertainty driven by geostrategic challenges. In India, while investors reset their valuation appetite in March / April, sellers took time to get there, leading to a bid-ask spread in most transactions, which delayed and in some cases derailed PE-backed transactions for a large part of 2022.
This gap has been closing in the last few months and given the record level of India dedicated fundraises in 2022 (US$17.4 billion) and the high level of dry powder available globally, industry could see a strong rebound in PE/VC activity in India, especially with global LPs planning to increase their capital allocations for India. The industry expect the startup space to continue receiving large investments, albeit at valuation multiples lower than 2021.
There is a high likelihood that Indian PE/VC investments in 2023 shall be meaningfully more than 2022 levels.