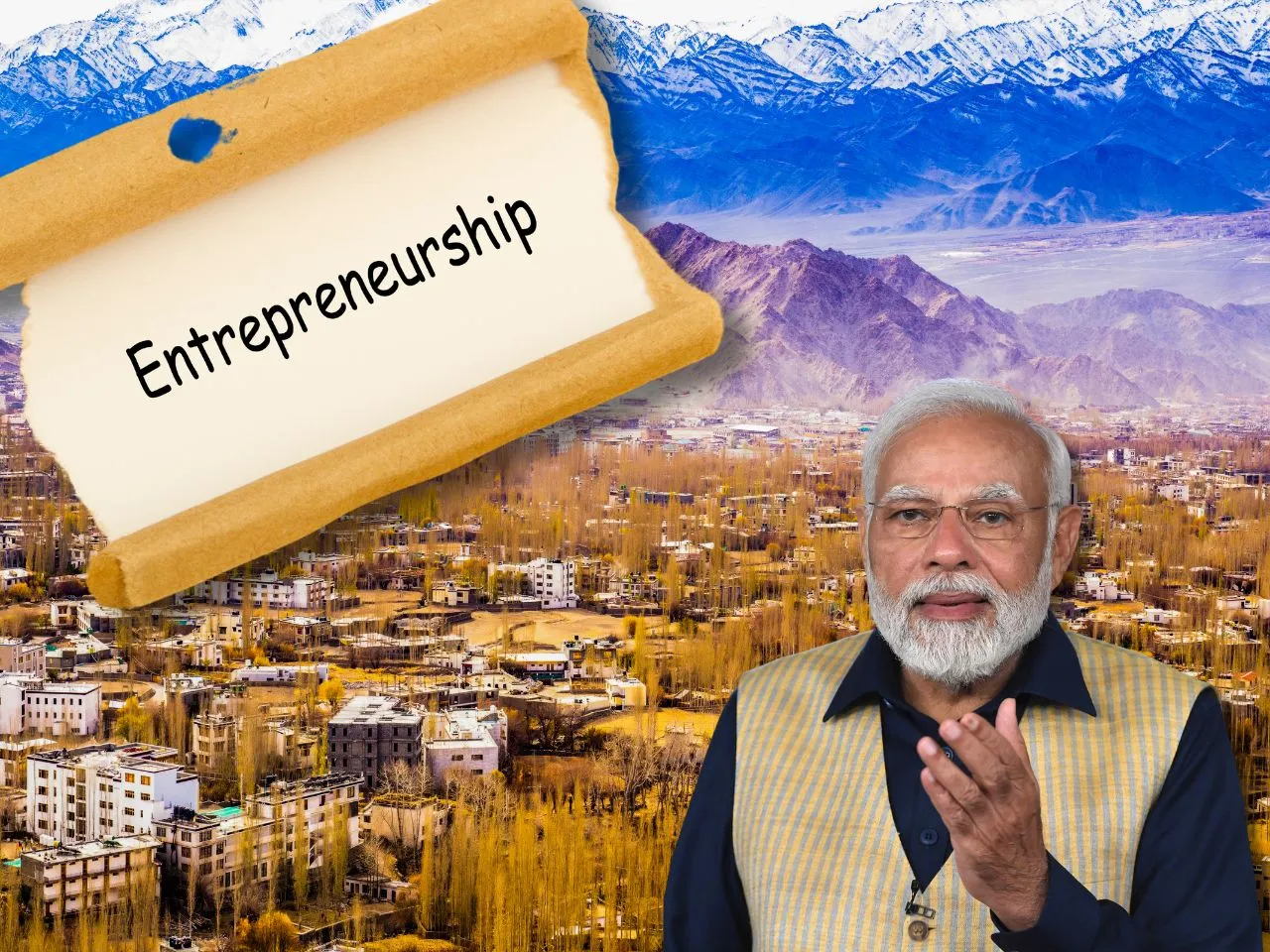 In his address to the parliament today, Prime Minister Narendra Modi highlighted India's achievements in various sectors, including startups and entrepreneurship. 
PM Modi emphasized the country's growing reputation as a hub for innovation and talent, and the immense potential it holds for future growth and development.
Here are the key highlights that Modi said in the Parliament about India's entrepreneurial progress: 
India Ranks Third in Startup Ecosystem
"India is third in the world in the startup ecosystem," PM Modi said.
"In the last nine years, 90 thousand startups have been created. The system has reached Tier II and Tier III cities as well, and the country's young entrepreneurs are setting a great example."
108 Unicorns in India
PM Modi further noted that India is home to 108 unicorns, companies with a valuation of over 6-7 thousand crore rupees. This, according to him, is a testament to the entrepreneurial spirit and innovative mindset of the country's young population.
Mobile Manufacturing Leader
The Prime Minister also pointed out that India is now the second largest mobile manufacturing country in the world.
Domestic Aviation Sector Booming
In the domestic aviation sector, India ranks third in the world, PM Modi said.
Energy Consumption on the Rise
The Prime Minister also emphasized that India's energy consumption, which is a crucial indicator of progress, has placed the country third in the world.
Fourth in Renewable Energy Capacity
India has also made significant progress in the renewable energy sector, now ranking fourth in the world in terms of capacity, PM Modi stated.
India's Athletes Making a Mark
"India's athletes are showcasing their skills and abilities all over the world," PM Modi said, "Never before has India been asked, or has anyone asked about India's capabilities. But today, our athletes are making a mark everywhere."
Educational Excellence
PM Modi also praised the country's education system, highlighting the achievements of India's young students and the shining examples they set on a global stage.
India Land of Innovation and Success
PM Modi emphasized that India is a land of belief, resolve, and success, with a bright future ahead. He encouraged the country's young population to continue working hard and to strive for excellence in all they do.