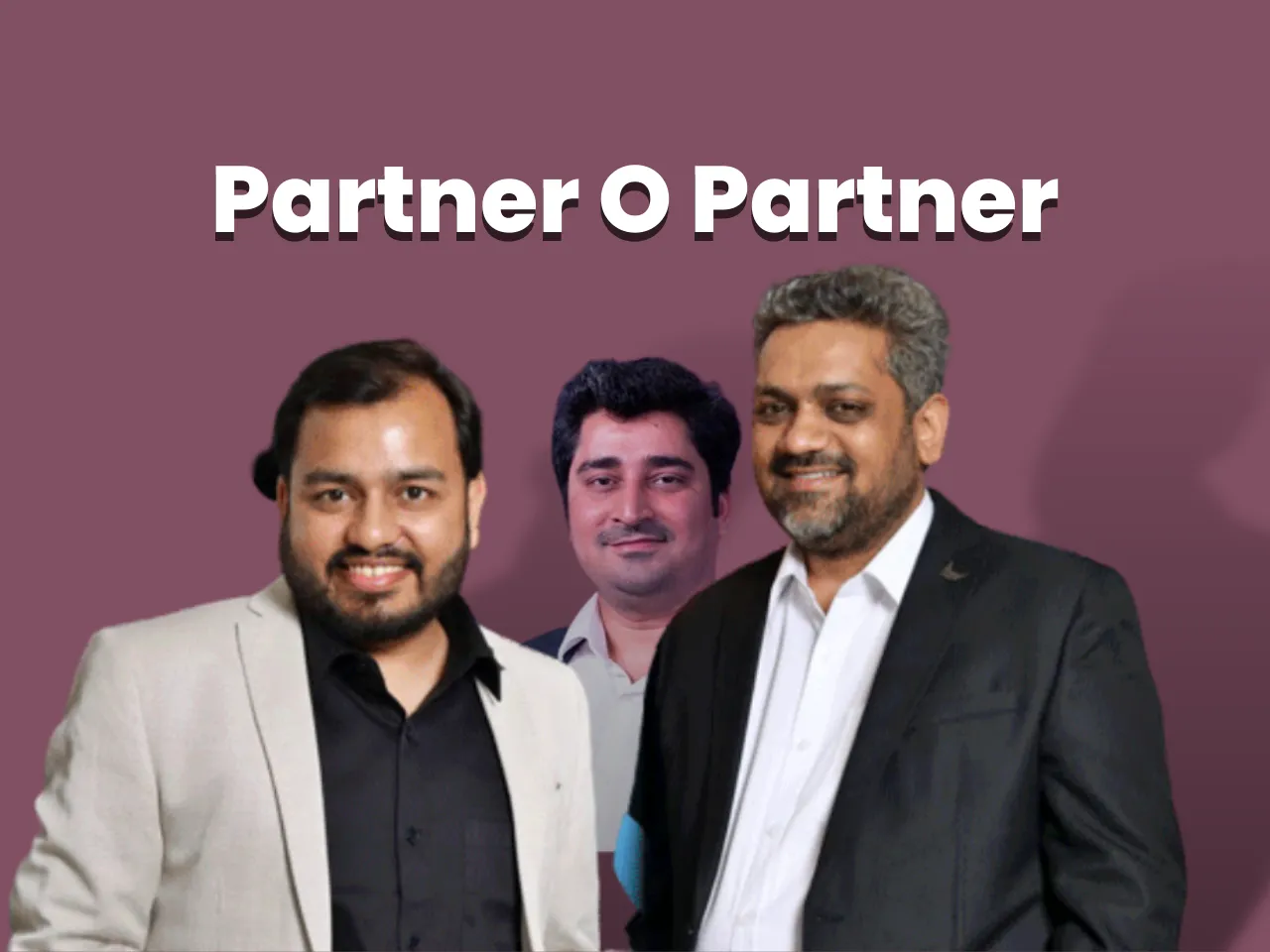 Ed-tech platform Physics Wallah has announced the acquisition of iNeuron to offer accessible tech-centric upskilling courses to the youth. Under this permanent partnership, the iNeuron team will be merged into PW's upskilling offering – PW Skills – expanding the ambit of the brand's tech-skilling vision for the country's vast and growing working-age population.
Signed in the amount of INR 250 Crore, the transaction has been overseen by exclusive financial advisers Loestro Advisors LLP, a boutique investment banking and consulting firm with more than $600Mn of fund-raise and M&A executed in the education space in India.
Having added more capabilities to its skilling arsenal, PW plans to create a compelling, industry-focussed curriculum with the best mentors in the country. This will add value to students' lives while also strengthening PW's holistic ecosystem of hybrid-offline and online-only programs with courses for fresh graduates.
The overarching goal behind the deal is to create an industry-led, project-driven curriculum that will truly help graduates secure their first job/internship with the right tech skills. This will help students carve their niche within a highly-competitive job landscape.
Alakh Pandey, Founder & CEO, Physics Wallah, said, "At PW, we have built a strong ecosystem in the edtech industry by bringing a revolution in education and making it affordable and accessible. This year alone, we have acquired niche companies with distinct capabilities that strengthen and enhance our offerings. Building on this trend, we have committed to a permanent partnership with iNeuron, which provides upskilling across in-demand technologies with a key focus on high-quality, practical learning experiences."
Prateek Maheshwari, co-founder, Physics Wallah, said, "There is a skills gap between what has been taught at the institutes and what the industry demands. Leveraging our scale and iNeuron's expertise in the domain, Physics Wallah's skilling platform will make third and fourth-year college students job-ready. We were looking for skilling start-ups that had strong fundamentals and have helped students bag their dream jobs. We saw such capabilities in iNeuron, which helped a chef turn into a coder and a UPSC aspirant with a gap of five years land a job at Amazon. We're in the process of acquiring one more company in the skilling domain to add to our capabilities."
"With this partnership, PW aims to bridge the pedagogical gap between college-level courses and the industry requirements to boost job readiness among the youth. Through our lifelong partnership with iNeuron, we will facilitate a holistic ecosystem bolstered with state-of-the-art technology, best practices in training, and ample support through internship and job portals, lab for practices, job fairs, and more," he added.
"In tandem with iNeuron, we will give utmost importance to students by helping them to thrive in the ever-changing job landscape through practical exposure on unique grounds like hackathons, which empower a student to endorse skills and stand out to the wider tech community. By converging price disruption with best-in-class learning opportunities, we look forward to building a more skilled and employable talent pipeline in the country."
This is PW's third major announcement after joining the unicorn club in June this year. In October, the edtech company acquired PrepOnline and Altis Vortex to focus on government job preparation.
On August 18, the company announced that it had acquihired edtech startup FreeCo to enhance its existing services and provide better learning experiences to students.
The platform also plans to expand more categories and launch more YouTube channels to scale its accessibility among millions of learners.
About PW (PhysicsWallah)
A leading ed-tech player in India, PW (PhysicsWallah) is redefining traditional competitive exam coaching that solely relies on expensive offline teaching pedagogies. By leveraging in-house tech innovations, the company has made quality learning completely hybrid and highly affordable to the student masses. The brainchild of Alakh Pandey and Prateek Maheshwari, PW, started its journey in 2016 as a YouTube channel to coach JEE and NEET aspirants. Fast forward to today, it has scaled India's 101st unicorn, preparing students for multiple competitive exams, including GATE, UPSC, CDS, CTET, SSC, Banking and CA, and upskilling youth under PW Skills.
PW offers both free and paid online courses to students. It also provides offline and hybrid coaching through its Vidyapeeths and Pathshalas across India. The company has a vast pool of educational content available in 9 languages, including Hindi, English, Bengali, Marathi, Telugu, and Gujarati. PW has over 12M subscribers across 27 YouTube channels and more than 7 million app downloads with a 4.7 rating on Google Play Store. Endeavoring to provide 360-degree learning, the company has also launched upskilling courses for students and working professionals to learn in-demand skills and become industry-ready for today's jobs. PW's exemplary JEE and NEET results are a testimony to its commitment to serving students with the best quality coaching at the most affordable prices.
(Disclaimer: TICE News did not write this content. The brand's agency or company has sent press release.  )