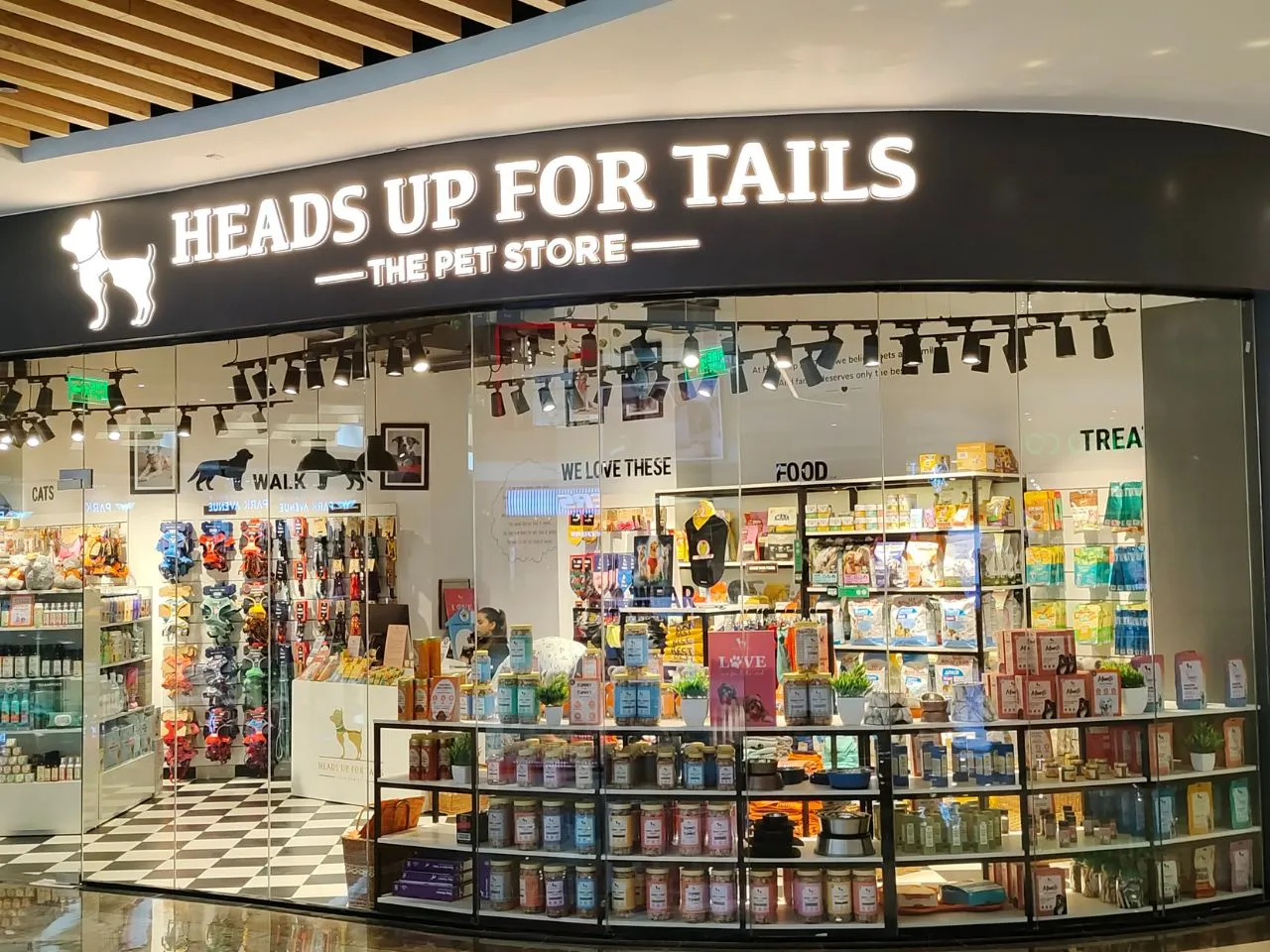 Petcare platform Heads Up For Tails has announced the launch of its newest Experience Centre in Delhi, India. This move is in accordance with the company's initial plans to strengthen its retail penetration across the country, while providing the finest pet and animal care. Located at Vegas Mall, Dwarka the newest Experience Centre is HUFT's 75th in India. The Experience Centre has a wide range of pet care products, ranging from food, treats, toys, to complete grooming solutions, apparel and accessories.
Heads Up For Tails' Expansion Plan 
HUFT, an industry and thought leader in the pet care space is present across 15 cities, and plans to expand to 150 Experience Centres by FY24. Each new centre impacts community animal welfare in their neighbourhoods via the HUFT Foundation initiatives of collaring and distributing meals to streeties.
Commenting on the launch of HUFT's 75th store, Rashi Narang, Founder of Heads Up For Tails said, "What started as a small kiosk in 2008 in Delhi now has its paw prints across India and we are extremely proud to launch the 75th HUFT Experience Centre in Delhi. We are excited to partner with Vegas Mall, as it will cater to a burgeoning pet parent community in Dwarka. Through our efforts of continuous innovation, we hope to fulfill all pets' needs and in turn, help strengthen and celebrate the bond between pets and pet parents.
Early this year in February, HUFT celebrated its 15th anniversary, marking a significant milestone in its journey. Over the last 15 years, the brand has been at the forefront of transforming the pet care industry in India and has become the go-to choice for pet parents across the country. The milestone is a testament to the brand's commitment to excellence, innovation, and most importantly, to the happiness and well-being of pets.
(Disclaimer: TICE news did not write this content. It is based on a press release sent by the company or the organisation.)