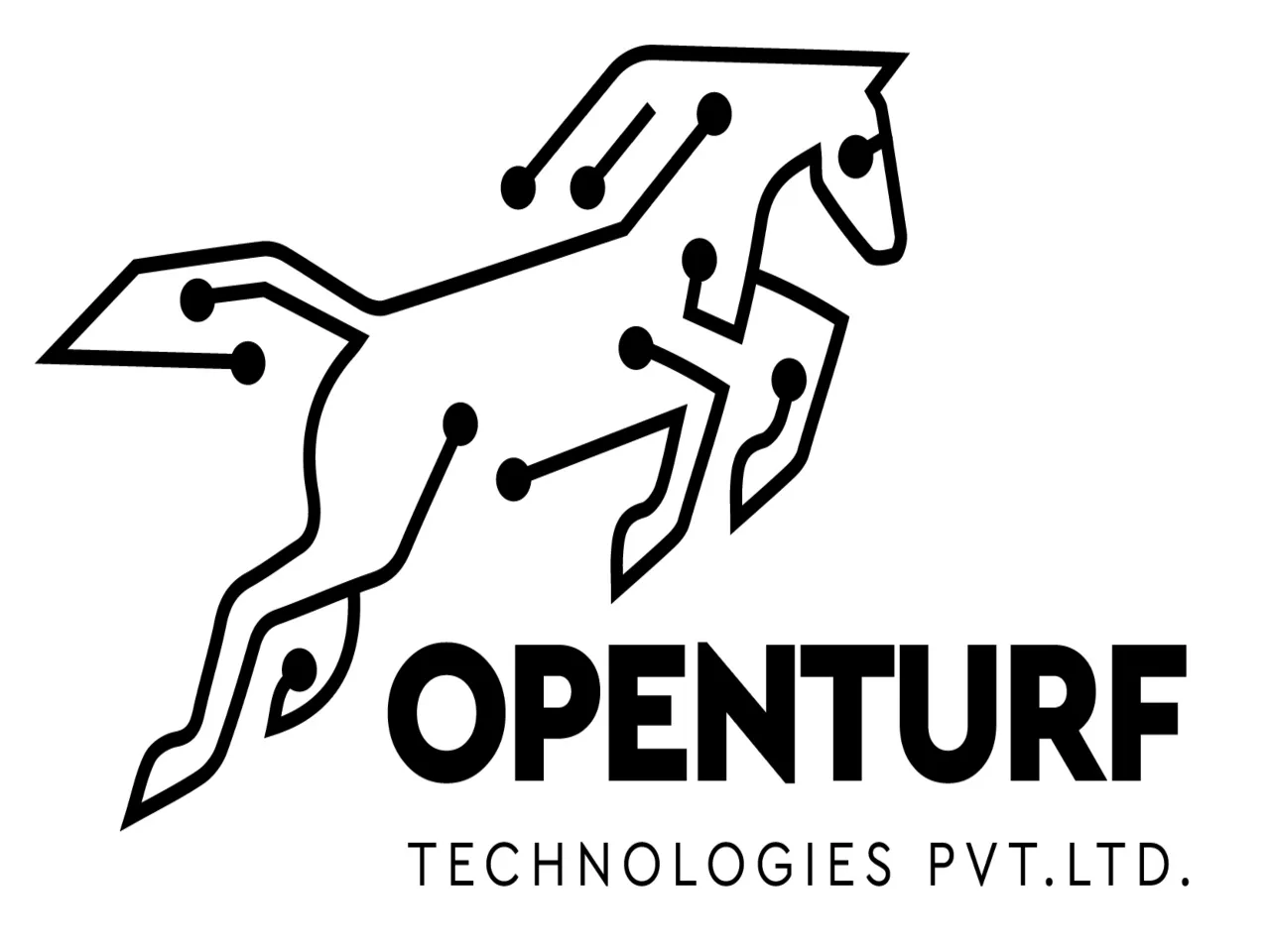 OpenTurf Technologies, a Virtual Technology Office (VTO), offering Virtual CTO services, after establishing its first base outside India in Dubai, UAE, is now looking to enter the European market, as it opens a new office in Zug, Switzerland.
The decision to foray into Switzerland is driven by the company's aim to tap into the high demand for technology-intensive skills and deep tech innovation in the region, as well as the country's favourable business environment. Switzerland's reputation for innovation and excellence aligns with the company's values and goals.
The company claims to be in an aggressive expansion mode and that Swiss and European markets have great potential. Being in Switzerland would allow them easy access to the rest of the European market along with enabling it to respond swiftly to its customers and partners. OpenTurf, via its revolutionary VTO approach of build-operate-transfer engagement models for project execution, has been successfully solving major tech issues for its clients in India and the UAE. It is now looking to expand its presence by building lasting relationships in the European market.
The company intends to capture and scale its business in Europe, with a focus on giving clients the best-fit enterprise software solutions and services. With innovative engagement models and a fully transparent project management approach, the company stated it is confident that opening an office in Switzerland will meet the expectations of its European clients.
"To better serve the European market, we are happy to open an office in Switzerland. We look forward to strengthening our relationships with our clients and partners in the region while giving back to the Swiss community," said Kaustubh Kashyap, Chief Growth Officer at OpenTurf.
"We think that by making this move, we'll be able to take up fresh opportunities and deliver on them seamlessly, as we propel our business forward. We are excited to explore future prospects in Europe and beyond as we have a positive outlook for these markets" further added Kashyap.
OpenTurf is leading the VTO approach in the enterprise software development industry, which is plagued by a uni-dimensional "customer bears all the risks" approach. Thanks to its customisable and best-fit Virtual CTO approach to become an extended execution arm of an organisation's CTO, OpenTurf's business model is finding favour among companies cutting across domains for technology consulting, purpose-built low-code automation solutions, product development, moving legacy systems to microservices architectures, performance engineering and database management to optimise cost, and for enabling complex third-party integrations.
The company's VTO model offers enormous savings of time and resources when it comes to accelerating transformative changes in the functional and operational capabilities of an organisation's IT and Technology stacks.
-------
About OpenTurf: With a collective 150 years of tech experience combined with relentlessness in understanding the business objectives of enterprises, meaning that they are able to provide exceptional value to clients through tech insights, high-quality low-cost software that scales as per need, OpenTurf is a bootstrapped company currently.
(Disclaimer: TICE News did not write this content. The brand's agency or company has sent press release. )