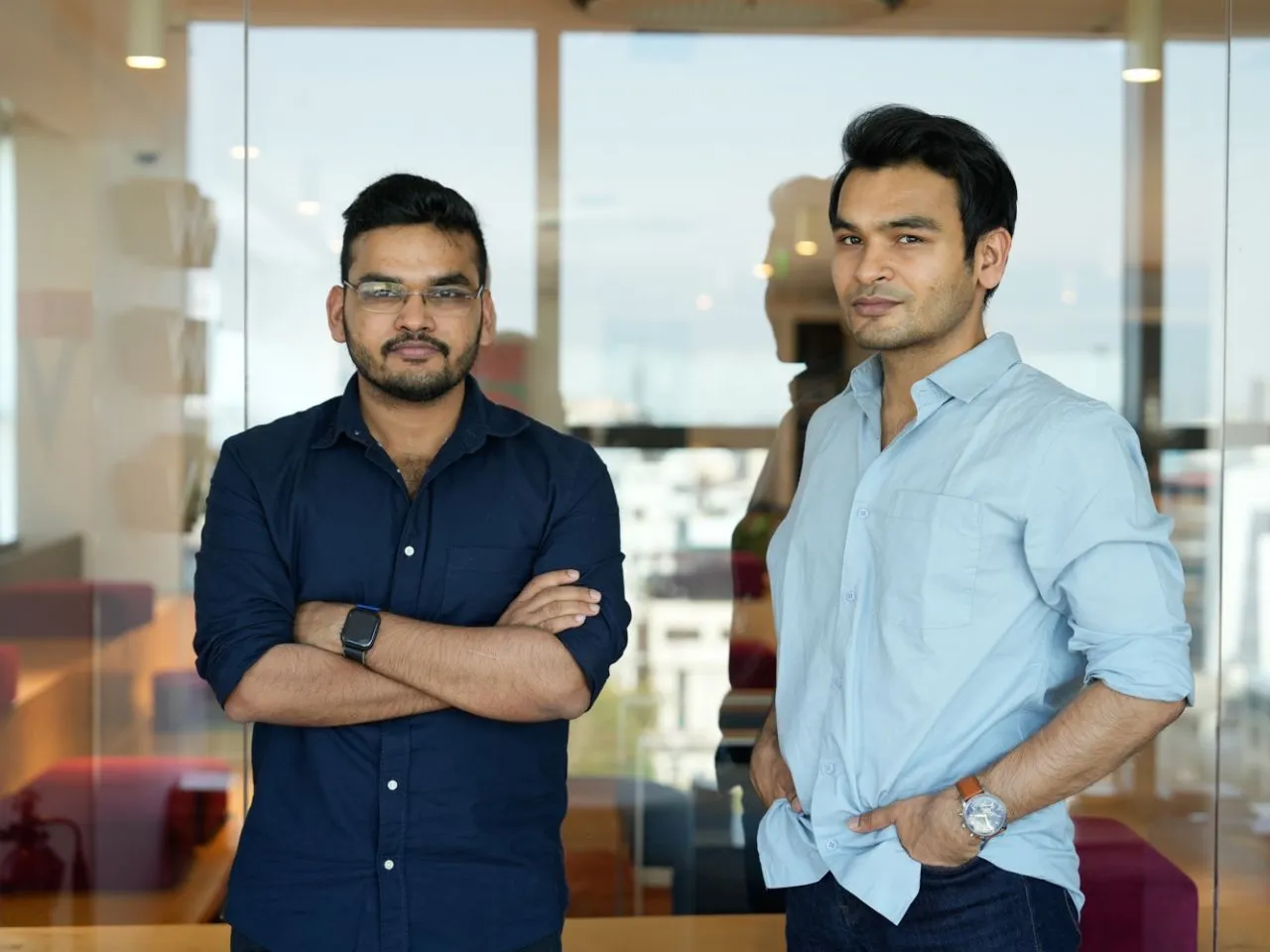 One Impression, a Global Influencer Marketing startup, has claimed to have raised $10M in Series A funding led by South Korean gaming major KRAFTON, Inc. 
In the last round of seed funding in January 2022, the company raised $1M from top angel investors such as Peeyush Bansal (Founder Lenskart), Anupam Mittal (CEO, People Group), and celebrities such as Olympian Neeraj Chopra, Comedian Zakir Khan amongst others.
One Impression, founded by the brother duo - Apaksh Gupta and Jivesh Gupta - aims to democratise the influencer marketing economy by creating a full-stack platform helping businesses plan and drive their influencer campaigns at scale.
The company will utilise this investment to expand its offerings, accelerate product development, and grow its presence in international markets, starting with Southeast Asia and the UAE. With this investment, this company's goal is to reach $40M in ARR by 2024. The platform already transacts with tens of thousands of creators ranging from top celebrities to nano influencers generating over 100,000+ content pieces for 500+ brands in over 10 languages.
Talking about the investment, the Founder & CEO of One Impression, Apaksh Gupta, said that "We truly believe that technology will bring the next phase of growth for the creator ecosystem. We are thrilled to join hands with KRAFTON in our growth journey. We believe that this partnership will help us accelerate our mission of being the global flag bearer of the creator economy. The ecosystem currently lacks a structured platform and our products will enable speed, scale, science, and reliability for all stakeholders in the industry, helping unlock the true power of this industry."
Sean Hyunil Sohn, CEO of KRAFTON, Inc. India, said, "The creator ecosystem is at the cusp of a revolution. It holds massive untapped potential, and we believe that One Impression is rightly positioned to be a global leader of the influencer industry. One Impression has an ambitious vision for the space, and we are delighted to support them in their journey." He further commented, "At KRAFTON, we are committed to the Indian market and see tremendous potential here. We have invested around $100M in various Indian Start-ups since 2021. And our investment in One Impression is a step towards augmenting this ecosystem and creating opportunities of growth"
What Does One Impression Offer?
One Impression is a leading Influencer Marketing Platform, globally helping over 500+ top brands including the likes of Cetaphil, Meesho, MamaEarth, etc to drive growth with influencer-led initiatives. The platform has helped brands move from working with multiple agencies or inhouse teams to a single trusted ecosystem for seamless end-to-end management of their campaigns.
One Impression helps brands instantly discover relevant creators from over 7 million creators globally across leading social media platforms. It boasts a 3x faster turnaround time, providing brands with quick access to creators of interest. Additionally, the platform provides best in class creator pricing, seamless on-time campaign delivery and real-time tracking of campaign performance, enabling brands to make data-backed decisions.
Past Fundings of One Impression
In their Seed round, One Impression raised $1M which saw participation from top angel investors such as Peeyush Bansal, Anupam Mittal, among others including celebrities like Olympian Neeraj Chopra.
Founded by Apaksh-Jivesh Gupta in 2018, the One Impression team is 100+ members strong at this juncture. It aims to double its team in key functions including sales, tech and creator supply by the end of FY 2023. With its extensive network of influencers, One Impression is well-positioned to capitalise on the growing demand for influencer marketing solutions and help its customers achieve their marketing objectives.
(Disclaimer: TICE news did not write this content. It is based on a press release sent by the company or the organisation.)