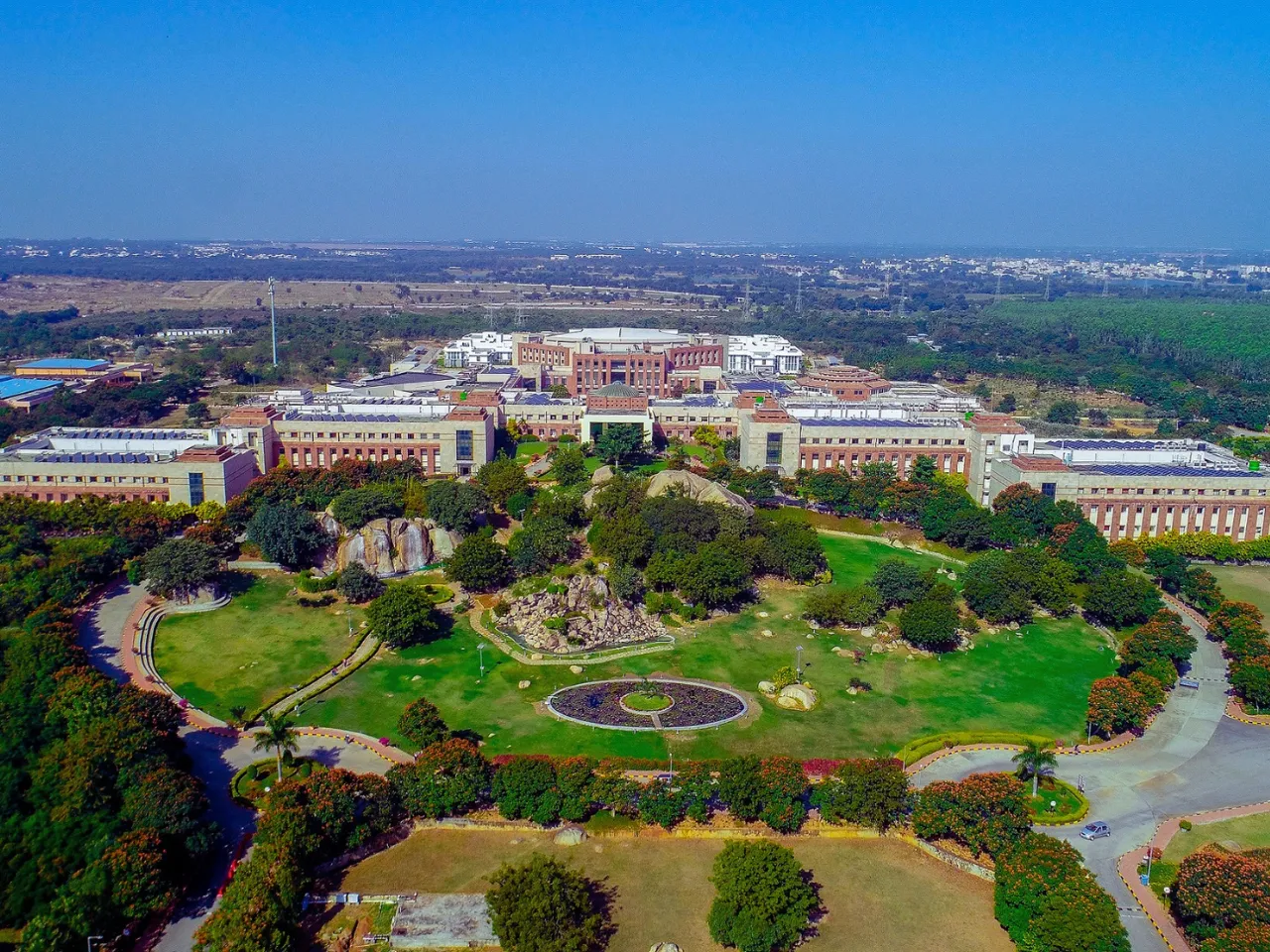 The Birla Institute of Technology and Science (BITS), Pilani, and the One Health Trust (founded as CDDEP) have agreed to establish a Ph.D. program in Data Sciences for Global Health to train graduates/postgraduates on current global health issues and cutting-edge research methodology, with rigorous fieldwork and data analysis. 
The unique full-time interdisciplinary degree will provide advanced education in global health along with expertise in statistical/quantitative and qualitative skills to future students. 
The faculty at BITS Pilani and OHT have vast research experience in communicable disease dynamics; antimicrobial resistance; vaccines and immunization; environmental health; gender, equity, and livelihoods; health and development; health systems; and economics.

Applications for the doctoral program are open with a March 31, 2023 application deadline. Interested students can find eligibility information and apply at https://www.bitsadmission.com/phdmainds.aspx. The first cohort will begin coursework in July 2023.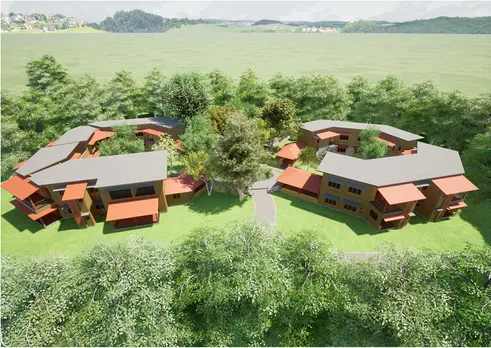 Students will take courses and conduct research at both BITS Pilani, Hyderabad, and at the Nimai Valley Center of the One Health Trust, set to open in January 2024. This program is ideal for students who are seeking new roles as public health data scientists in government, nonprofit, and for-profit organizations in the public health and biomedical
fields and working professionals already employed in such organizations who would like to use data more effectively to advance their missions. Qualified applicants will be accepted from all geographic, cultural, and socioeconomic backgrounds, with no age restriction.
Speaking at the Foundation Stone-laying ceremony of the One Health Trust for the Nimai Valley Center near Bengaluru, Dr. K. Sudhakar, Minister of Health and Family Welfare and Medical Education for the Government of Karnataka, said, "The whole idea and the concept of coming out with One Health Trust is really an inspiration to me. 
This is a very global cause, and it is a timely initiative in my opinion. Honorable Prime Minister of our country, wherever he addresses meetings or gatherings among health sections, he always focuses on a 'holistic health approach', meaning balanced well-being of physical and mental health. And, for this initiative, One Health Trust has planned to start a PhD program related to this in our district. This is the first institution that is starting a PhD course in the entire district, for which I convey my acknowledgments to the founder."
Prof. G. Sundar, Senior Professor and Director of BITS Pilani, Hyderabad Campus, affirmed, "I was privileged and delighted to be present at the recent Bhoomi Pooja ceremony of the new campus of One Health Trust, coming up just outside of Bengaluru. The rigorous research and data analysis expertise of OHT will serve to greatly strengthen data driven public health policy-making in the country, and thus raise the levels of overall well-being.

BITS Pilani, with its complementing capabilities in various engineering and science disciplines, in curriculum design, and in its academic processes, is happy to partner with OHT in introducing a PhD program in Data Sciences for Global Health, and we look forward to jointly creating solutions to some of the challenging problems the nation faces today."
Professor Ramanan Laxminarayan, Founder and President of the One Health Trust said,

"The future of the health of our planet and its inhabitants depends on a better understanding of the underlying processes that connect us using data sciences. OHT is delighted to be partnering with BITS Pilani to offer this unique PhD program, which will emphasize cutting-edge skills in data sciences, and generate tomorrow's leaders in solving the major challenges of global health by working with communities in India who are most affected by them."
About the One Health Trust
Tackling today's greatest challenges—whether climate change, pandemics, or drug resistance—requires an approach that recognizes the interactions among the environment, animals, and humans. The One Health Trust (OHT) employs interdisciplinary expertise to address issues related to infectious diseases, climate change, biodiversity protection, and the effect of changing human diets on the planet.

Since 2010, OHT (formerly the Center for Disease Dynamics, Economics & Policy) has conducted actionable research on major global health challenges like antimicrobial resistance, malaria, pandemic response, vaccination coverage, and noncommunicable diseases. Expanding on CDDEP's innovative approaches, OHT's experts—economists,
epidemiologists, modelers, clinicians, statisticians—conduct actionable, policy-oriented research to improve health and well-being worldwide.

About BITS Pilani
BITS Pilani is a leading institute of higher education in India and has been declared an Institution of Eminence deemed to be a university by the Central Government under Section 3 of the UGC Act, 1962. The Institute offers degree programs in Engineering, Sciences, Technology, Pharmacy, Management, and Humanities. The Institute emphasizes and supports basic and applied research.