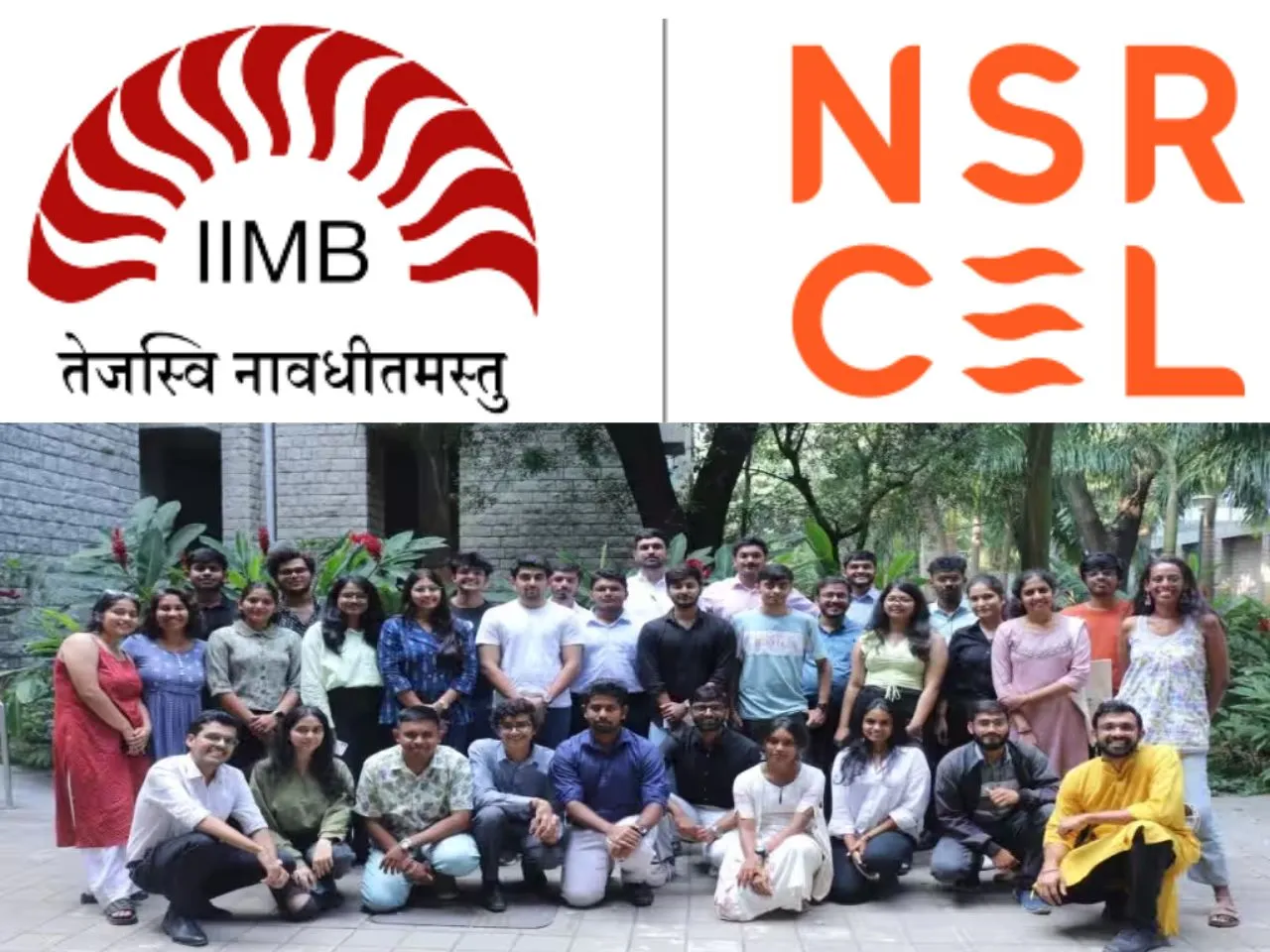 In a move designed to ignite the entrepreneurial spirit among students and recent graduates, NSRCEL, the renowned incubation center of the prestigious Indian Institute of Management Bangalore (IIMB), has unveiled the Campus Founders program. This visionary initiative is set to provide a vital boost to aspiring college-based startup founders by nurturing their innovative ideas and assisting them in transforming these concepts into thriving businesses.
Empowering the Next Generation of Entrepreneurs
With a duration of four months, the Campus Founders program is custom-tailored to allow students to balance their academic commitments while simultaneously honing their entrepreneurial skills. The institute is confident that participants armed with startup ideas or working prototypes will be empowered to explore Minimum Viable Products (MVP) and chart a course toward achieving product-market fit. This initiative is a hands-on, immersive experience that offers more than just theoretical knowledge.
Mentorship, Workshops, and Industry Insights
The cornerstone of Campus Founders is its unwavering commitment to student success. In addition to a rigorous regimen of workshops and hands-on mentorship over the course of four months, students will have the invaluable opportunity to connect with seasoned entrepreneurs and industry experts. This mentorship and expert guidance promise to be instrumental in helping the young entrepreneurs navigate the complex landscape of building a successful startup.
Anand Sri Ganesh, the CEO of NSRCEL, IIM Bangalore, expressed great optimism about the potential impact of the Campus Founders program.
He stated, "The launch of this program will be pivotal in shaping the next generation of entrepreneurial talent in India. With Campus Founders, we look toward equipping these student entrepreneurs with the right skill set, mentorship, and network that helps them develop critical business skills, address key challenges, and nurture a growth mindset. This program is uniquely crafted to help student entrepreneurs maximize their potential, leverage opportunities, and thrive in the competitive and ever-evolving startup landscape."
The Campus Founders program is set to be a game-changer for students with entrepreneurial ambitions, providing them with the resources, knowledge, and guidance needed to transform their ideas into successful, innovative businesses. NSRCEL, a pioneer in nurturing startups and entrepreneurship, continues to lead the way in fostering the growth of India's vibrant startup ecosystem.