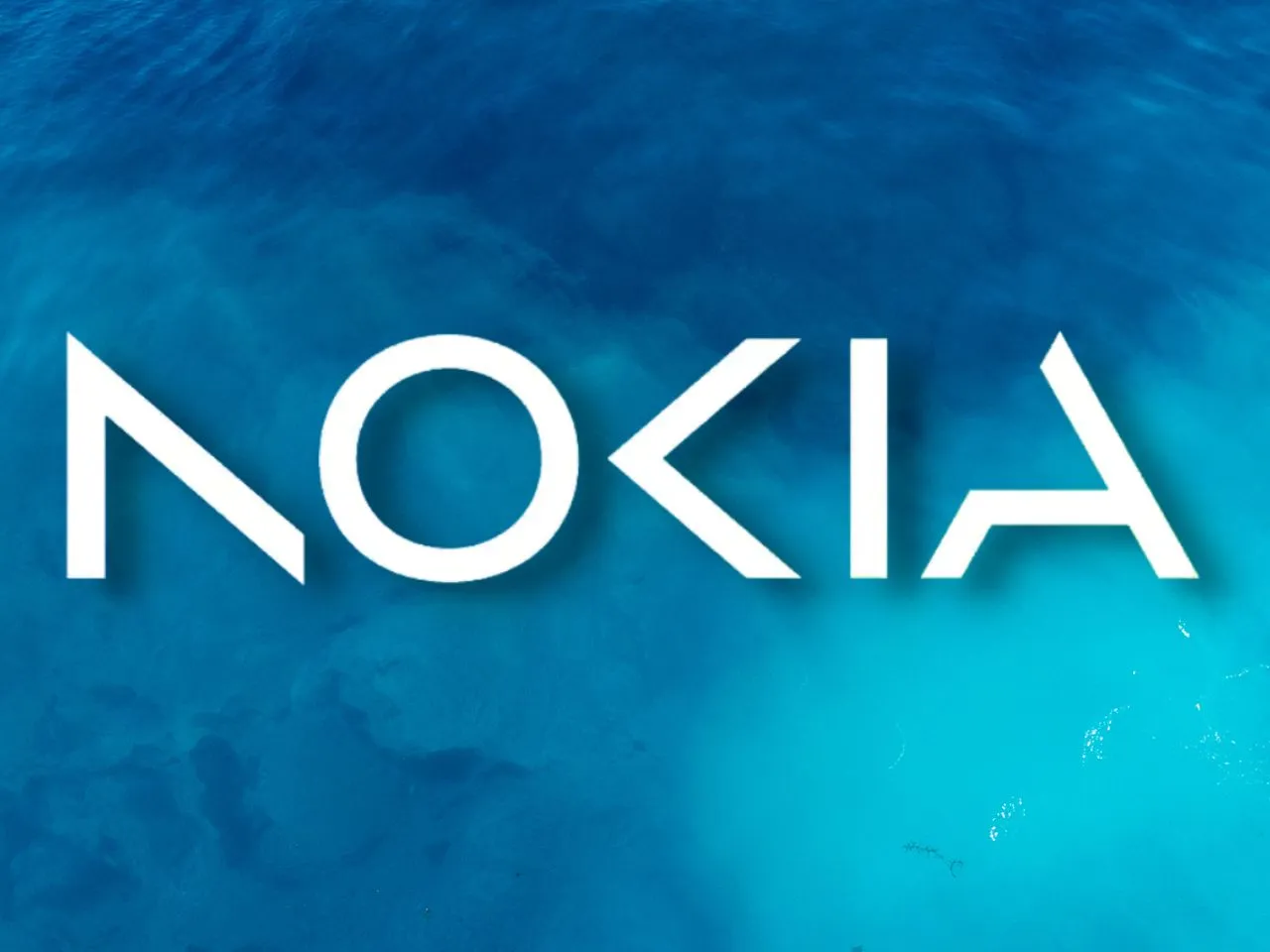 Nokia (NOKIA.HE) has announced its plans to change its brand identity for the first time in almost 60 years. As part of an aggressive growth strategy, the telecommunications equipment maker is releasing a new logo, consisting of five shapes forming the word "Nokia". The company's iconic blue colour has been dropped in favour of a range of colours depending on usage.
Pekka Lundmark, Nokia's Chief Executive, spoke to Reuters ahead of the annual Mobile World Congress in Barcelona, explaining the need for the change: "There was the association to smartphones and nowadays we are a business technology company."
What Is The Idea Behind Nokia's New Logo?
Following Lundmark's appointment as CEO in 2020, the company established a strategy with three stages: reset, accelerate, and scale. With the first phase complete, Lundmark has confirmed that the company has begun accelerating its growth. While Nokia still intends to grow its service provider business, where it sells equipment to telecom companies, it will focus on selling gear to other businesses.
Lundmark stated that the company had experienced 21% growth in the enterprise sector, accounting for roughly 8% of sales or €2 billion ($2.11 billion) last year. Nokia aims to double that figure as quickly as possible.
Shift in Focus
Major technology firms have partnered with telecom gear makers, such as Nokia, to sell private 5G networks and gears for automated factories to customers, predominantly in the manufacturing sector. The company's move toward factory automation and data centres will also see them compete with major tech companies like Microsoft and Amazon. Lundmark explained that Nokia would review its different business growth paths and consider alternatives, including divestment, and stated that the company was only interested in businesses that could see global leadership.
Telecom Gear Market Under Pressure
The market to sell telecom gear has come under pressure, and macro-environmental factors have impacted demand from high-margin markets, such as North America, being replaced by growth in low-margin India, resulting in rival Ericsson laying off 8,500 employees. "India is our fastest-growing market that has lower margins - this is a structural change," Lundmark said, adding that Nokia expects North America to be stronger in the second half of the year.
(Disclaimer: TICE news did not write this content. It is based on a press release sent by the company or the organisation.)