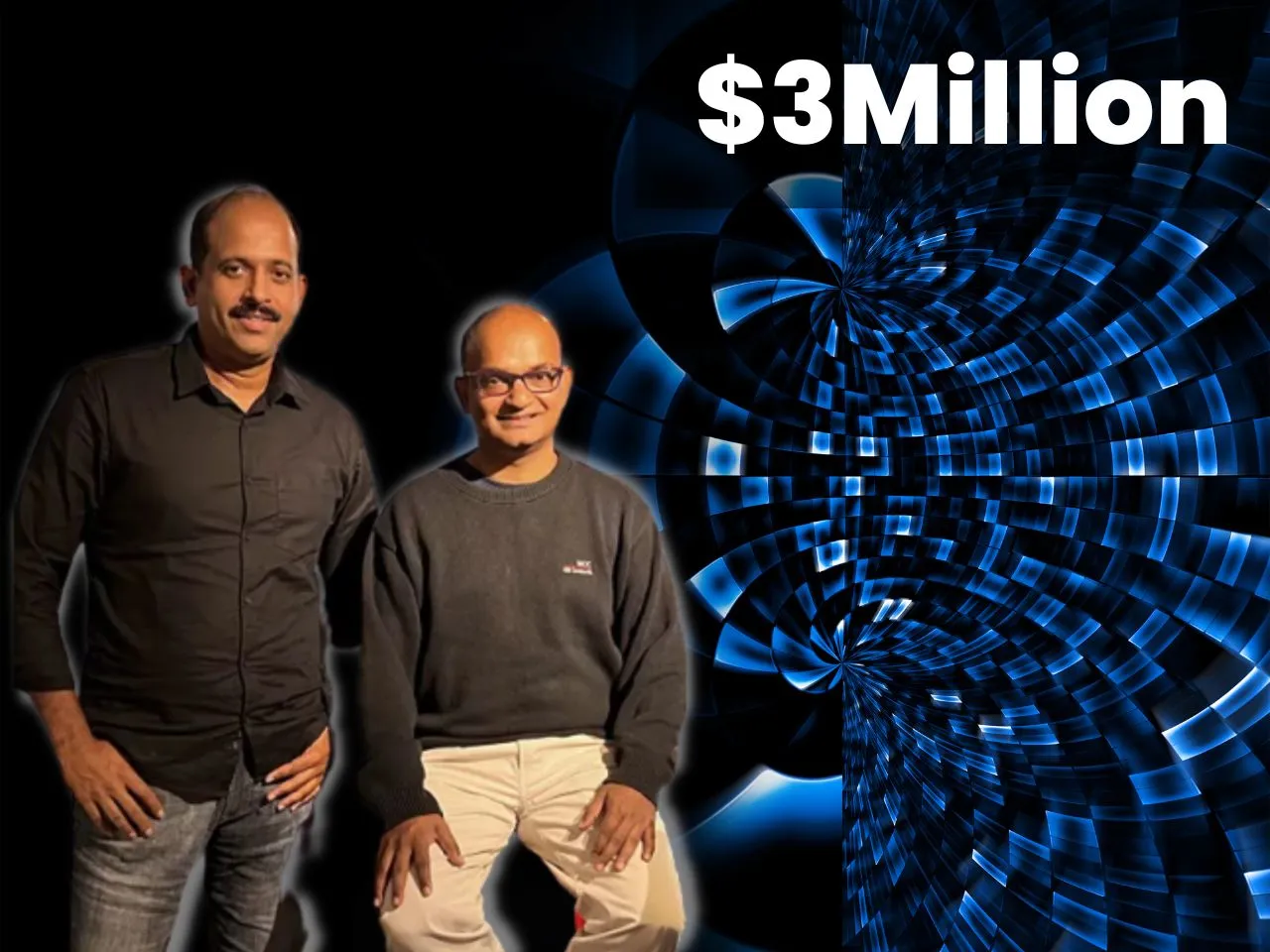 Myelin Foundry, a deep tech AI startup, has announced that it has secured $3 million in a Series A funding round, led by Visteon Corporation, a global leader in automotive electronics, and featuring participation from current investors Endiya Partners, Beyond Next Ventures, and Pratithi Investment Trust. 
Myelin Foundry's platform utilizes artificial intelligence in real-time at the edge to provide unparalleled video and audio experiences, and the new round will help consolidate Myelin's platforms and expand into international markets.
The company, founded in January 2019 by Dr. Gopichand Katragadda and Ganesh Suryanarayanan, has developed global-first products for Media & Entertainment and Intelligent Mobility, and has established its product-market fit and built key customer relationships, including leading streaming services and automotive OEMs.
"Myelin was founded with a vision to transform human experiences & industry outcomes by building and deploying IP-led proprietary Edge AI products to process video, voice, and sensor data," said Gopichand Katragadda, Founder & CEO of Myelin in a blog posted on the company's website. "We look forward to partnering with Visteon and scaling in the Mobility ecosystem. I am also happy to see the confidence of our seed round investors, as they continue to support our journey."
Sachin Lawande, President & CEO of Visteon Corporation added, "We are very pleased to be the lead investor for Myelin Foundry's Series A round. Edge AI is critical to multiple industries as data volumes grow exponentially. Myelin is ideally positioned to deliver value at the Edge. As shareholders, we look forward to contributing to Myelin's business expansion in Mobility."
The company has been recognized for its efforts and was the recipient of several awards including the NetApp "Investors Choice Award", NASSCOM "Emerge 50 Award", and was also recognized by Analytics India Magazine as one of the "20 Hottest AI Startups in India 2022". With the emergence of 5G, Industrial IoT, and Intelligent Mobility, the need to improve efficiency, performance, and user experience while reducing costs is becoming increasingly important across industries. Myelin's platform delivers on this need, and with this new funding, the company is now ready to scale and bring its powerful solution to a wider market.