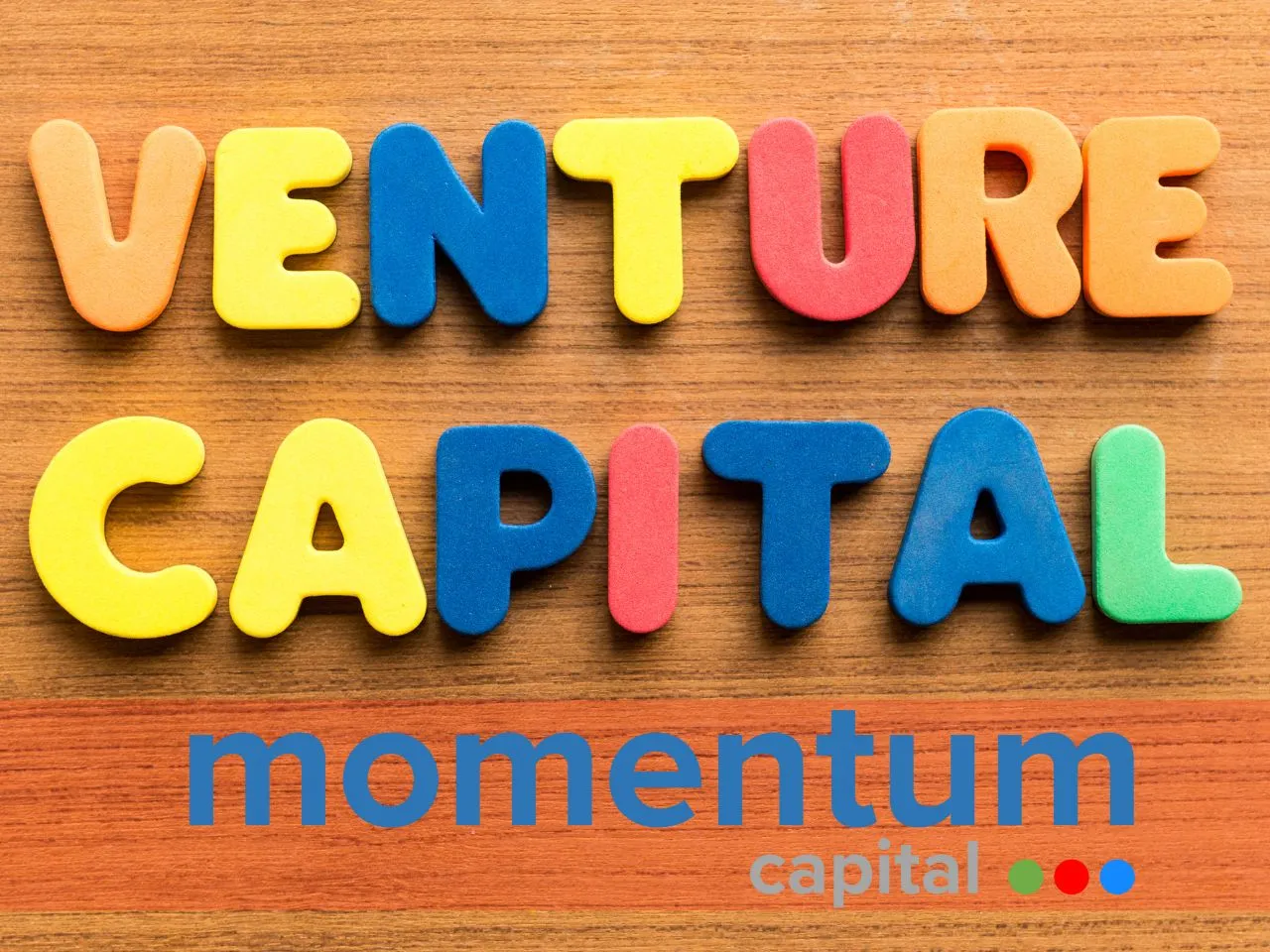 Ankur Shrivastava, the founder of Globevestor, a successful cross-border venture capital firm, has announced the launch of a new venture capital firm called Momentum Capital. The firm will have a global presence, with offices in Canada, India, and the United States. Momentum Capital will focus on investing in early-stage Indian startups, utilizing its extensive international network to help these startups grow and expand globally.
Ankur has a proven track record of successful investments, having invested in over 40 startups in various industries such as SaaS, climate, health, and EdTech. His portfolio startups have raised over $500 million in funding from leading venture capital firms such as Sequoia, Accel, Y Combinator, Khosla Ventures, Menlo Ventures, Insight Partners, and Foundation Capital, and are now collectively valued at over $1.5 billion.
"At Globevestor, we successfully pioneered a focused cross-border, hybrid-VC approach to investing across the US-India corridor to support Indian startup founders. Momentum Capital is an organic jump in the journey to deeply leverage our global network & cross-border presence for the benefit of Indian startup founders," said Ankur Shrivastava, Founder and Managing Partner of Momentum Capital.
The firm has a cross-border team and a deep network in Canada, India, and the United States, and it actively helps founders scale across the globe. Its impressive advisory and partner network includes industry veterans such as Bill Draper, Founder of Sutter Hill Ventures, Adam Draper, Founder of Boost VC, Adeo Ressi, Chairman of Founder Institute, Mike Suprovici, Head of Acceleration at VC Lab, and Abhilash Singh, Founding Partner of Auctus Advisors.
Ankur has recently shifted base to North America to further focus on this venture. The firm has already made a couple of stealth investments, and while it is sector-agnostic, it will have an affinity for technology startups in the climate, health, and SaaS sectors.
"India has seen a few globally competitive startups being built at home already in recent years, but we believe that the next decade will belong to a drove of global tech leaders born in India. Despite the ongoing funding winter, it remains a great time to build for Indian entrepreneurs. We aim to work with passionate founders building for India and the world with more financial discipline. We are here to support them in their quest to win anywhere in the world," said Ankur.
Momentum Capital is a global micro-venture capital firm that invests in Indian technology startups at the pre-seed and seed stages across sectors, with an affinity for climate, SaaS, and health. With a strong set of advisors, investors, and partners who have deep investing experience spread across continents and verticals, the firm supercharges global network leverage for Indian founders at the earliest stages. This new venture by Ankur is an exciting development for the Indian startup ecosystem and is poised to make a significant impact on the global stage.
(Disclaimer: TICE news did not write this content. It is based on a press release sent by the company or the organisation.)