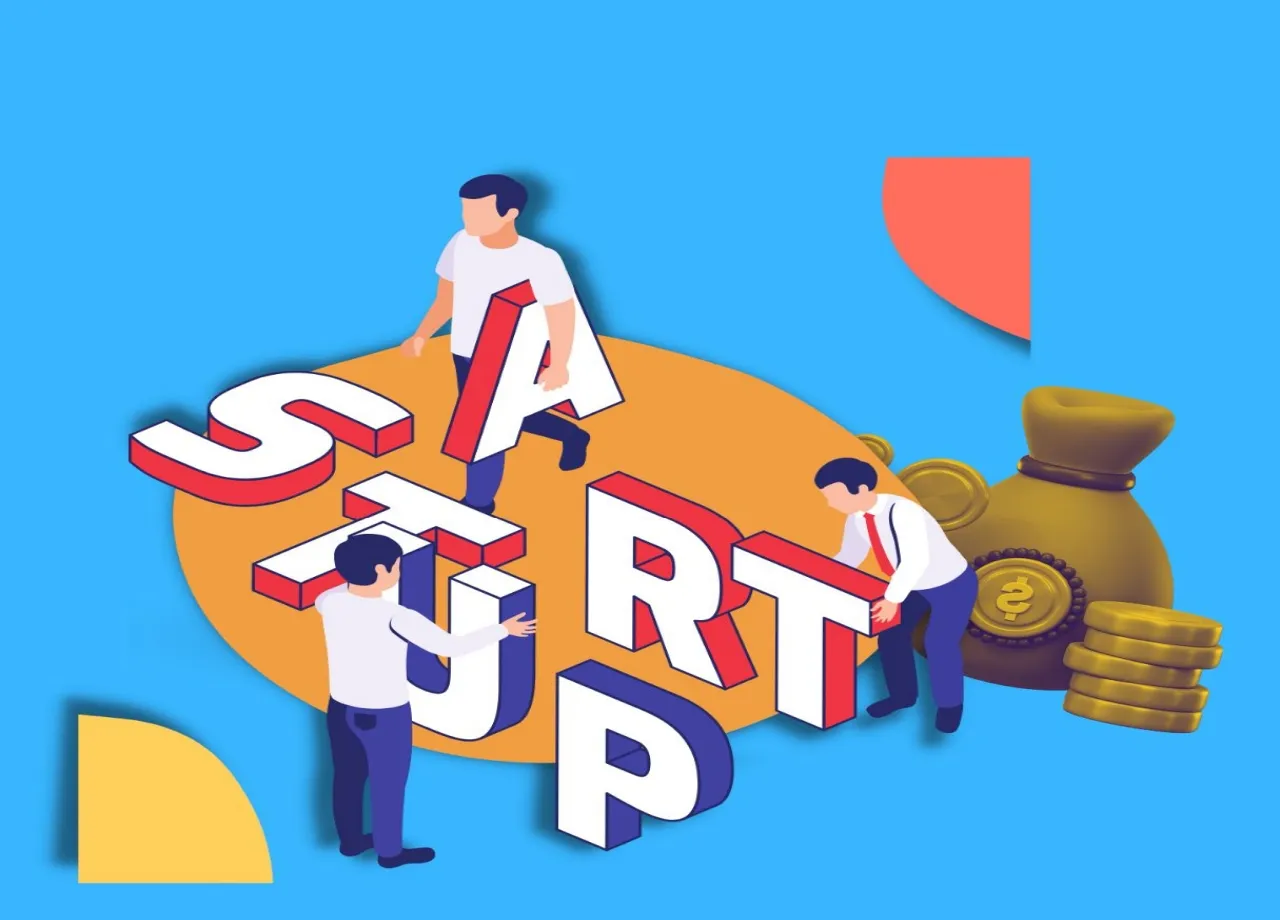 Maharashtra powered by Mumbai, Karanataka, which has Bangalore as its capital, and Delhi are among the top three states that have seen the largest number of start-ups come up in 2021. 
Uttar Pradesh, which has set an ambitious goal of turning into a one trillion dollar economy is among others states that has seen an increase in start-ups. 
The government shared the official figures related to the growth of start-ups from the 2017 to 2021 period.
Nearly 60,000 in 4 years
According to the data, the Department for Promotion of Industry and Internal Trade recognized  59,787 entities as startups from the year 2017 to 2021 on Wednesday. The recognized startups are spread across 56 sectors. The data was shared by the Minister of State in the Ministry of Commerce and Industry Som Parkash in reply to a parliamentary question.
Under the Startup India Initiative, entities are recognized by the Department for Promotion of Industry and Internal Trade (DPIIT) as startups. As on 30th November 2022, 84,102 entities have been recognised as startups by the DPIIT.
If we talk about the total number of startups year wise, it was 5,147 in 2017, 8,689 in 2018, 11,328 in 2019, 14,534 in 2020 and 20,089 in 2021. The numbers of startups from 2017 to 2021 clearly depicts how startups have been enormously growing across the country. 
Maharashtra recorded the highest number of new startups over these five years - 1,047 in 2017, 1,607 in 2018, 2,118 in 2019, 2,671 in 2020 and 3,703 in 2021. The western state was followed by Karnataka and Delhi with a total 7,529 and 7,174 startups each respectively during the 2017-2021 period. 
The next was Uttar Pradesh with 5,358 startups and Gujarat with a total of 3,890 startups from 2017 to 2021. 
East India also did notably well in terms of contributing to the startup culture from 2017 to 2021. West Bengal had 170 startups in 2017, 269 in 2018, 300 in 2019, 394 in 2020 and 682 in 2020. Meghalaya registered 16 startups while Manipur had 65 startups throughout the years. 
Jammu and Kashmir which is one of the most crucial areas in the nation also recorded a notable number of startups across these 5 years. In 2017 J&K registered 13 startups and the numbers kept increasing over the years. It reached 43 in 2018, 37 in 2019, 64 in 2020 and 132 in 2021. 
The startups are spread across 56 categories including advertising, agriculture, artificial intelligence, biotechnology, computer vision, dating matrimonial, education, events, finance technology, fashion, healthcare & lifesciences, internet of things, marketing, logistics and so on. 
IT, Hardware leading sectors
The highest number of startups are being found in IT services followed by technology hardware, professional and commercial services. 
The IT services sector witnessed 7,692 new startups from 2017 to 2021. On the other hand, media and entertainment, which is believed to be a growing sector, saw 973 new startups during this period. 
Agriculture, which is a growing sector in the country, also supported by the government, registered 168 startups in 2017. The number increased to 307 in 2018, 521 in 2019, 630 in 2020 and 1,101 in 2021. 
Other well performing sectors include education with 4,037 startups, construction with 2,061 startups and so on.