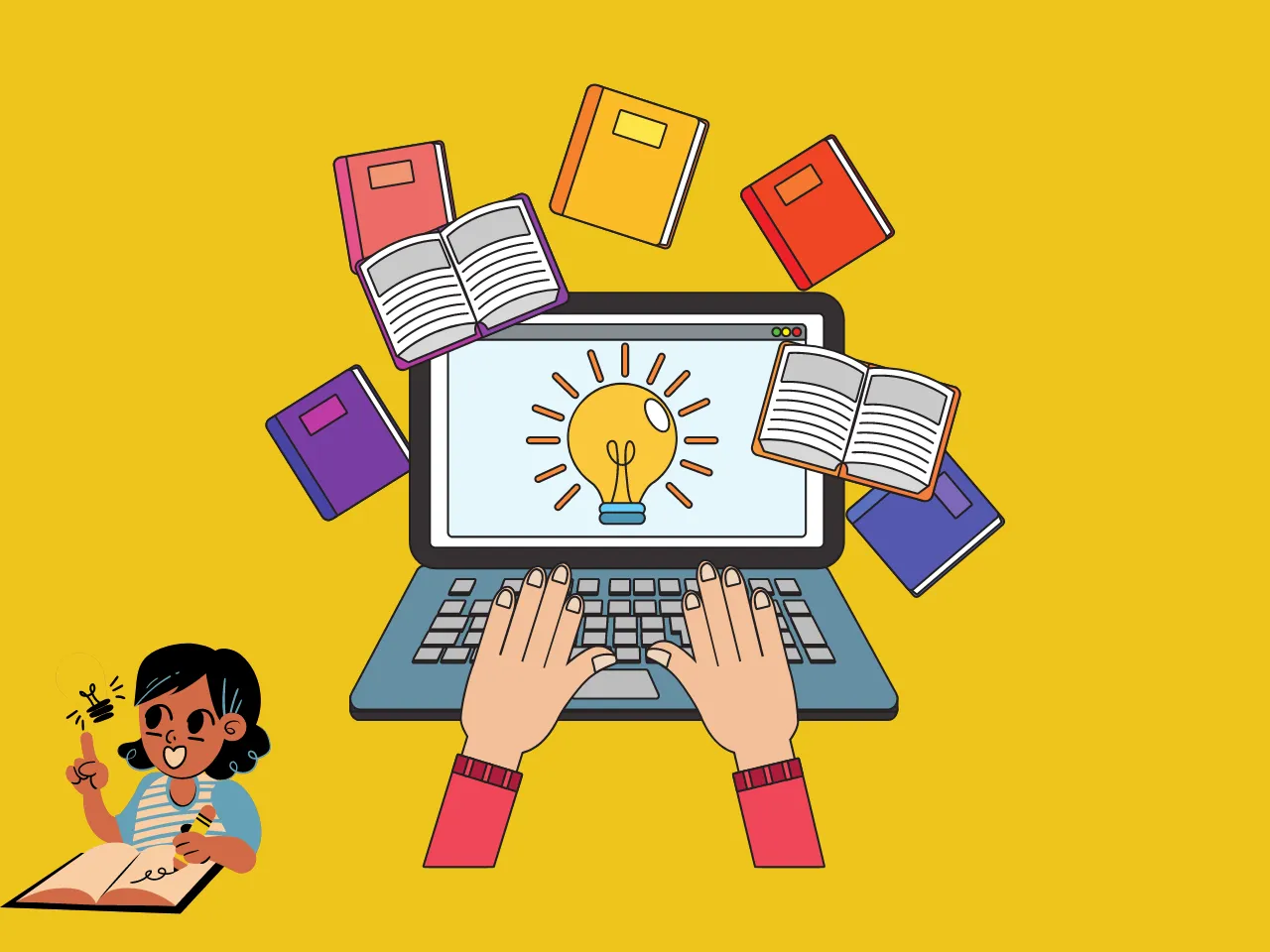 School Edtech company, today announced that it has entered into an agreement with Pearson, the world's leading learning company, to acquire its local K-12 learning business in India. With this acquisition, LEAD will immediately expand its reach to over 9000 schools and will further enhance its product portfolio to cater to the entire spectrum of
5 lakh+ private schools in India.
Sumeet Mehta, Co-Founder and CEO, LEAD, said, "LEAD's mission is to bring excellent education to every child. School Edtech is poised for sustained growth post Covid and with the acquisition of the local K-12 learning business of Pearson India, we will be able to reach more schools and students in the service of our mission to provide excellent education to every child. This acquisition will unlock synergies and build on our combined knowledge, experience and technology strengths to bring 21st century School Edtech innovation to India's schools."
In its K-12 learning portfolio, Pearson India caters to private, English medium CBSE and ICSE schools offering high quality blended learning solutions (books + digital) ensuring learning continuity at home; and teacher resources. LEAD's acquisition of Pearson's local K-12 learning business in India is being funded through a combination of new fundraise and internal accruals. The acquisition, which has been approved by the Board of Directors of both companies, is subject to customary closing conditions and is expected to be completed by Q1 CY 2023. EY was the exclusive financial advisor to LEAD on the transaction.
About LEAD


LEAD is India's largest School Edtech company and is promoted by Leadership Boulevard Private
Limited. LEAD was founded in 2012 by Sumeet Mehta and Smita Deorah, with the mission to
transform school education in India. It combines deeply researched curriculum and pedagogy with
technology to deliver an integrated system of teaching and learning that improves student learning
outcomes and teacher performance in 3000+ schools across India.
LEAD's integrated system is available to schools in 400+ towns and cities across India, reaching 1.2
million+ students and empowering over 25,000 teachers. LEAD-powered schools provide children
with international standard education and national-level exposure for all-round growth, with a focus
on helping them become confident and succeed in life.
About Pearson:

At Pearson, our purpose is simple: to add life to a lifetime of learning. We believe that every learning
opportunity is a chance for a personal breakthrough. That's why our c.20,000 Pearson employees
are committed to creating vibrant and enriching learning experiences designed for real-life impact.
We are the world's leading learning company, serving customers in nearly 200 countries with digital
content, assessments, qualifications, and data. For us, learning isn't just what we do. It's who we
are. 
(TICE News did not write this content. The brand's agency or company has sent a press release.)