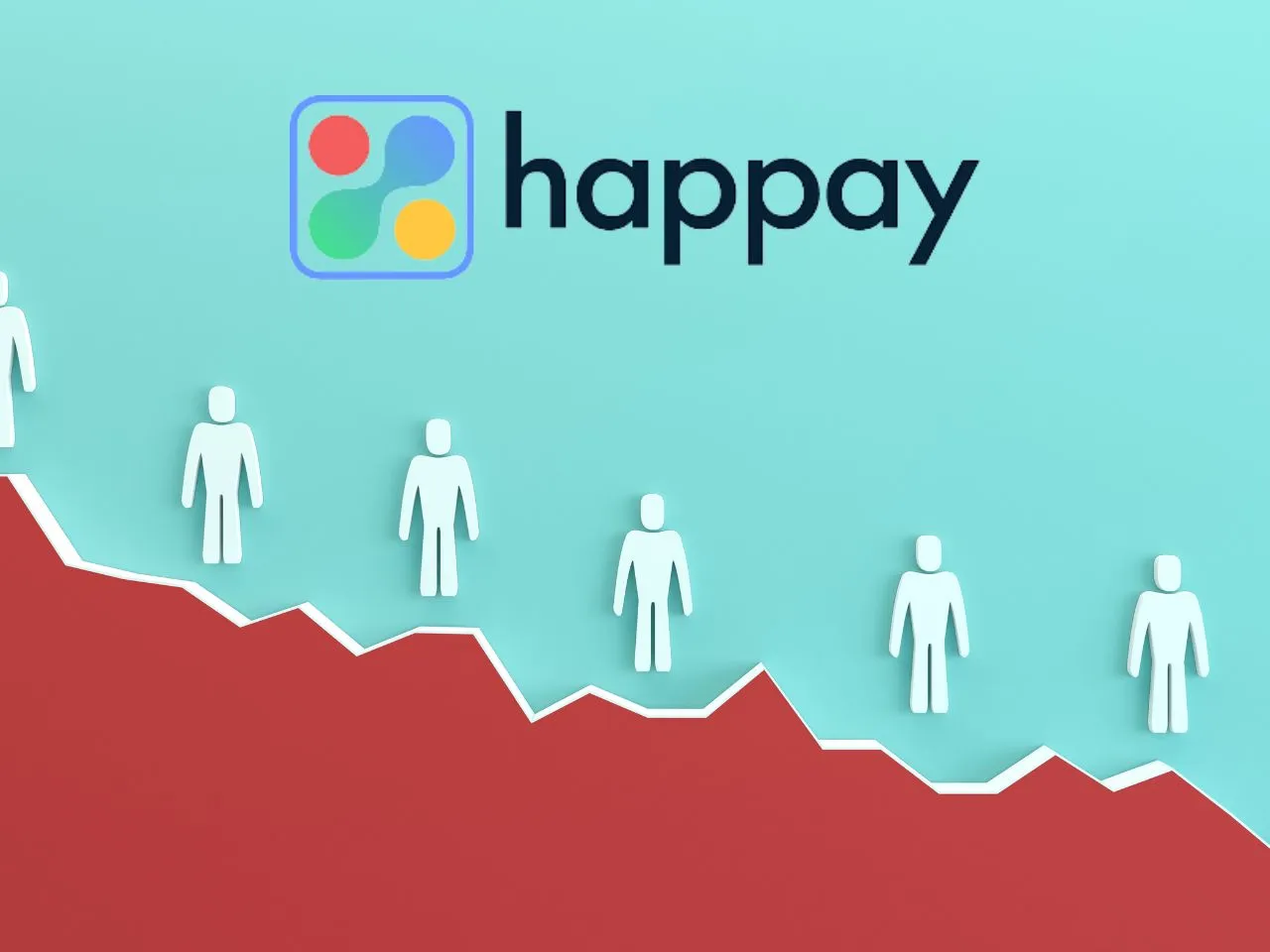 Business expense management solutions provider Happay, which was acquired by Kunal Shah's CRED in 2021, has laid off over 150 employees in a restructuring exercise last week. Sources familiar with the matter said that the layoffs affected teams across product, operations, and marketing.
Severance Packages Offered to Laid Off Employees
According to the sources, the employees who were laid off have been offered three months' salary as severance, along with health insurance. Happay has declined to comment on the development. Several affected employees have also taken to LinkedIn to announce their layoffs.
Happay's Acquisition by CRED
Happay was founded by entrepreneurs Anshul Rai and Varun Rathi in 2012. The startup provides business expense management solutions and was acquired by CRED in 2021 for $180 million. For the financial year 2021-22, CRED reported revenues from operations of Rs 393.3 crore, up around 4.5 times YoY. However, the company reported a loss of Rs 1,279 crore, driven by marketing and acquisition expenses. The company was last valued at $6.4 billion.
Layoffs Becoming a Trend Among Startups
The layoffs at Happay are not unique, as many startups have been resorting to layoffs to reduce costs and restructure in the wake of the COVID-19 pandemic. The pandemic has resulted in a slowdown in business activity and has forced companies to take cost-cutting measures. Therefore, startups need to be mindful of their spending and focus on profitability to remain sustainable in the long run.